Dashboard Confessional took to the stage for a sold-out show at Theatre of the Living Arts in Philly on Monday and our teenage hearts were aflutter. The Florida-based rock band could be found on basically every mid-2000s mixtape ever made, alongside Something Corporate and Jimmy Eat World, of course. At their PA show, they opened with "If You Can't Leave it Be, Might as Well Make it Bleed" and also played classics like "The Best Deceptions" and "Screaming Infidelities". There's nothing quite as cathartic as a DC song—now imagine watching it performed live!
The quintet kicked off their tour on January 17 at the Waiting Room in Buffalo, NY, and are set to finish on March 1 in Chicago, IL. The emo rockers were on an indefinite hiatus before regrouping to record the song, "May" back in—you guessed it—May 2016, which was their first release in over seven years. They are now touring with Vinyl Theatre, who will be supporting them for part of the tour, alongside fellow opener, This Wild Life.
Frontman Chris Carrabba encouraged fans to tag their Instagram photos using #Dashtag, so they could all search for each other's photos from the show. We are always down for a good pun...and some tasty treats. TLA surprised Carrabba with some amazingly decorated cupcakes from Vegan Treats to celebrate selling out the South Street venue. Check out the band's Instagram for the delicious details.
+ Stay current with all things Dashboard Confessional and never miss another live show by tracking them on Bandsintown!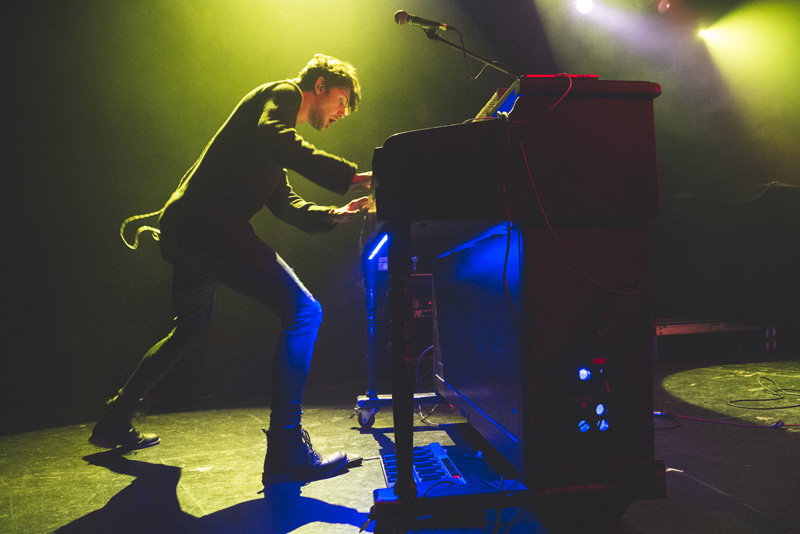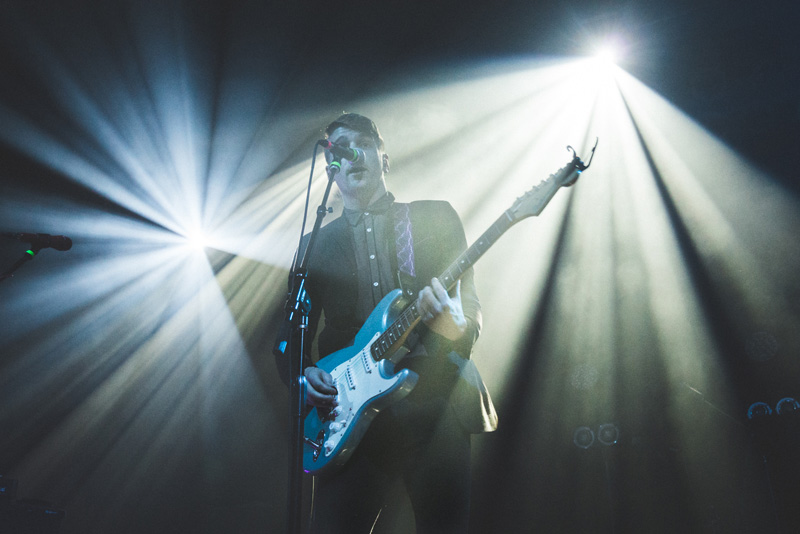 ---
Dashboard Confessional
Track