Back in 2010, four friends from Canterbury linked up to create music like they had never heard before. Best described as math-rock, their sound is rhythmically complex and loaded fast paced guitar riffs—perfect for jamming out to all winter long. But more importantly, the lads are dedicated to having fun while being innovative with their musical endeavors.
Back in August, their album Ghost City hit the shelves, and whisked us off into the dystopian world where dizzying instrumentals reign supreme. Since its release, the band—Devin, Glen, Dave, and Blake—hit the road to the East Coast for their first US tour. From swimming in Lake Michigan to performing sold out shows, catch up on what you missed from their trip.
If you didn't see them live, you have another chance to catch them on their West Coast tour in November!
Delta Sleep's East Coast Tour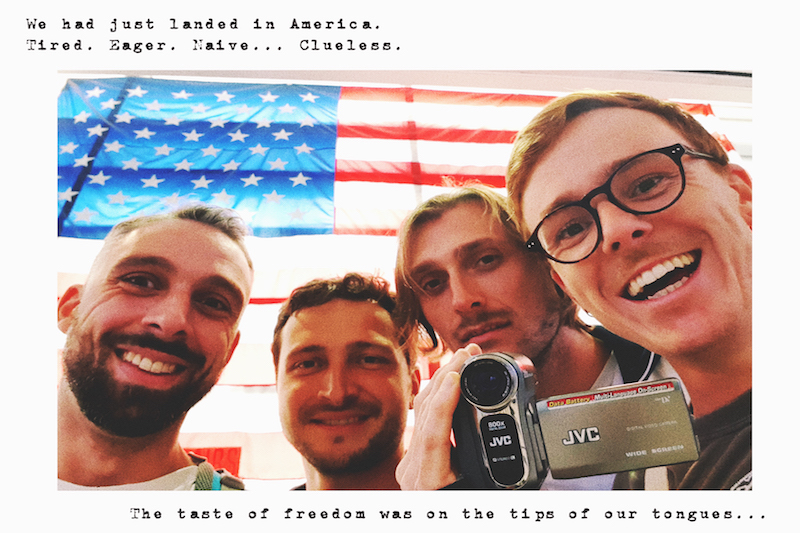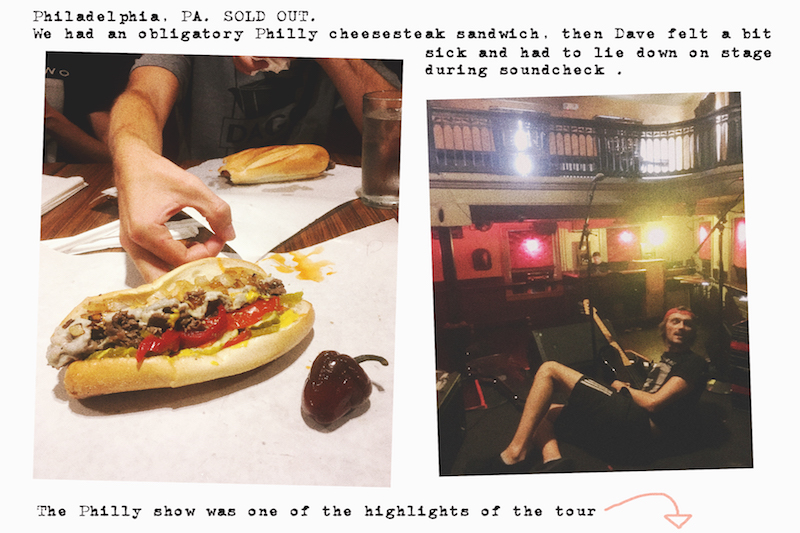 Delta Sleep Upcoming Tour Dates
Nov 15 - Seattle, WA @ Chop Suey
Nov 18 - Portland, OR @ Paris Theatre
Nov 19 - Sacramento, CA @ Holy Driver
Nov 20 - San Fransisco, CA @ Bottom of the Hill
Nov 21 - Los Angeles, CA @ The Hi Hat
Nov 23 - San Diego, CA @ Che Cafe
Nov 24 - Las Vegas, NV @ Beauty Bar