This past weekend, four rising stars in the world of R&B, electronic folk, pop, and rock hit the stage at the Bandsintown Big Break Showcase at Capitol Royale in LA. The three-day music and tech festival brought together the industry's best creatives, coders, designers, startups, and music fans, and took place at the legendary Capitol Studios building in Hollywood.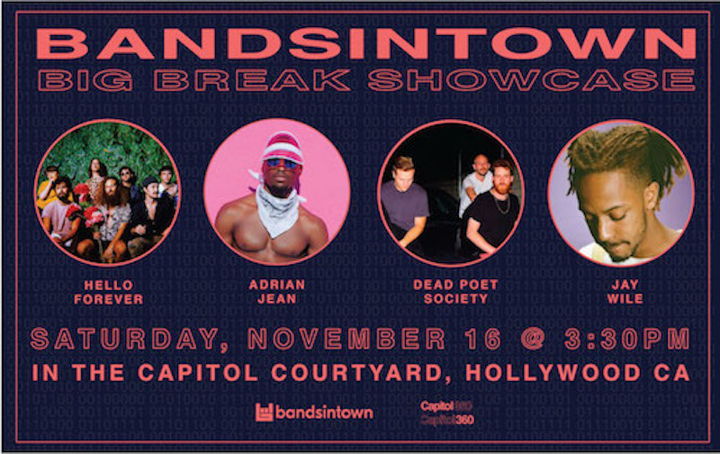 In the courtyard, Jay Wile, Adrian Jean, Dead Poet Society, and Hello Forever all lit up the stage. Check out the photos below, and read on to learn more about each act!
Austin-based singer-songwriter, Jay Wile, first grabbed our attention in 2018 with his debut EP Blue Patio, which offered up a unique blend of R&B and hip-hop. With the release of his latest album, Somewhere in Mind, we're only further convinced that you'll be hearing his dreamy vocals and otherworldly productions everywhere soon.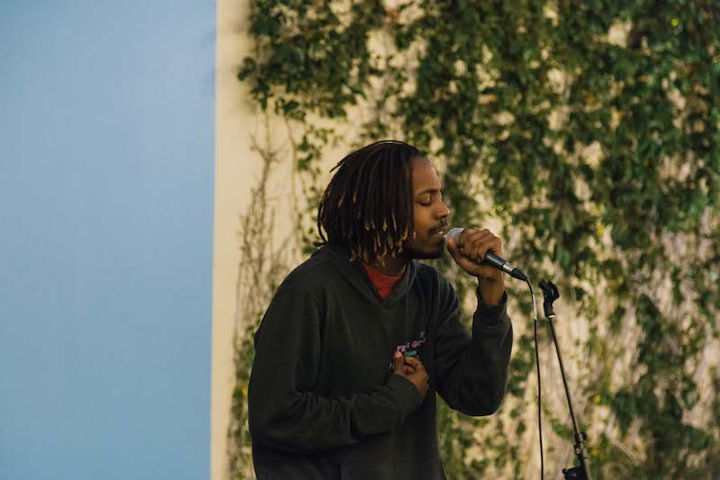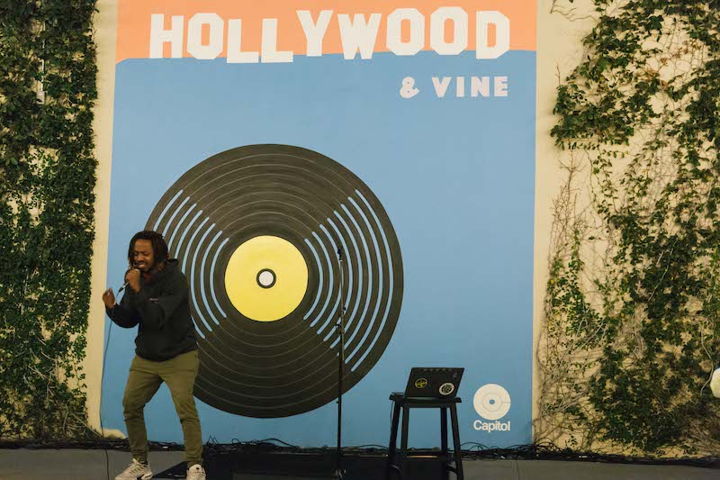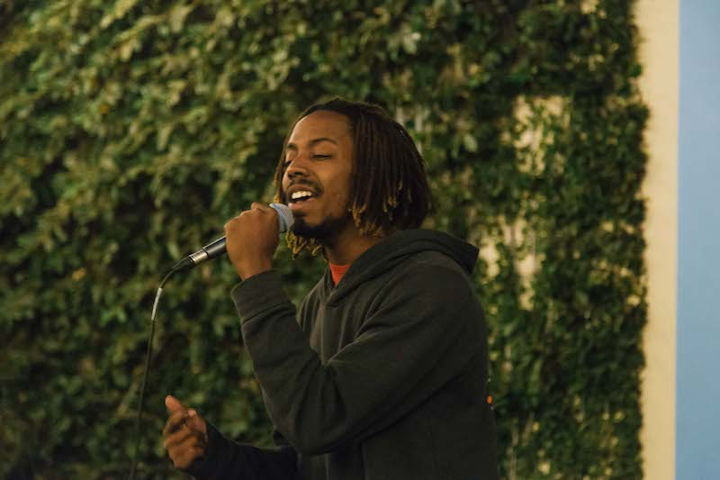 Just listen to a few of Adrian Jean's heartfelt singles and you can tell his past is full of experiences. The LA-based vocalist uses his life's highs and lows to create a personal, addicting pop that's unlike anything anything else out right now.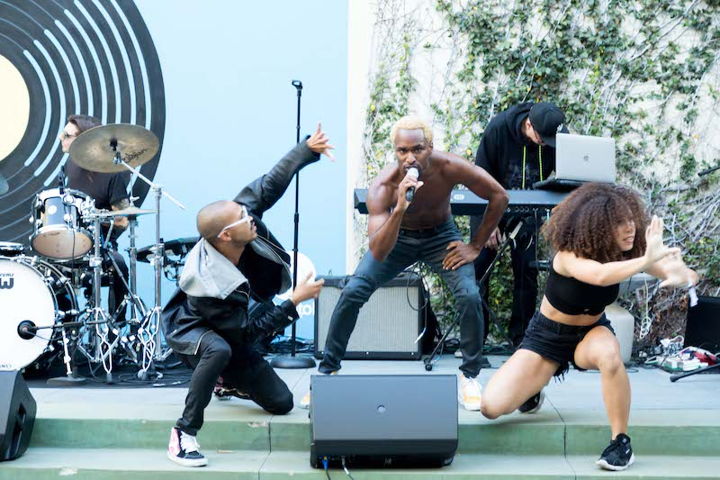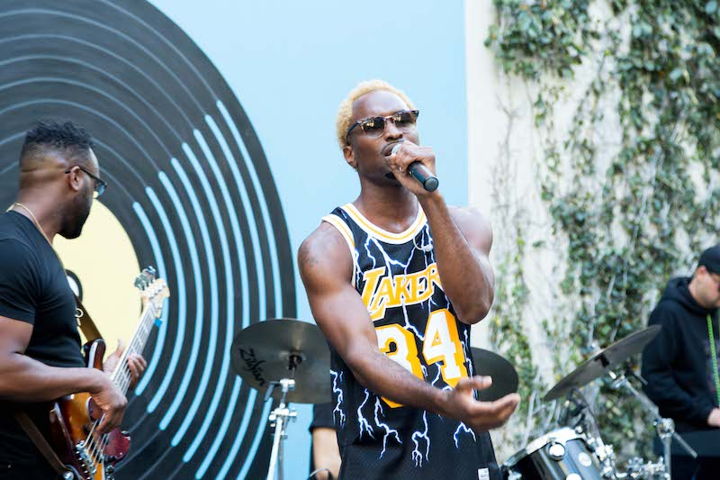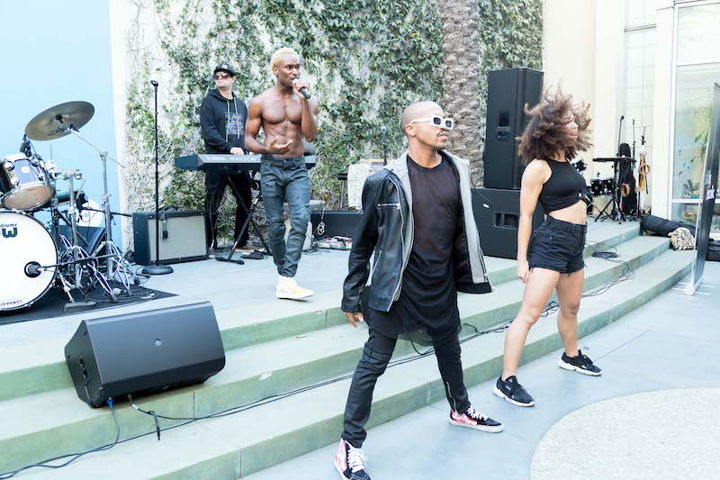 Dead Poet Society have made a name for themselves and their irresistible rock anthems. Turn up the volume all the way up when listening to this three-piece (especially on their track "Touch"). On Saturday, the band stopped by Capitol Royale to stun the crowd with an intimate acoustic set.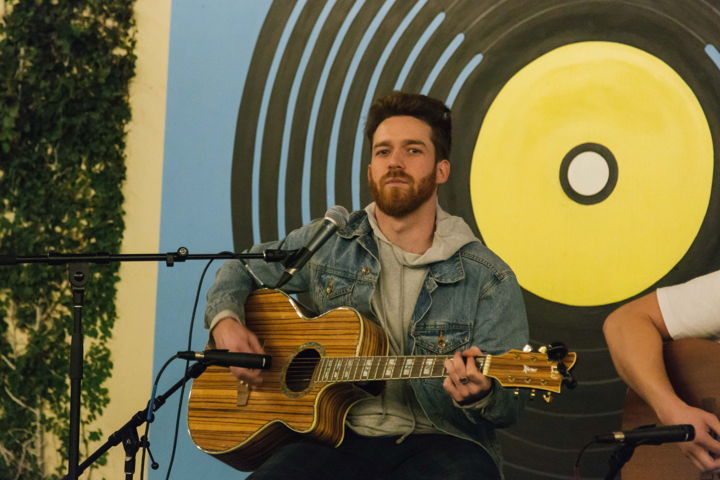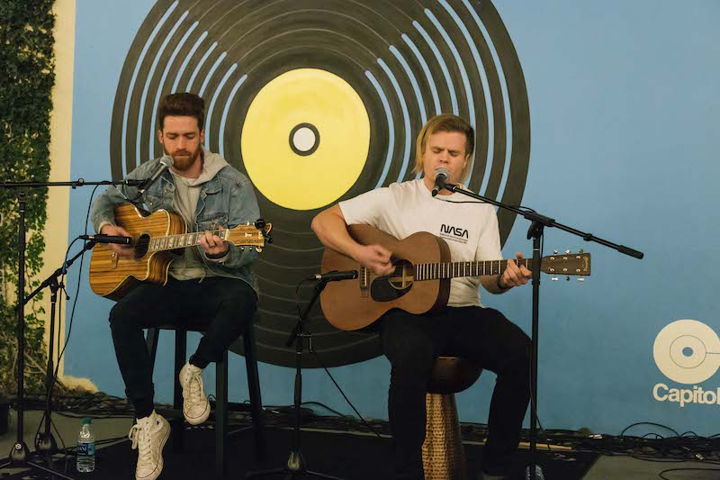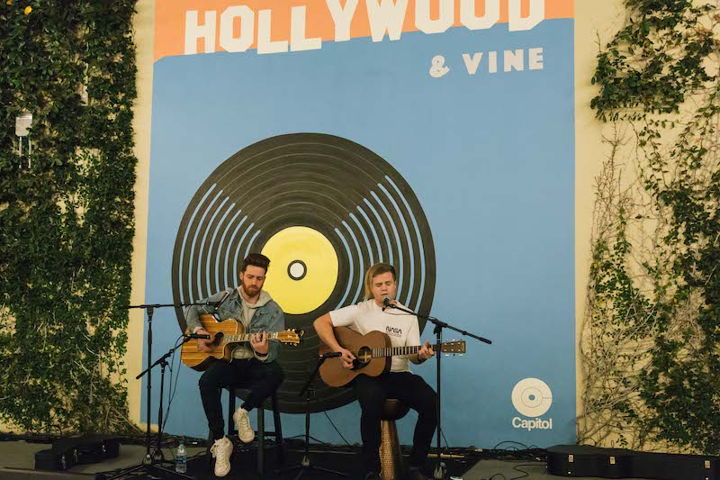 Inspired by the honesty and the sense of community from decade's past, Hello Forever captivates audiences with nothing but feel-good vibes. The band is a collective of seven musicians, who are Topanga Canyon natives, and masters of adding a modern twist to a familiar sound.