Gallery: ITZY Brings the Girl Power to Brooklyn
Photos from their first American tour!
Jan 27, 2020 | Sofie Hernandez-Simeonidis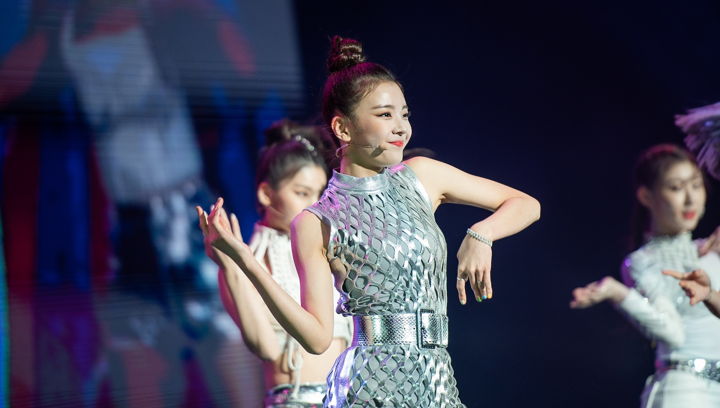 ITZY knows how to bring the girl power.
Even though the group formed less than a year ago, ITZY has mastered the art of crafting anthems that resonate for females everywhere. To date, the K-Pop band has racked up over 1.8 million monthly listeners on Spotify, and amassed over 125 million views for the music video for their electric single, "ICY". Combining English and Korean lyrics, the group offers up a unique blend of pop that will get anyone on the dance floor.
ITZY recently closed out their first American tour in Brooklyn, where they performed songs like "CHERRY" and "DALLA DALLA". Check out photos from their performance at King's Theatre, and don't forget to track ITZY so you don't miss their next show!
All photos by Joyce Lee