Gallery: Innings Festival Featuring Dave Matthews Band, Weezer, Portugal. the Man
Taking place in the desert and boasting a perfect mix of rock, pop, and alt-country, Innings Festival in Arizona is blast every year. This past weekend, the two-day fest came back to Tempe Beach Park for its third year to celebrate music and baseball, a seemingly random but incredible combo. How is America's national pastime incorporated here, you ask? It comes into play as the dates always align with the start of spring training at Cactus League in nearby Phoenix.
Along with activities available onsite like batting cages and Home Run Derby VR, the festival included a star-studded lineup featuring Dave Mathews Band, Weezer, The Struts, Portugal. the Man, Dr. Dog, Rainbow Kitten Surprise, Whiskey Oaks, and ZZ Ward.
Dr. Dog gave a lively, inviting performance while Whiskey Oaks shredded their southern rock tunes with flair, and Jason Isbell inspired attendees with his moving lyrics. Finally, the one and only Dave Matthews Band triumphed with a two-hour set which ended in a two-song encore.
Check out some awesome shots of Innings Festival below!
All photos by Nick Woodward-Shaw
__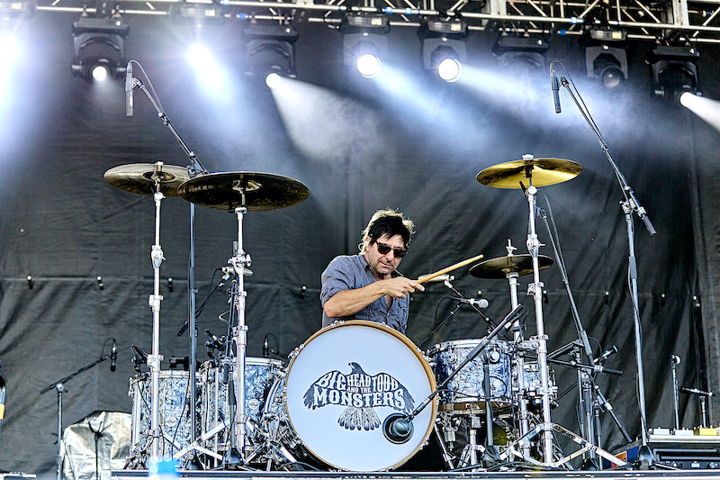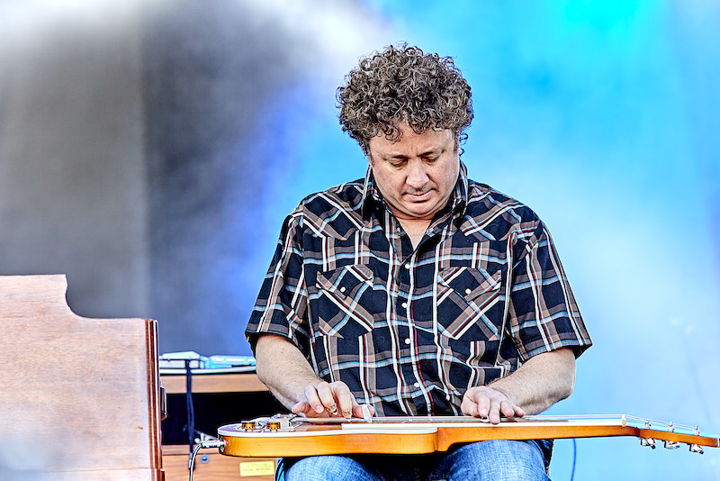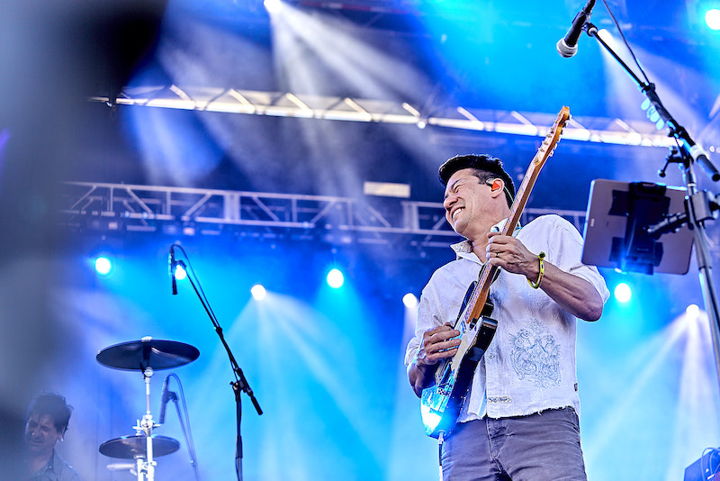 __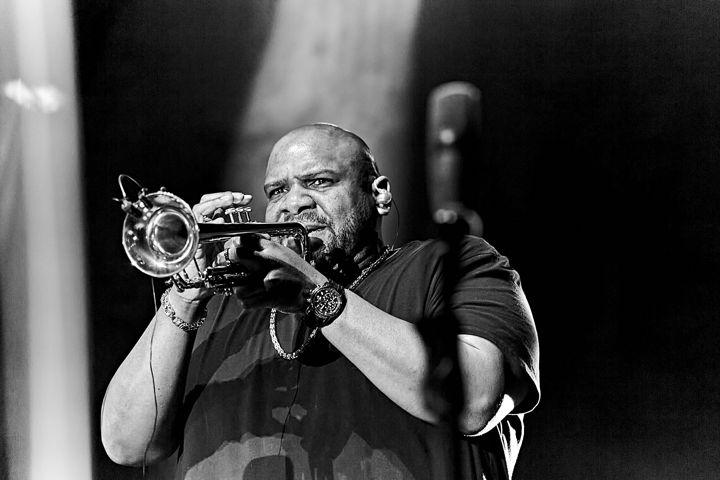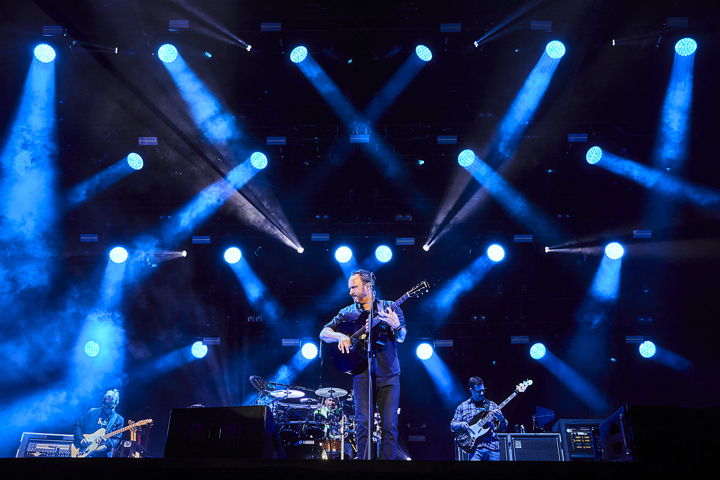 __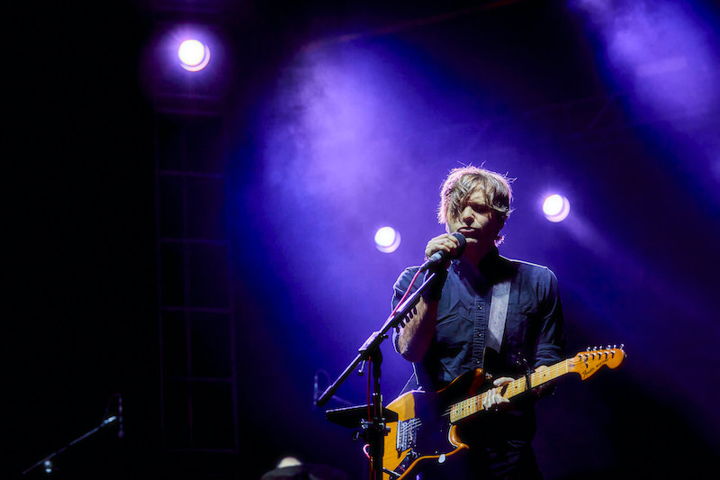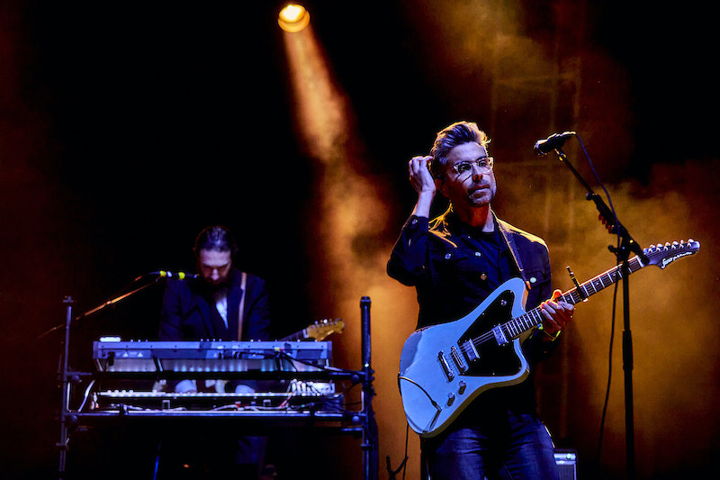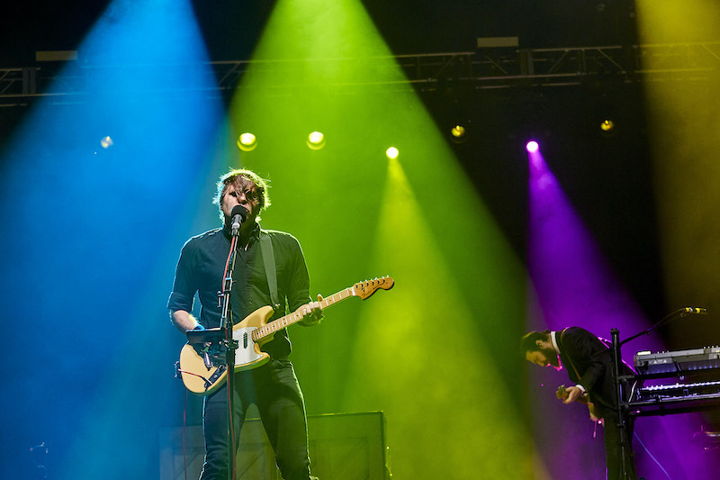 __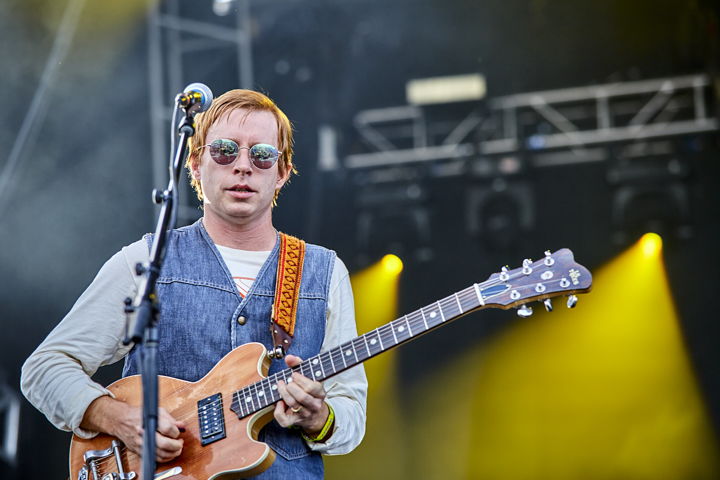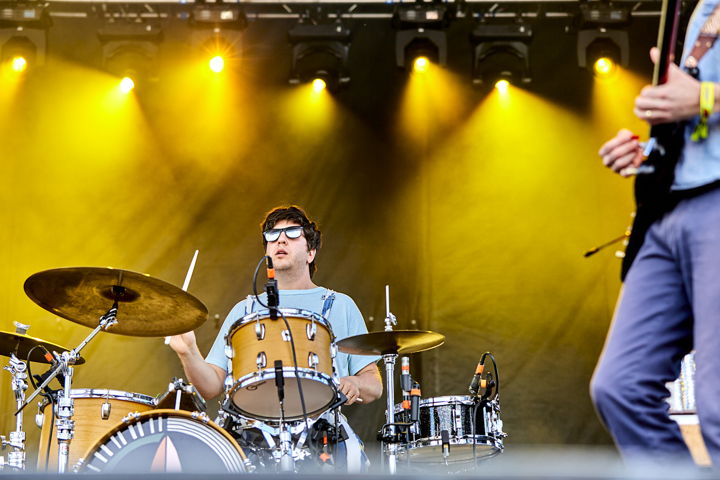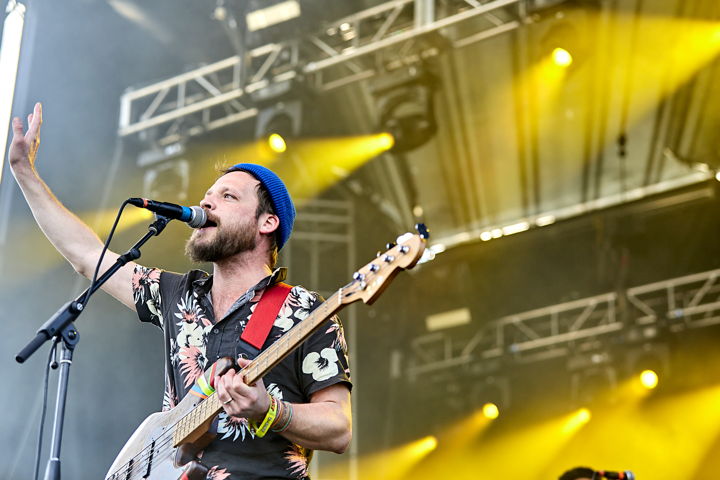 __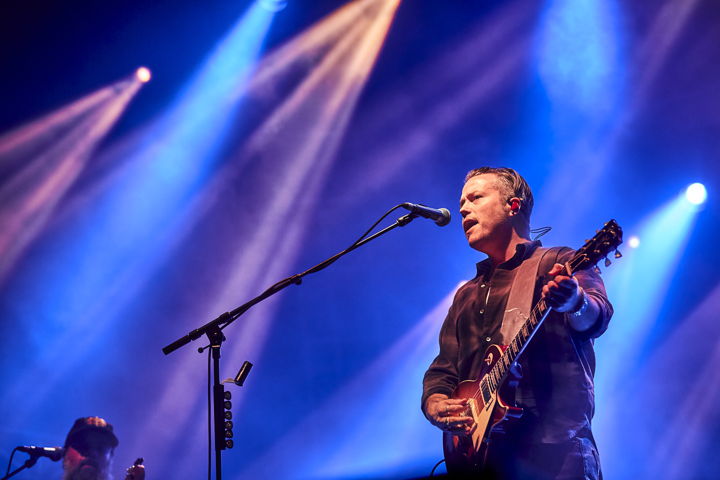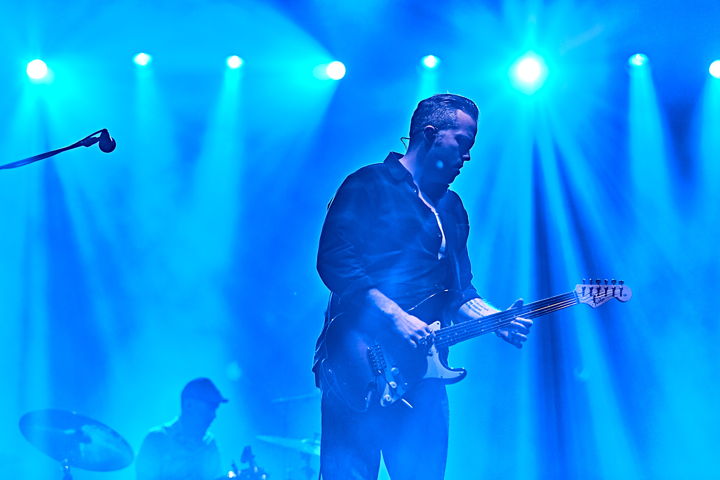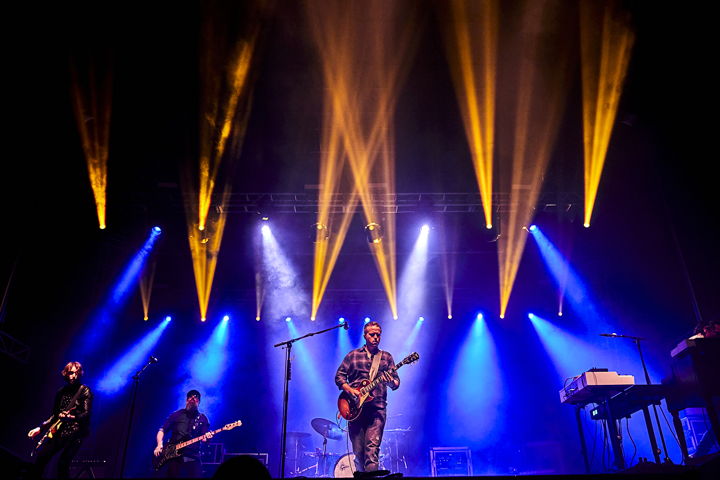 __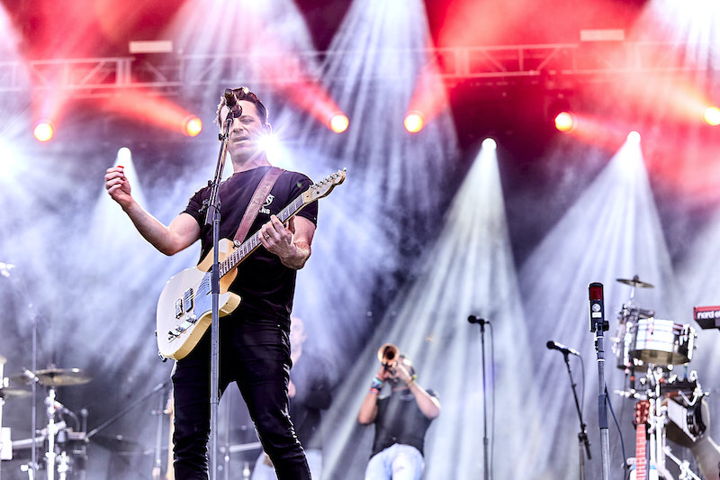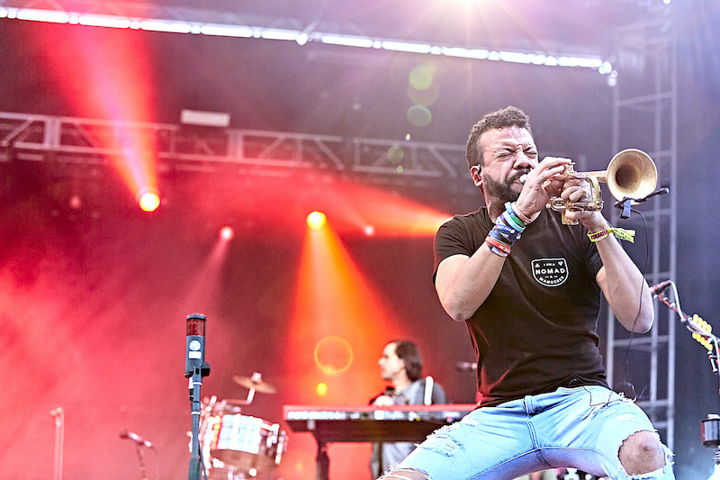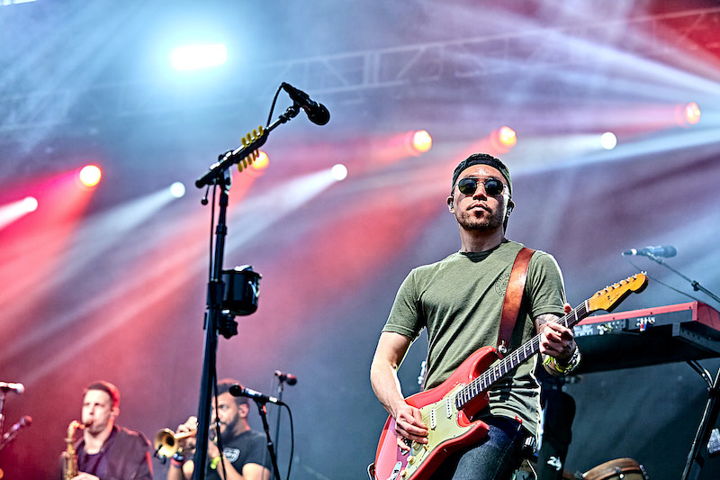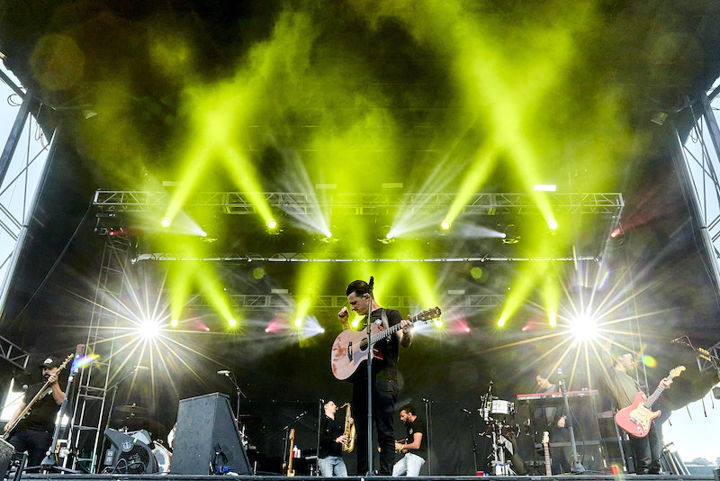 __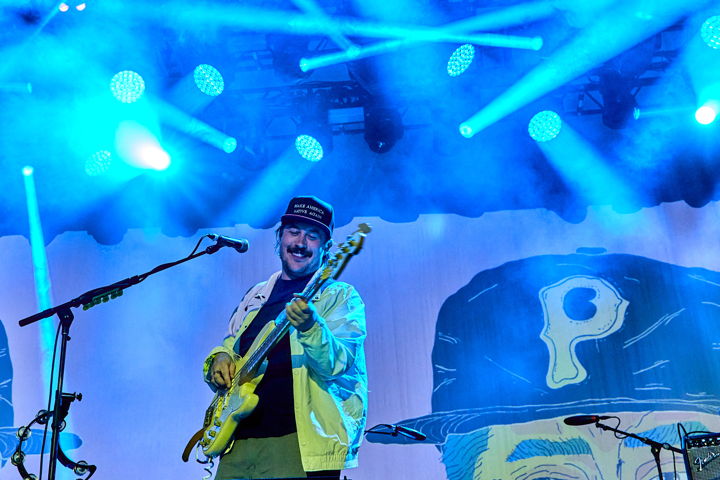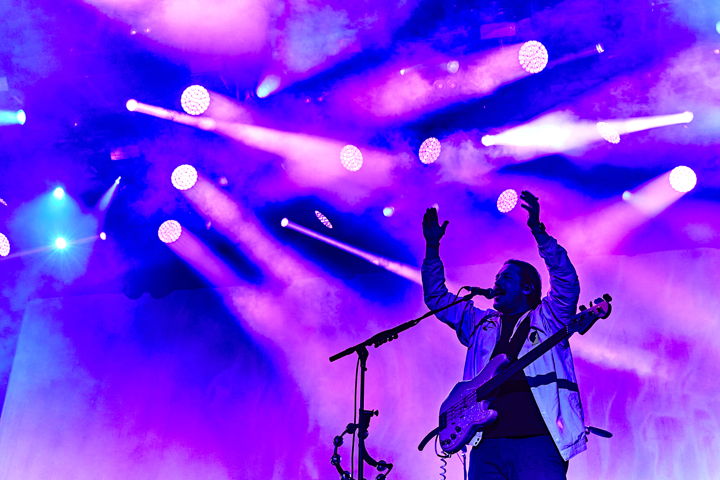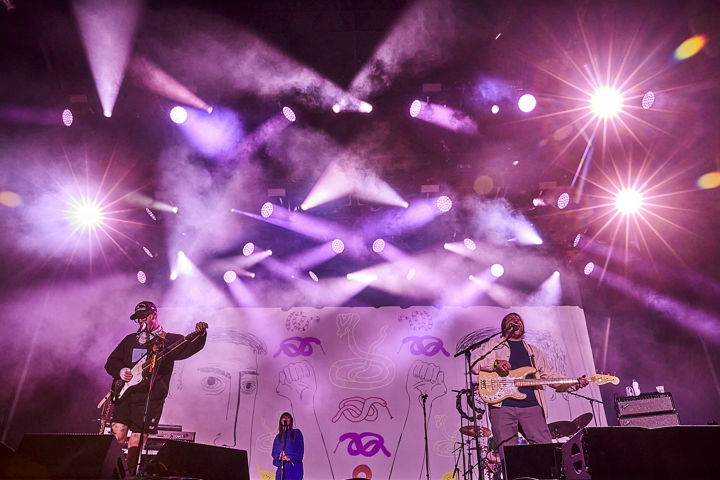 __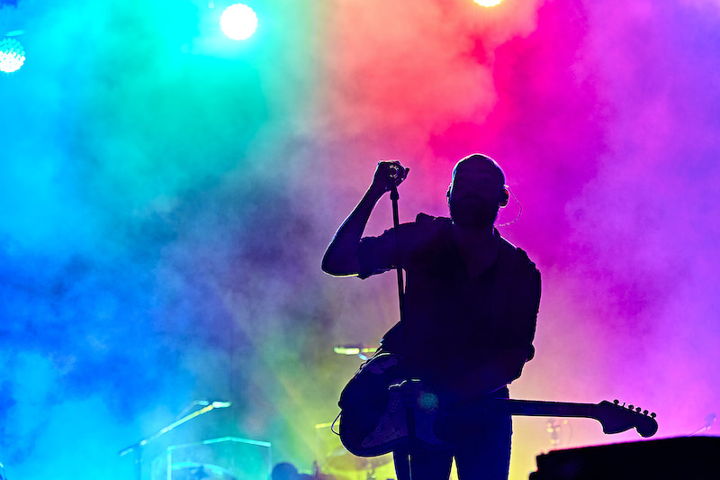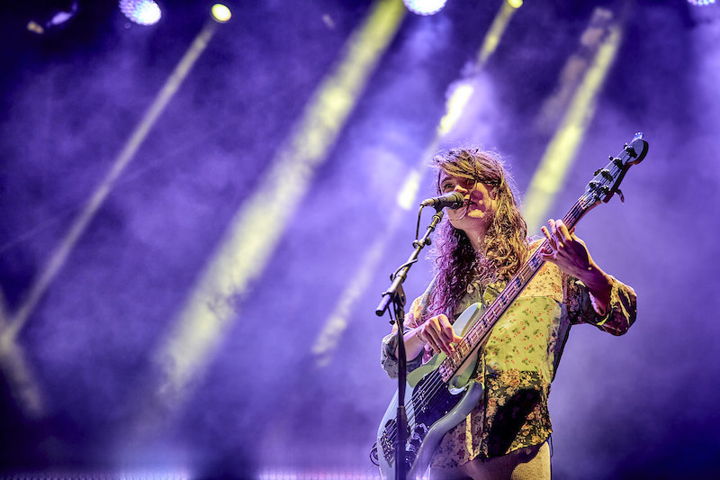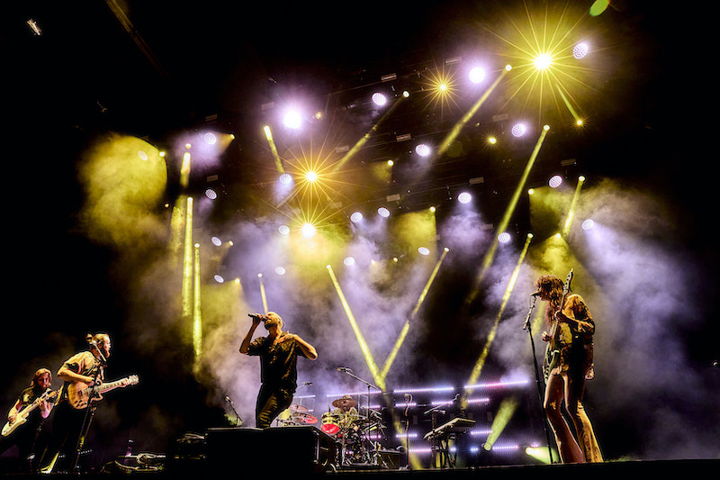 __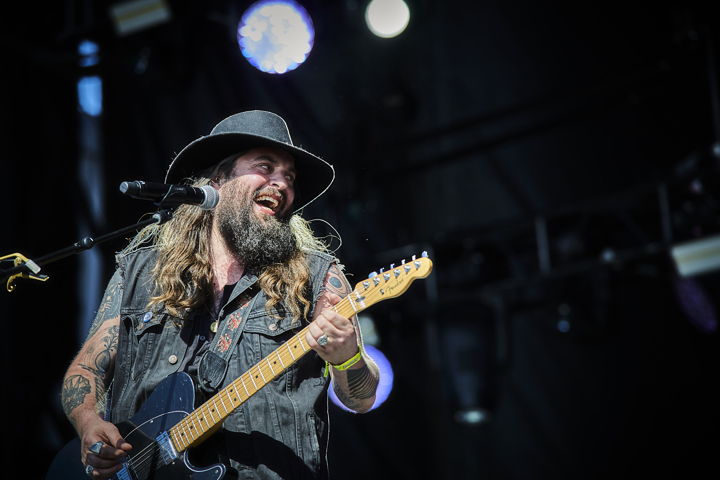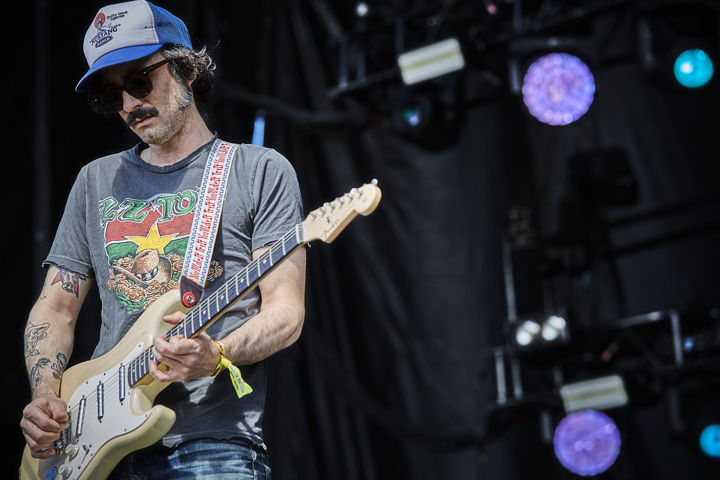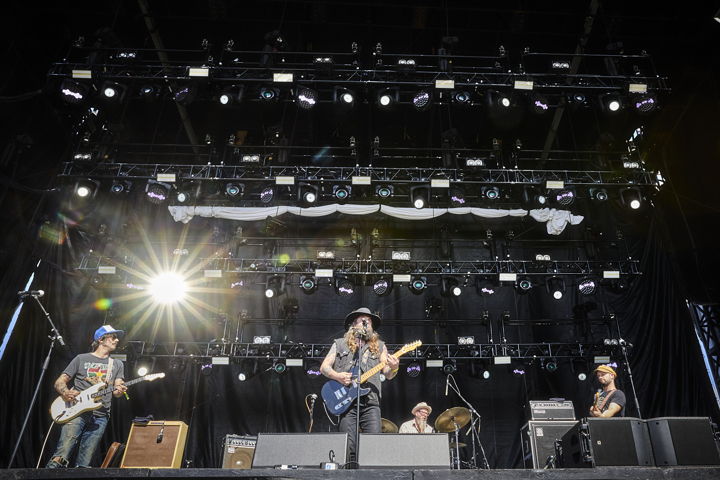 __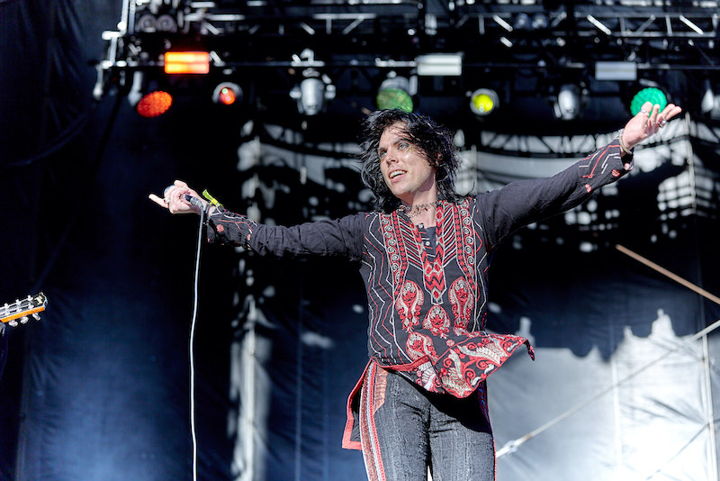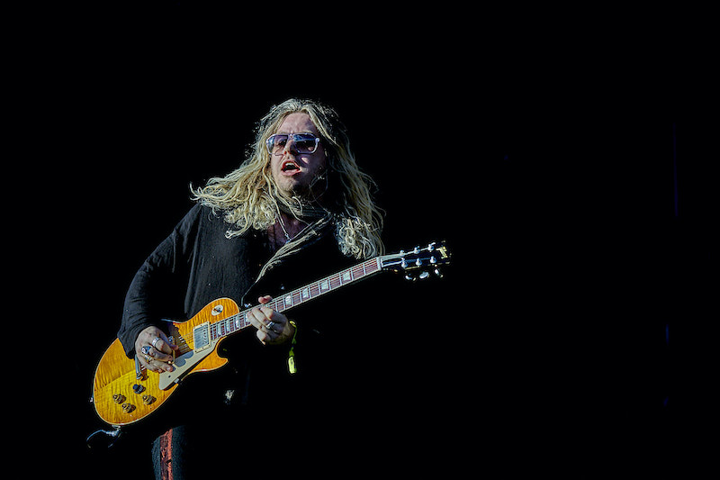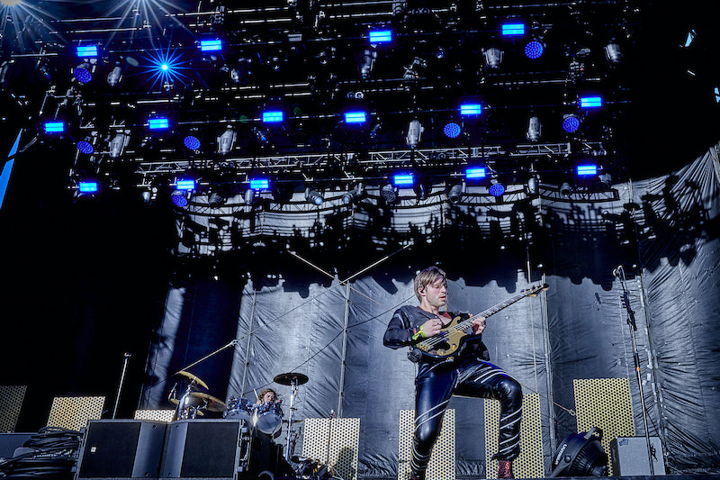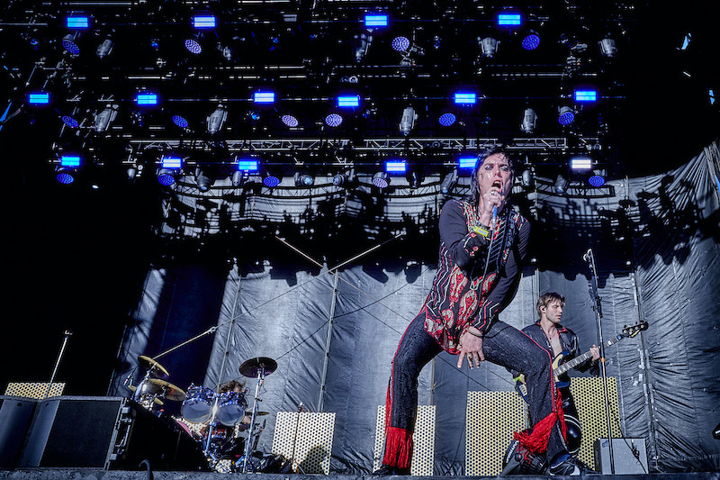 __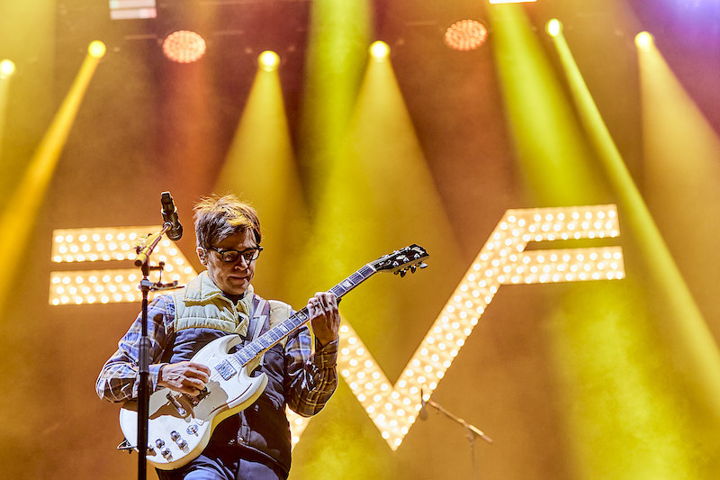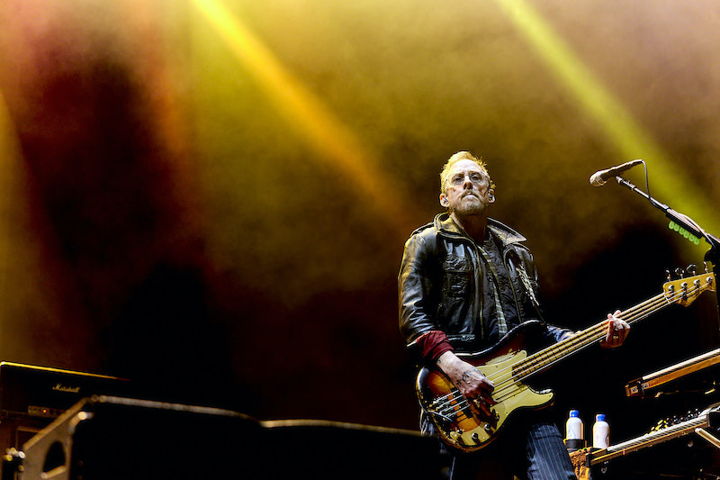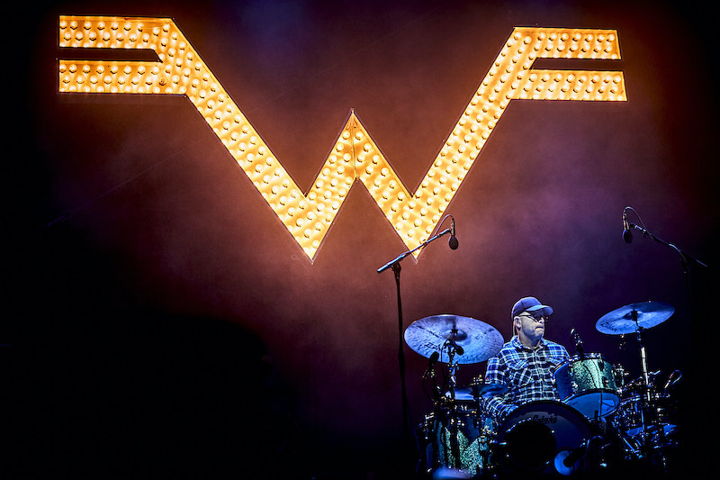 __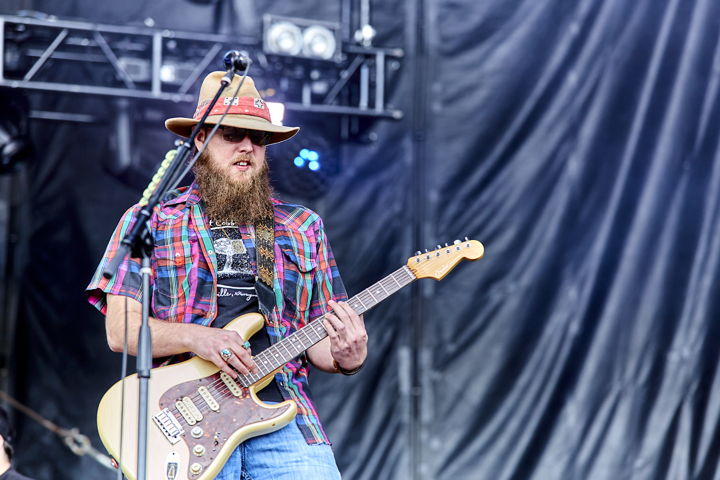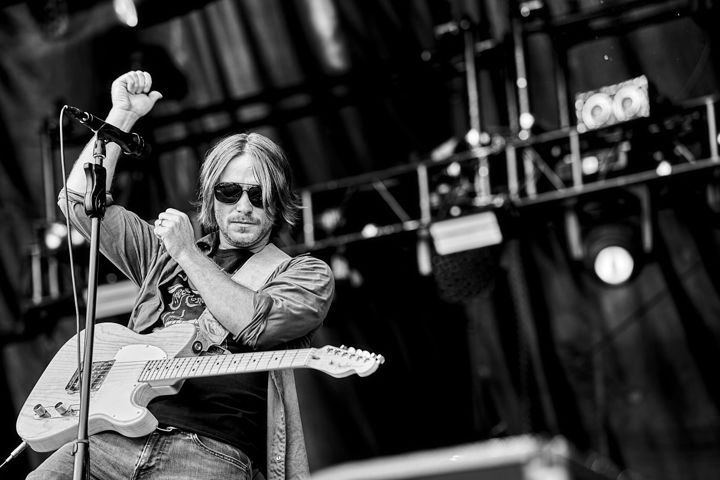 __