People often associate YouTube's comment section with trolls and hateful remarks, but that cannot be said of those left on on Andy Frasco's videos. "I've seen some big time headliners… but still never had as much fun as being in a tiny little dance club in Steamboat, Colorado with you guys," writes one user. "You'll definitely be re-energized and smiling," exclaims another. And if you're familiar with this multi-instrumentalist and his backing band, you'll understand where these fans are coming from—they're a breath of fresh air in the midst of a time when we need it most.
The LA-based band has been busy over the last year to say the least; hitting the Harvest Jazz & Blues Festival, the Woodlands Festival, and Peach Music Festival, which only constituted a fraction of their 2019 performances. Despite their hectic schedule, Andy Frasco & the U.N. wrote and recorded their forthcoming studio album, Keep On Keepin' On. This album, filled with their funk and blues-fueled rock, is expected to radiate the same brightness that they always bring to the table with an emphasized message on mental health awareness. "I'm trying my hardest to be as happy as I can everyday," says Frasco. The singer/songwriter opened up about his grapple with it, and why he thinks it is important to discuss in the trailer for the new LP.
Before the album is released on April 24, we have an exclusive first listen at the single, "Feel It In Our Bones". "[The track] is about how sometimes we're afraid to be vulnerable with the ones we love, especially when you see them having a hard time," comments Andy. "This is a song about speaking up so we can try and help the people who just might need a friend to talk to before it's too late." Check it out below.
We were also able to chat with Andy Frasco to get the DL on tour life. Check out his tour diary below, and don't forget to track Andy Frasco & the U.N. on Bandsintown to see where they're performing next!
Andy Frasco's Tour Diary
Track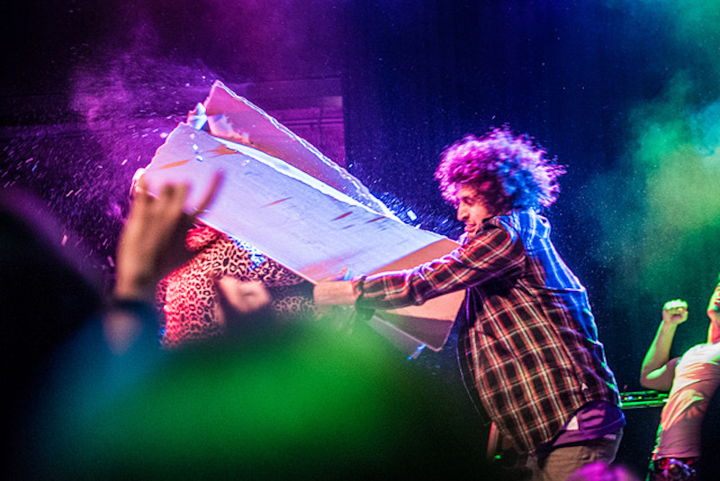 Day 1. Boston, MA: 1st day of tour is always the rowdiest especially when its wrestling themed.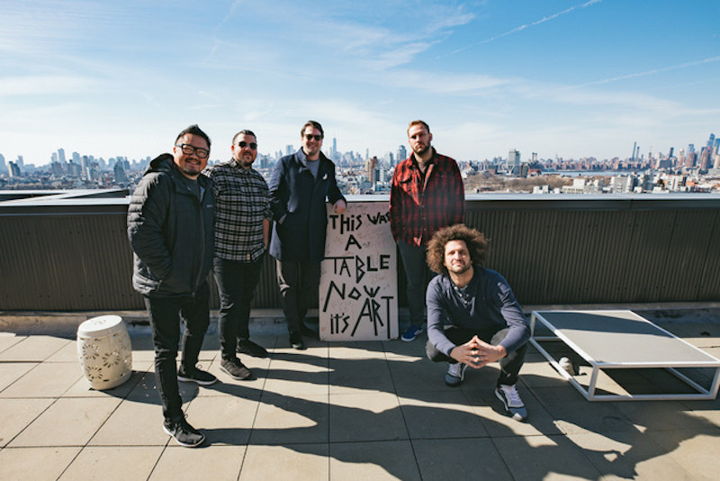 Day 2. Brooklyn, NY: Hangover kicks in and the Dip day came in full effect so we auctioned off the broken table from the show last night to help benefit Mental Health in the music industry.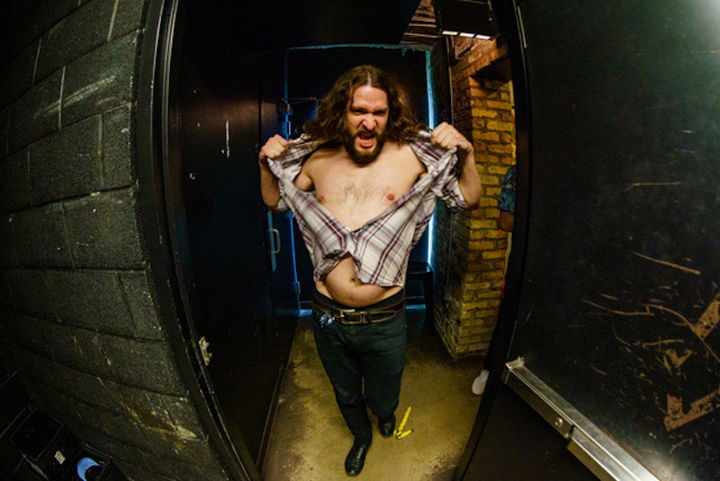 Day 3. Ithaca, NY: Our guitarist, Shawn, taking this wrestling themed tour a little too seriously while working on his best Hulk Hogan impression. Lol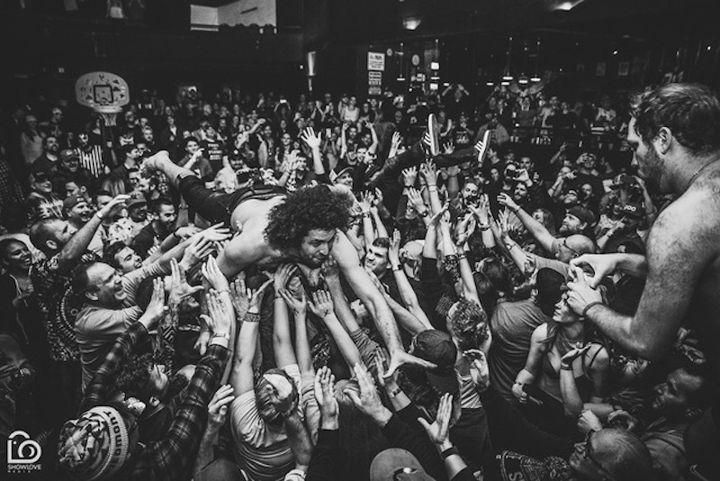 Day 4. Buffalo, NY: I love basketball (go lakers) so I decided to buy a hoop and challenge the opening band, Big something to a game of 1 on 1 via crowd surf. I was victorious.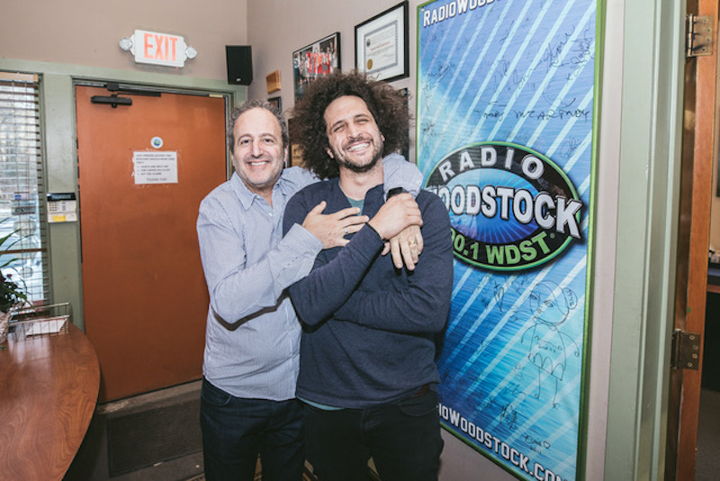 Day 5. Woodstock, NY: Support the people who support you. Made a pitstop to Woodstock on our way south to give Radio Woodstock a hug for spinning our records since the beginning. Love ya fam.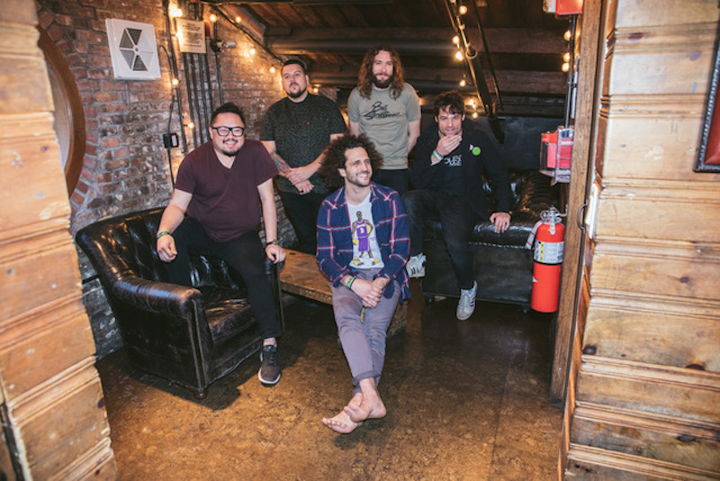 Day 6. Charlotte, NC: Our bass player, Floyd threw up literally right after the photo.. New York hangovers are no joke.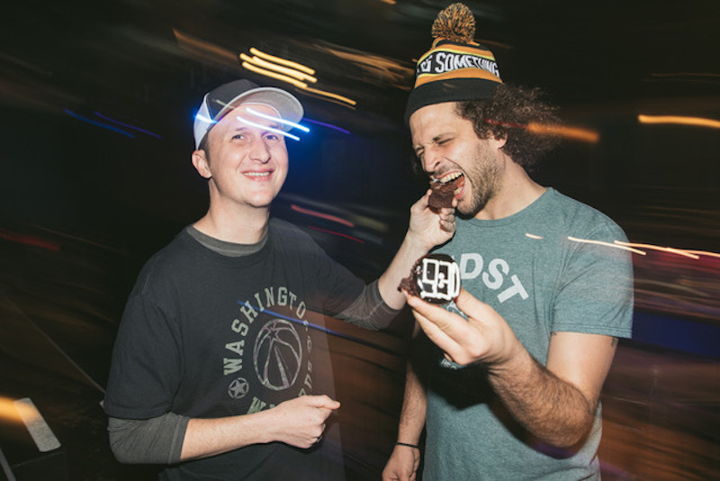 Day 7. Washington DC: It's always a cheat day when you play 9:30 club in DC. Those cupcakes are straight fireeeeeee.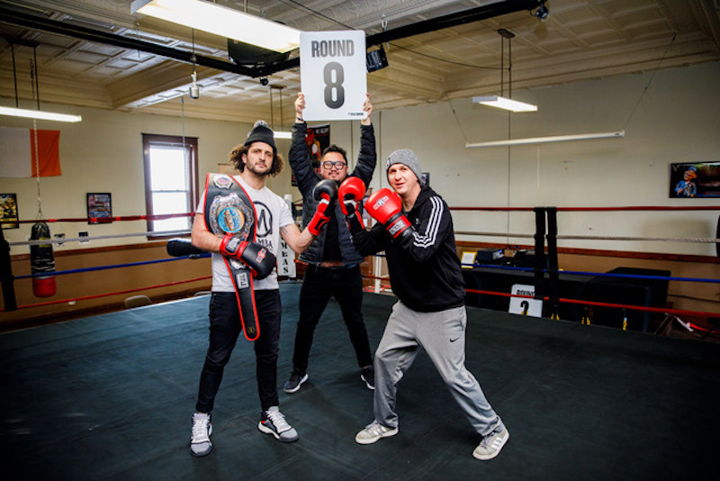 Day 8. Somewhere on the Road: We felt bad about how many cupcakes we ate last night so we decided to get a lil sweat in. I didn't realize how out of shape I was... might need to cut down on the cigs.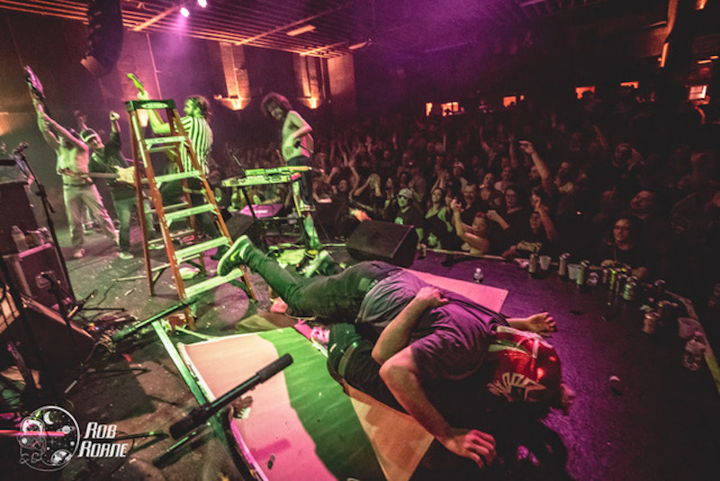 Day 9, Chicago, IL: Sold out Chicago.. so we bought a ladder for a ladder match jam. Loser gets put through a table. I unfortunately lost.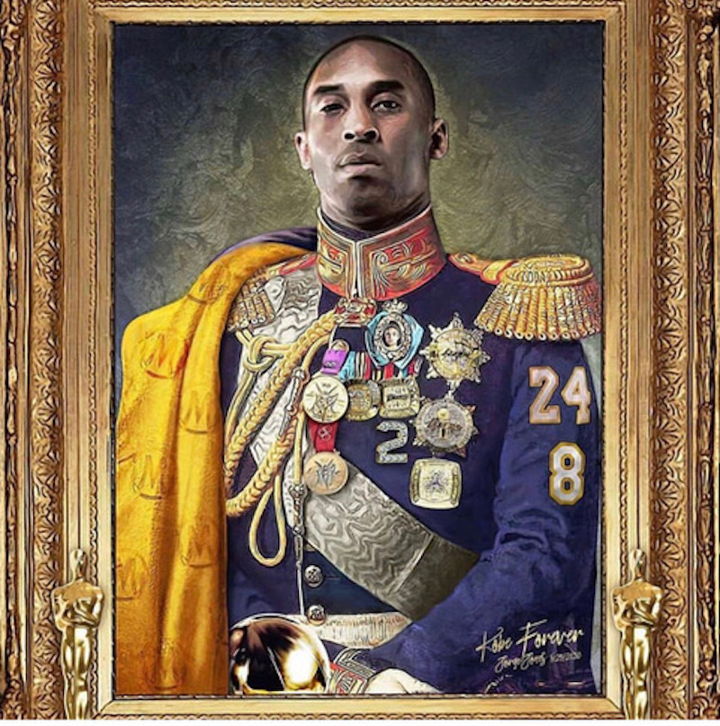 Day 10, Los Angeles, CA - RIP Kobe Bryant. You taught me work ethic, you taught me how to be a leader, and you taught me to never give up.. you will forever be my guy.