Gallery: Music Midtown 2021 featuring Maroon 5, Megan Thee Stallion, Jack Harlow
An exceptionally fun weekend in Atlanta.
It's been a long two years without Music Midtown, and its triumphant return gave us everything we could've hoped for. Despite occasional rain showers, heavy humidity, and Atlanta's signature heat, crowds turned out in masses to mark the end of summer. The lineup was jam-packed, featuring 21 Savage, Lauv, Ashnikko, and more.
The second the gates opened at Piedmont Park, the much-anticipated weekend was in full swing. Devoted fans secured their spots at one of the four stages, all in hopes of being face-to-face with the artists they adore. Saturday headliner Maroon 5 delivered all their hits from "She Will Be Loved" to "Girls Like You," and there was not a dull moment in their 19-song setlist. On Sunday evening, Megan Thee Stallion had the crowd hooked on her every move. Her high-energy performance of "Savage" was a clear festival highlight.
If this year's lineup was any indication, next year's Music Midtown is sure to be a weekend you will not want to miss. Check out the photos below, and be sure to track the artists on Bandsintown!
Photos by Jennifer Li
Saturday, September 18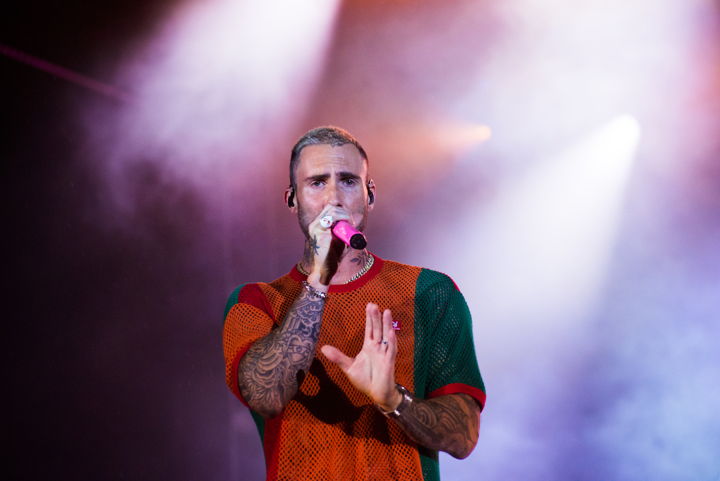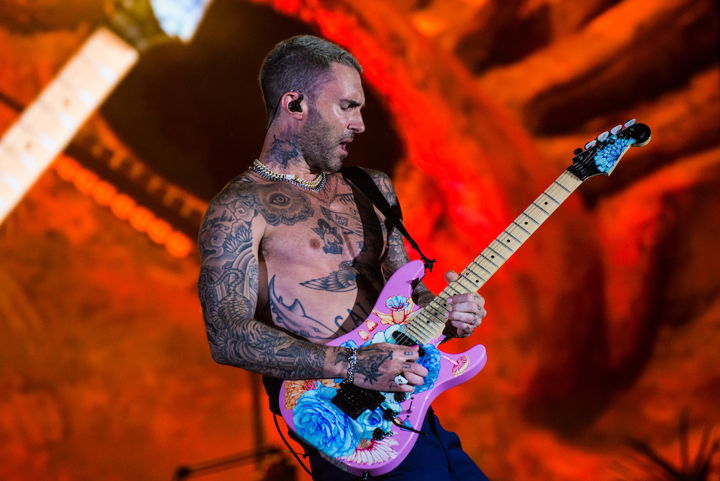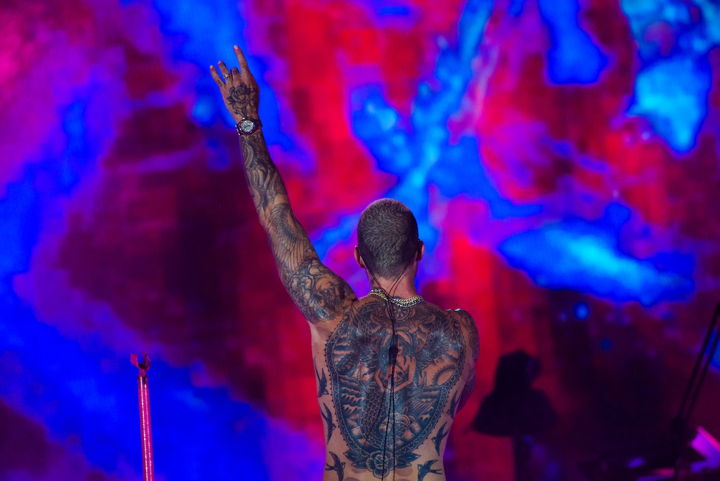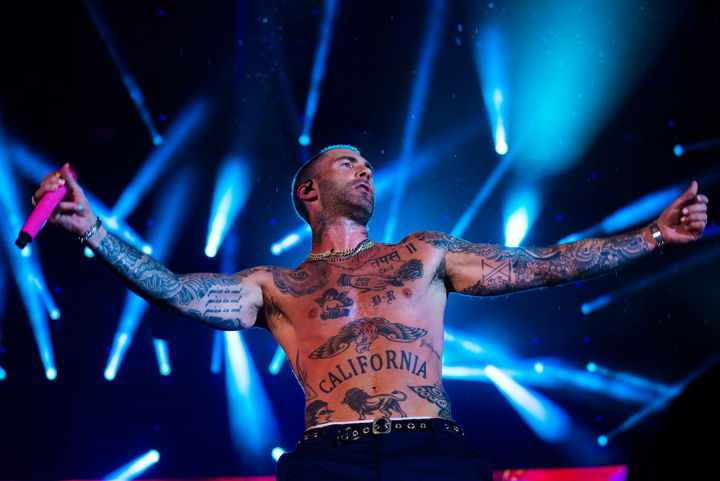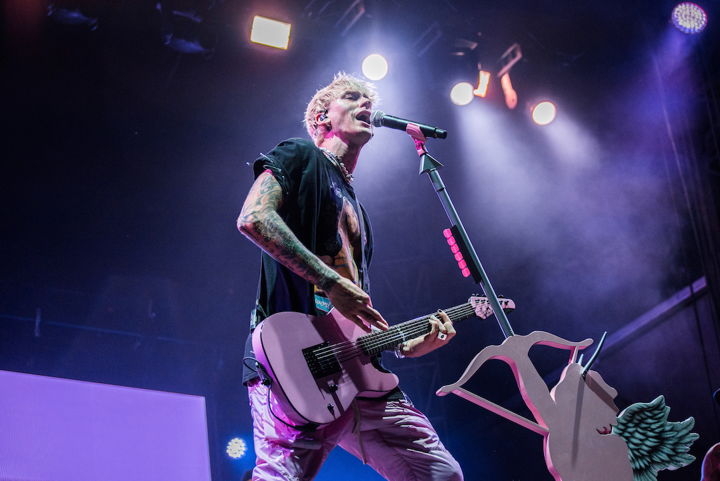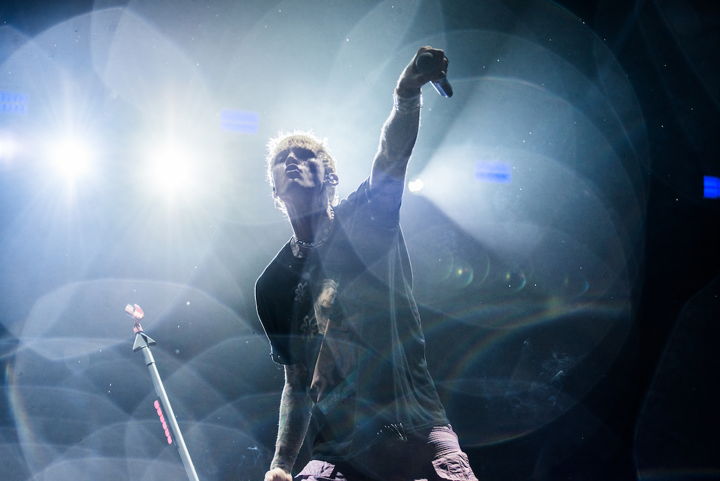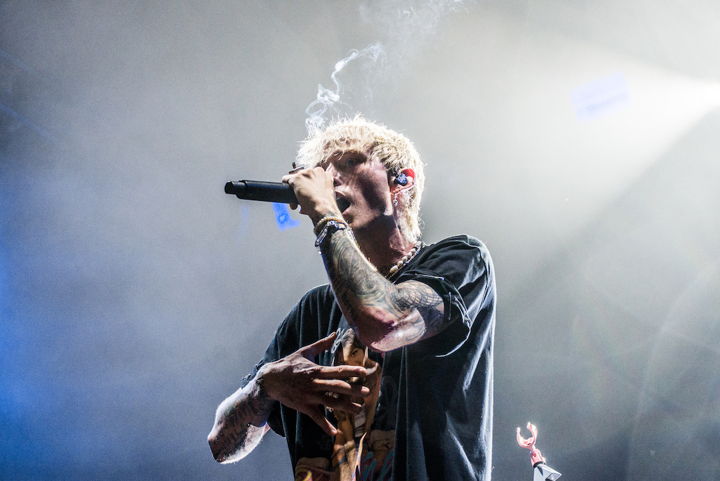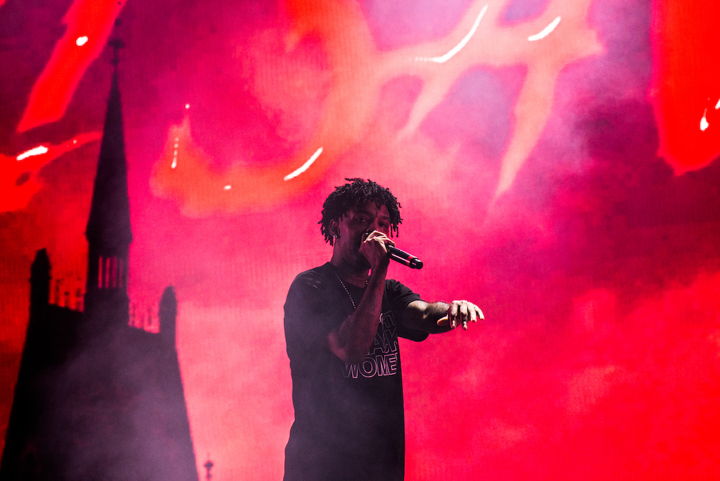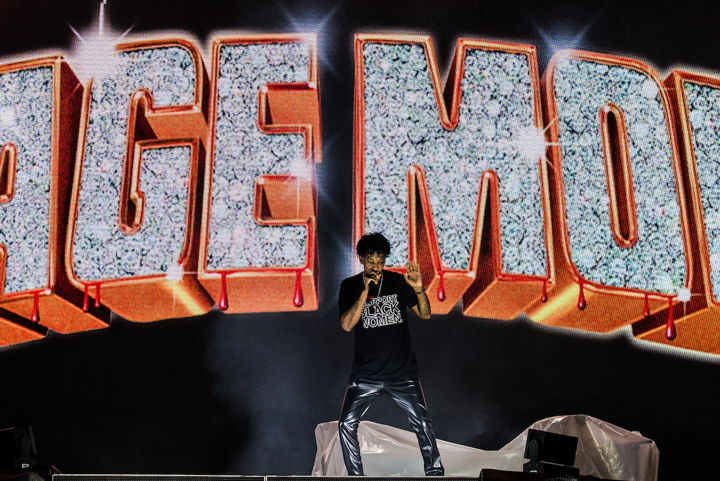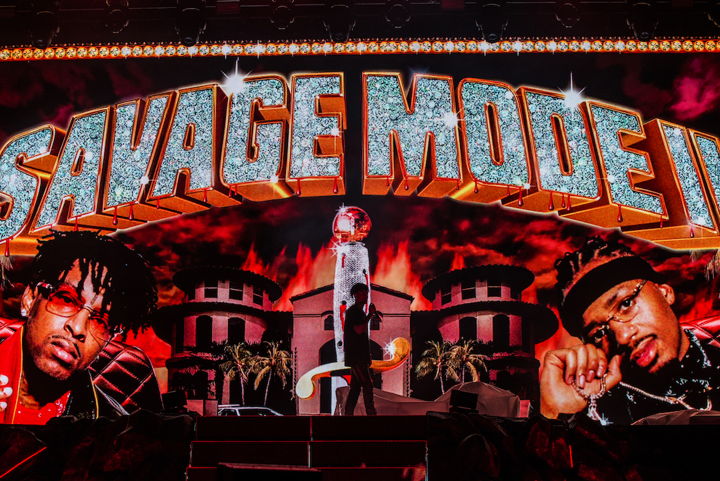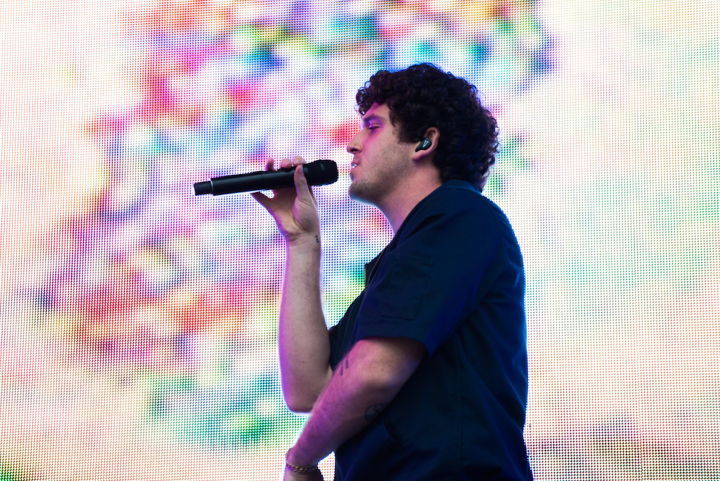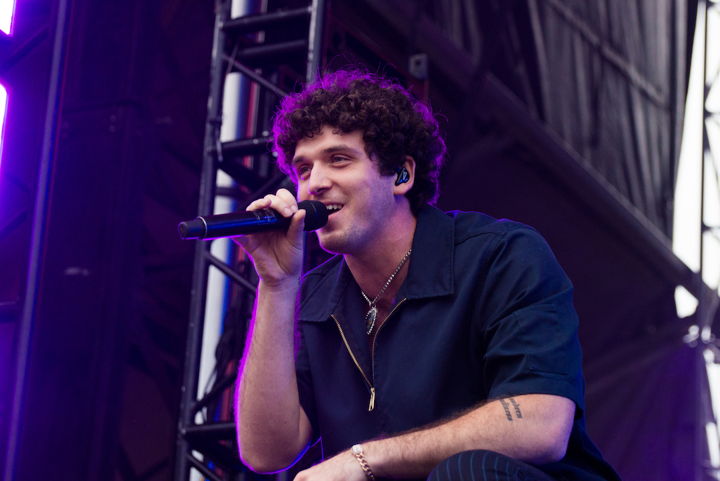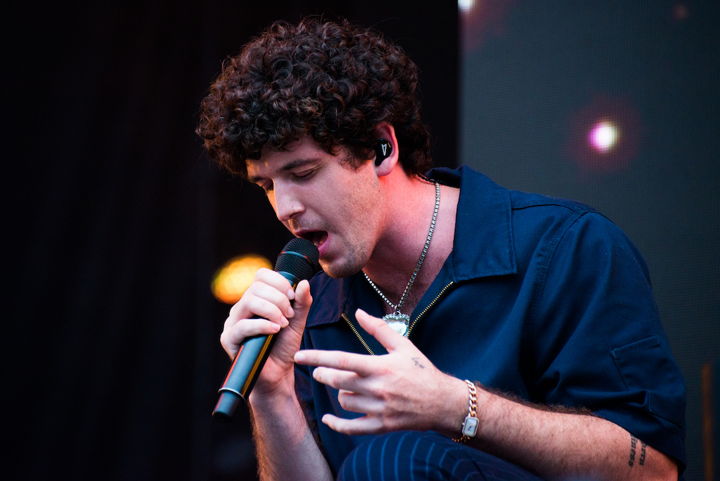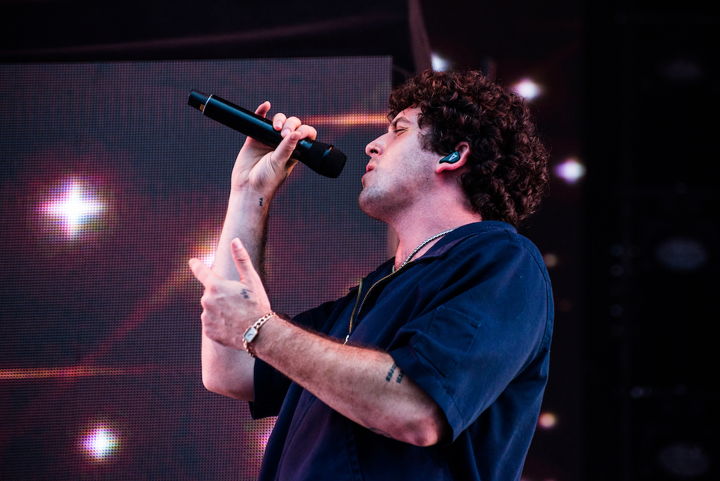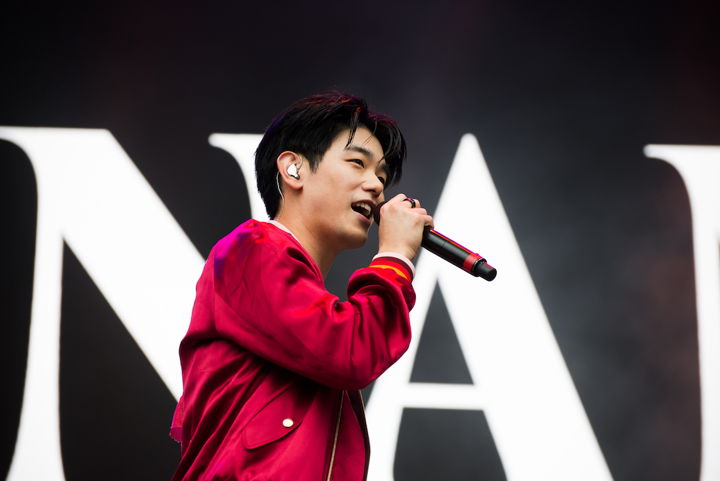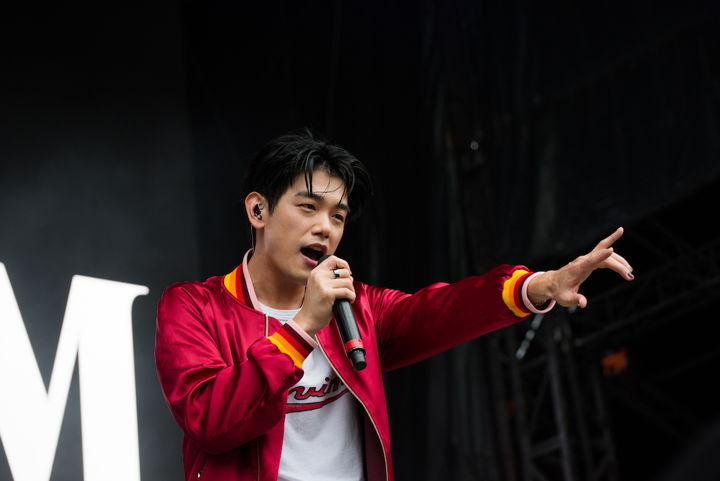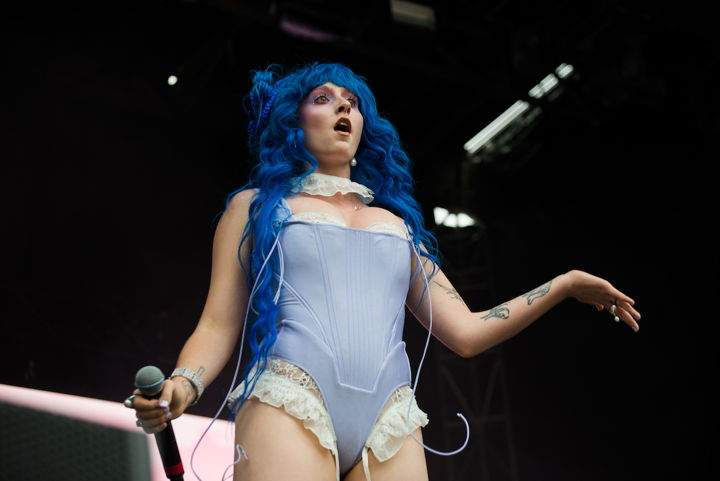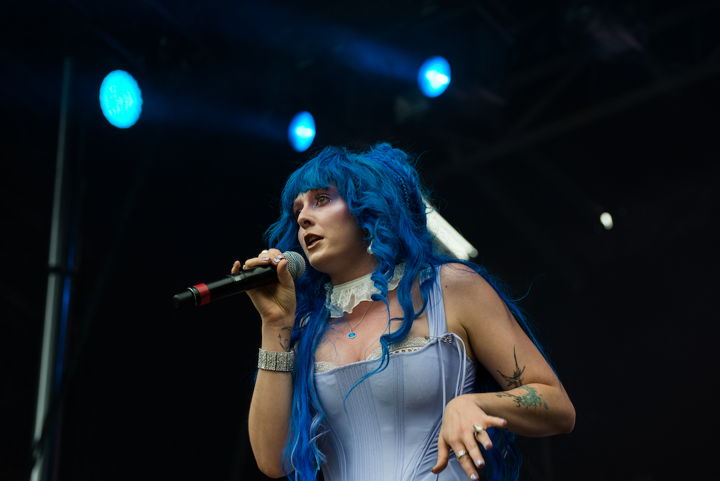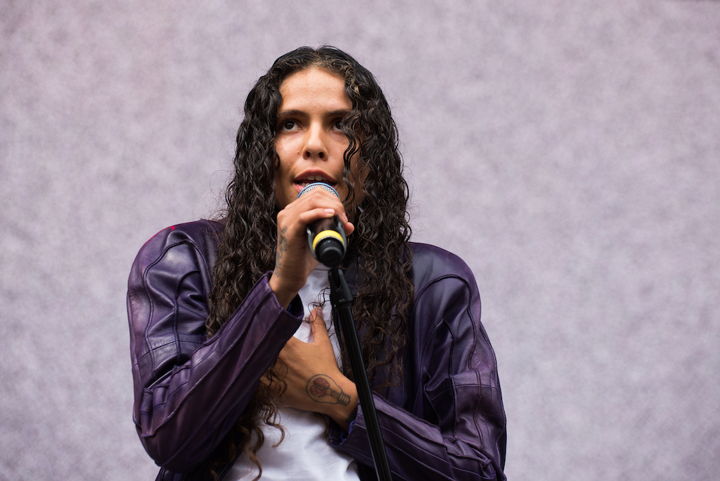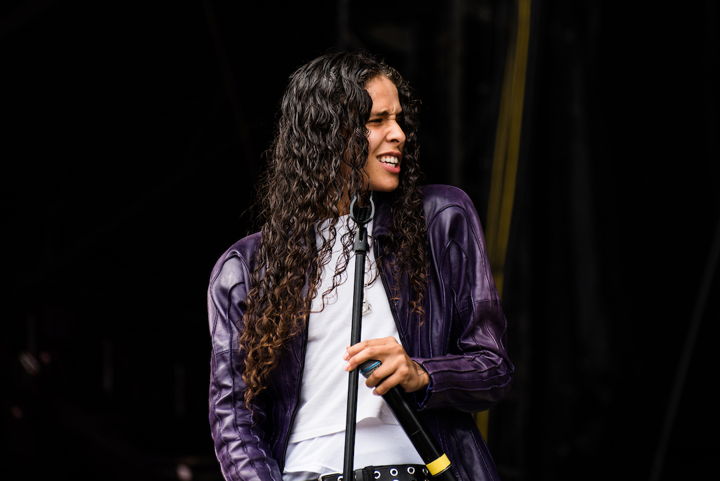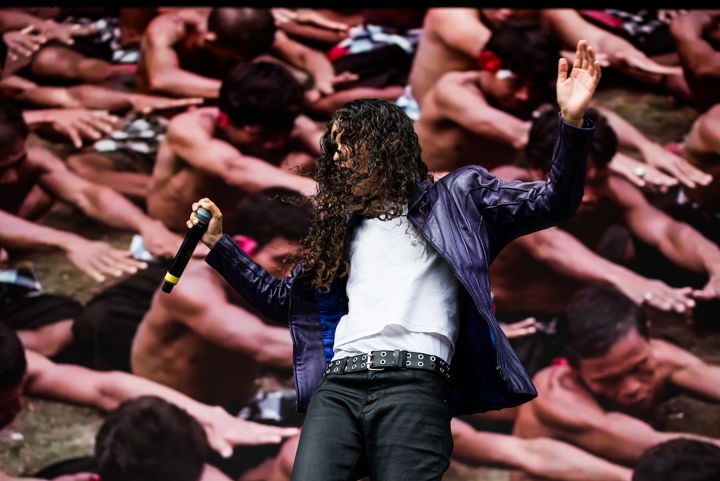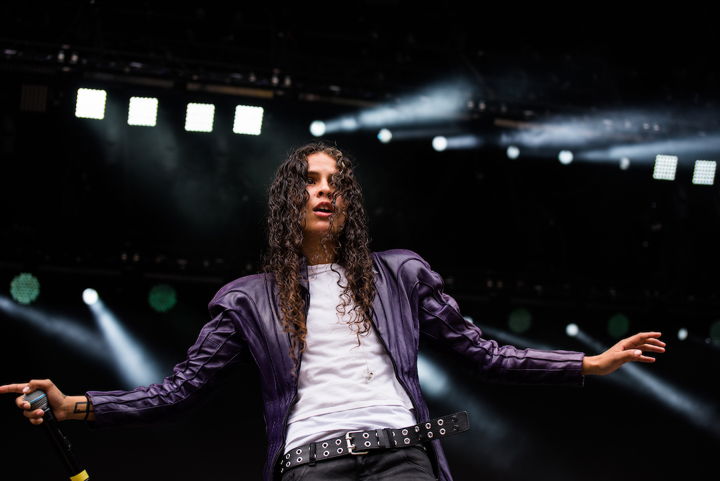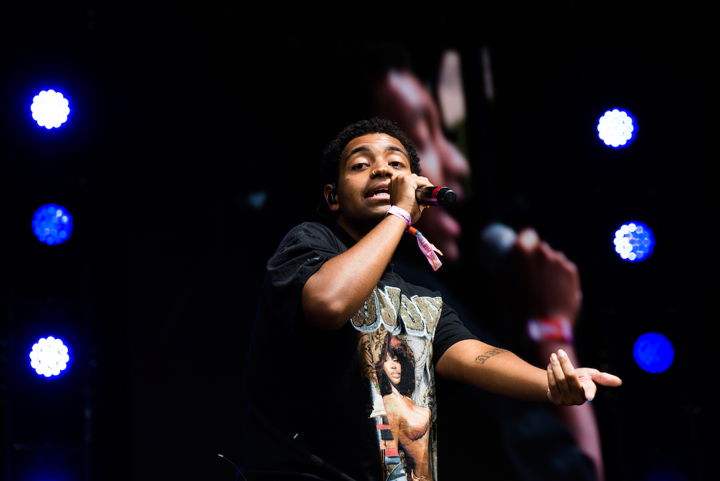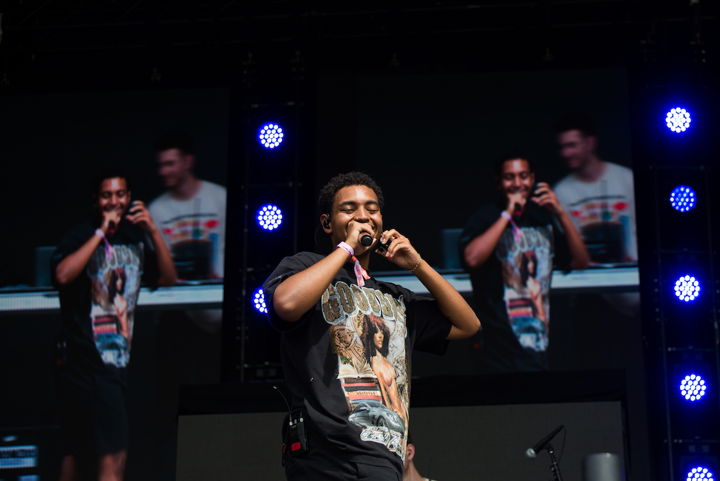 Sunday, September 19