Gallery: ACL 2021 Weekend Two Featuring Duran Duran, Trixie Mattel, Machine Gun Kelly
Next year cannot come soon enough.
Photo by Ismael Quintanilla
One round of Austin City Limits is never enough. Luckily, we got to recreate the joy of last weekend, with some stellar additions to the lineup. Megan Thee Stallion, KennyHoopla, and Dayglow all returned to Zilker Park, while Hinds, Trixie Mattel, and Zach Person joined the festival for its second weekend.
On Sunday night, Duran Duran electrified fans with their slew of hits. They opened their show with the classic "Hungry Like The Wolf." This set the tone for the rest of the weekend-closing performance, with the crowd savoring every last moment of ACL 2021. Drag icon Trixie Mattel also drew a large audience on Sunday. Her country cover of Lana Del Rey's "Video Games" caught everyone's attention, and her ultra-catchy "Malibu" was stuck in our heads for the rest of the night.
Now that the second weekend of ACL is over, we are already imagining what next year is going to bring. Check out the photos from the festival below, and be sure to track all the artists on Bandsintown!
Photos by Ismael Quintanilla
Friday, October 8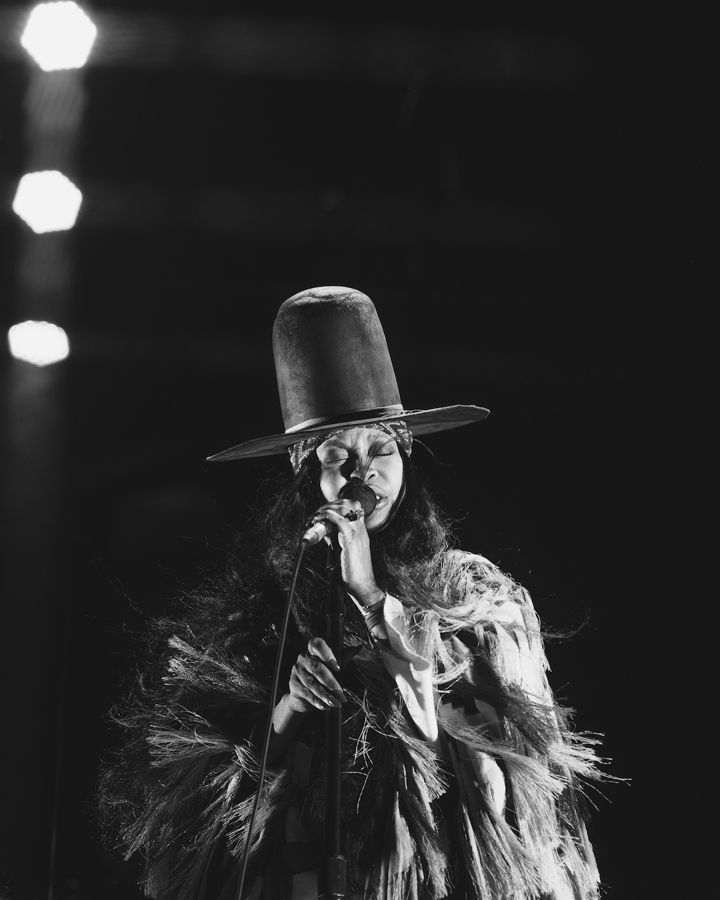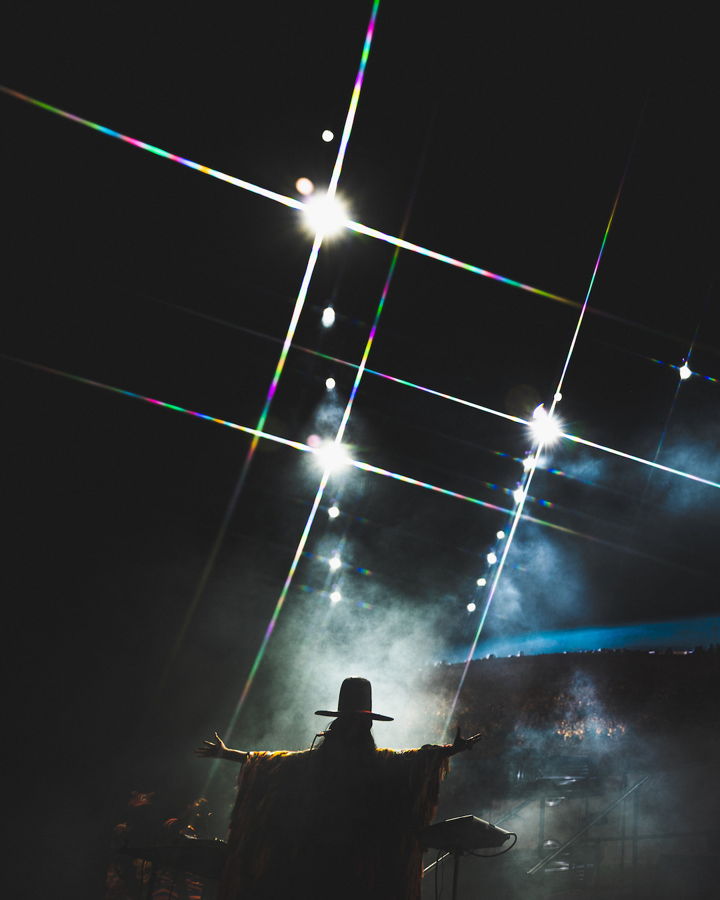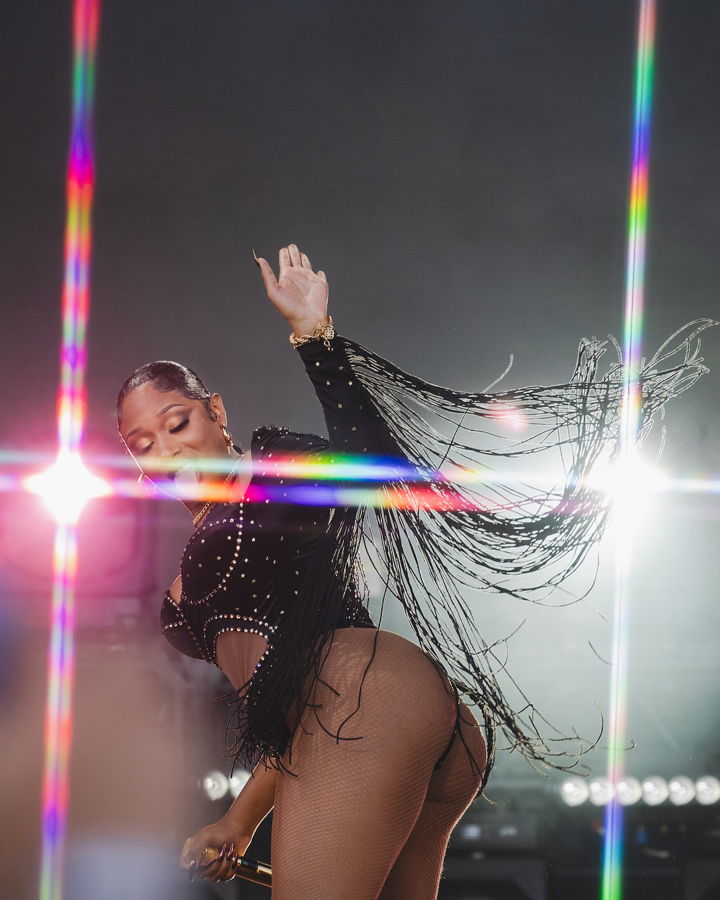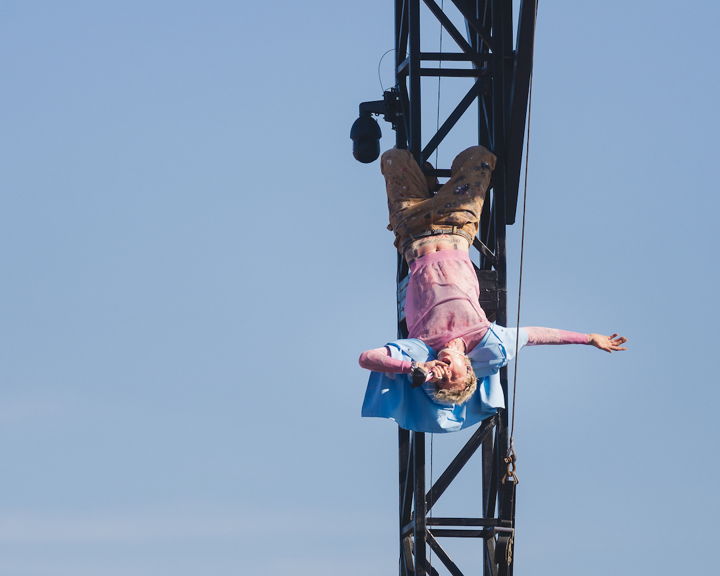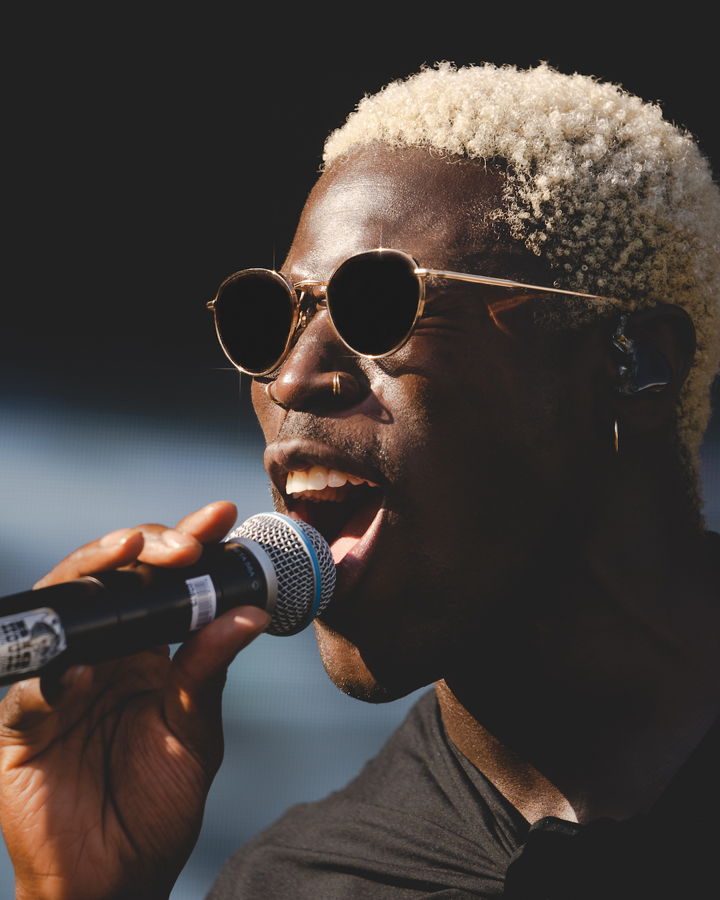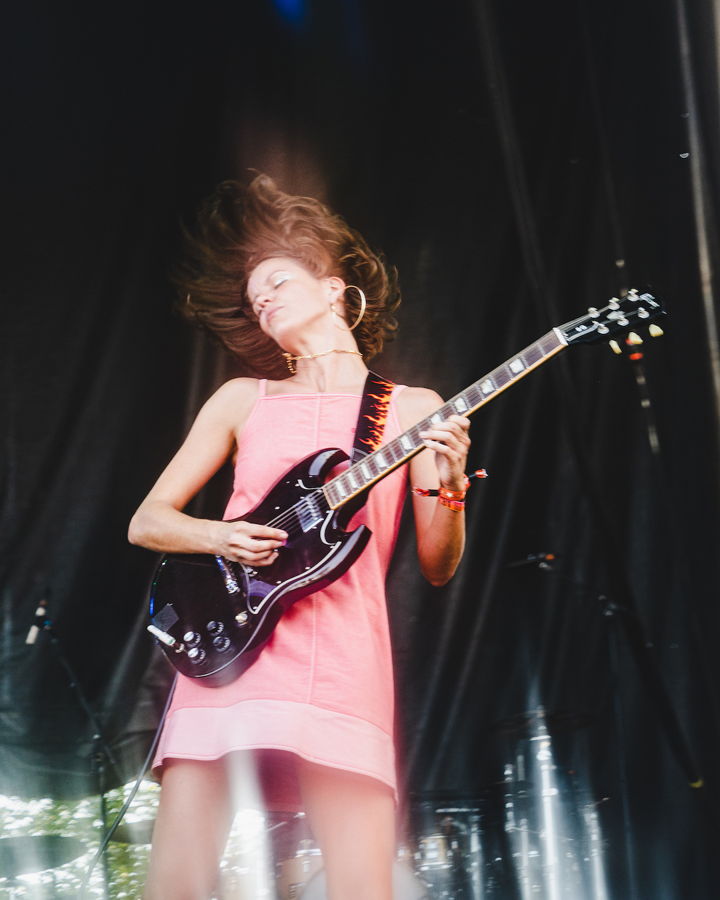 Saturday, October 9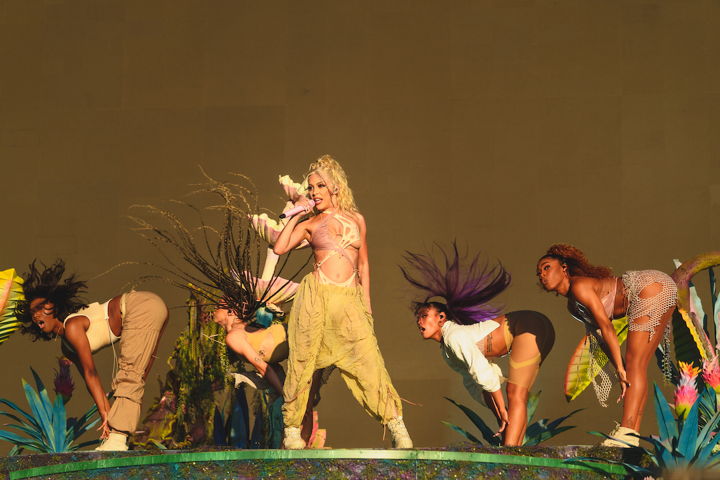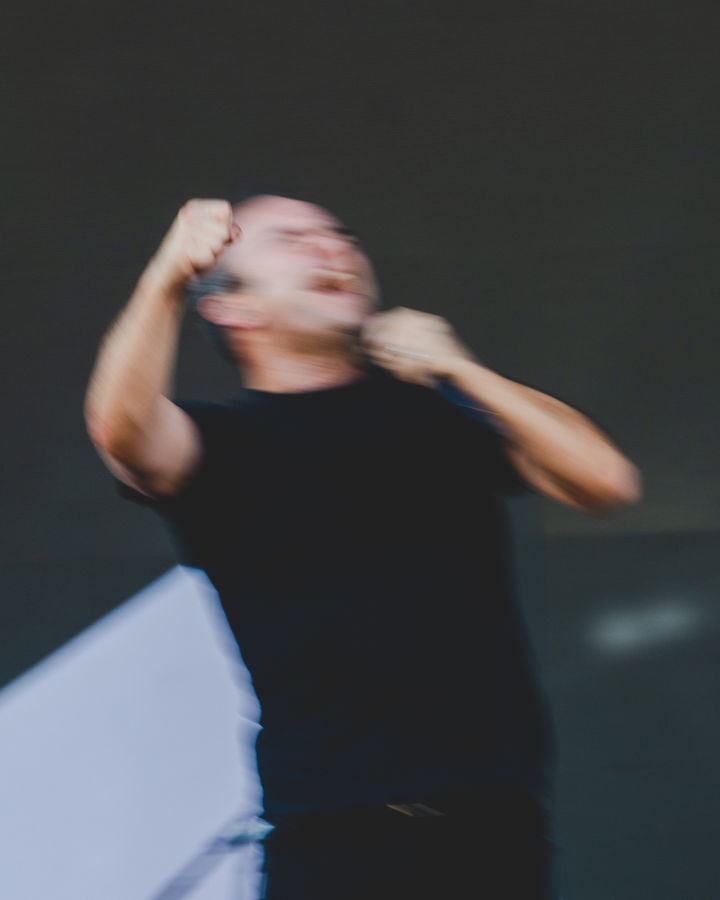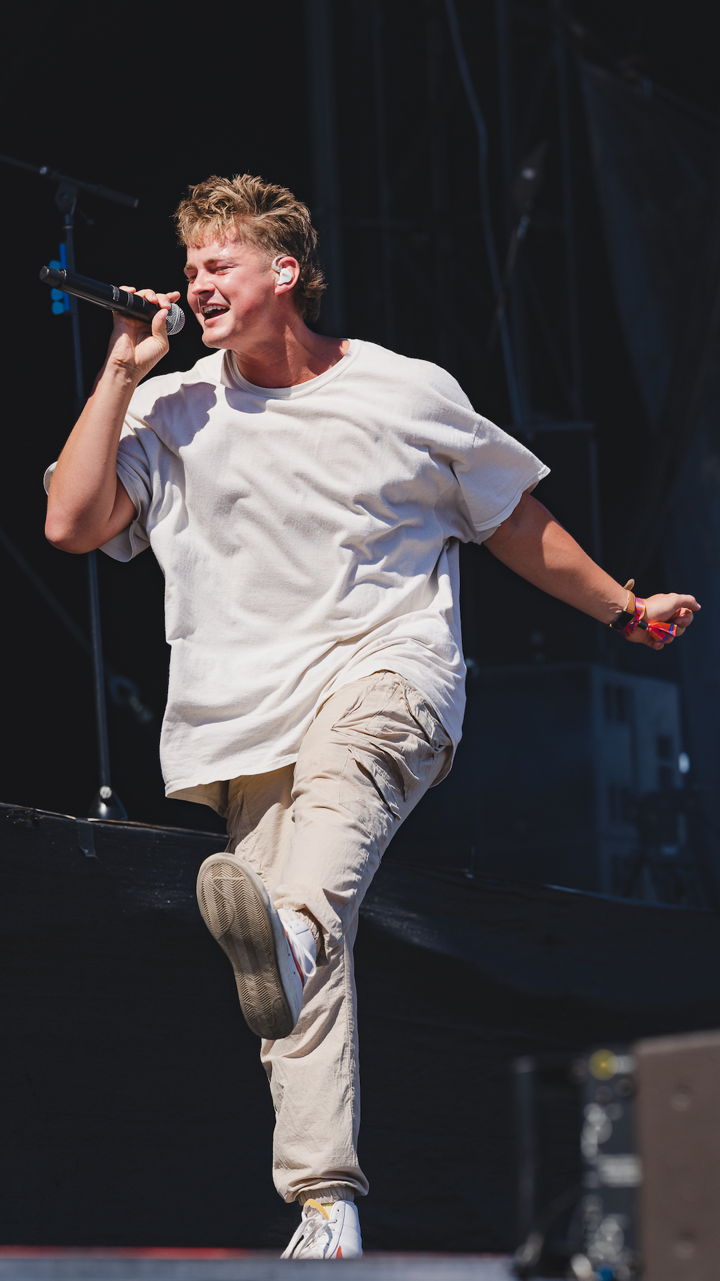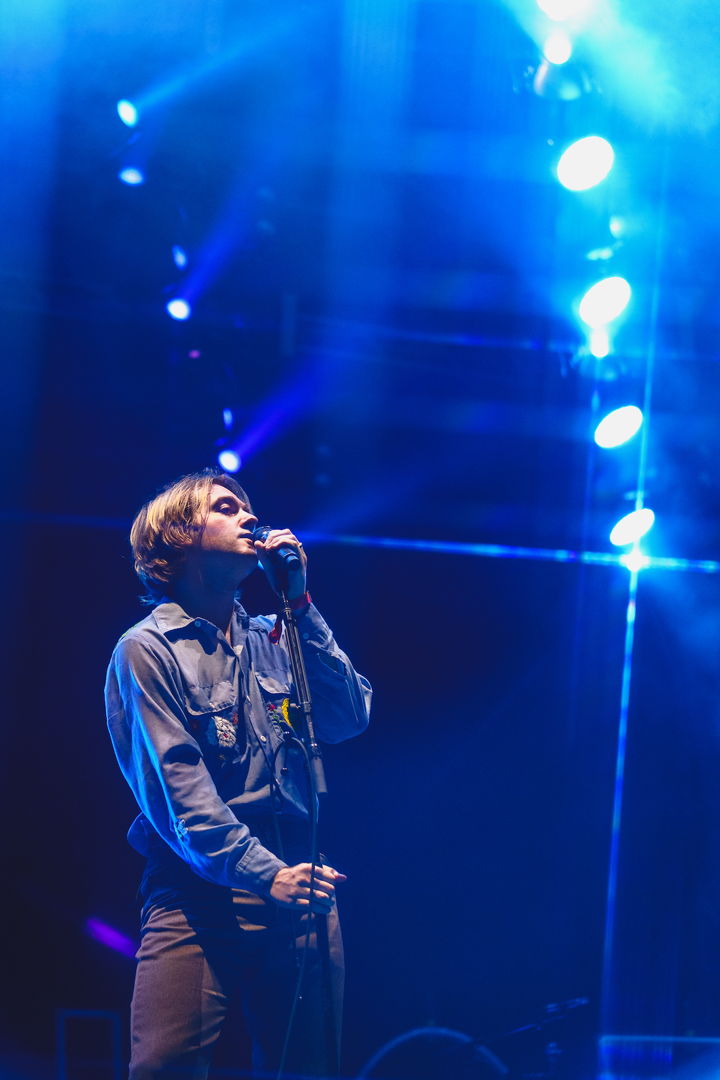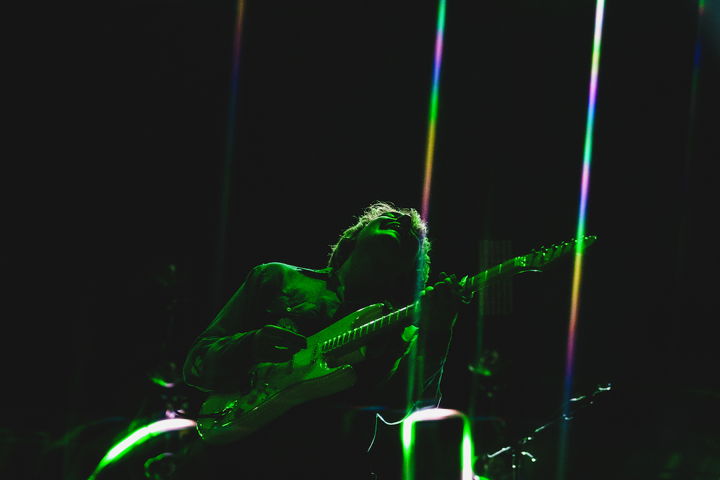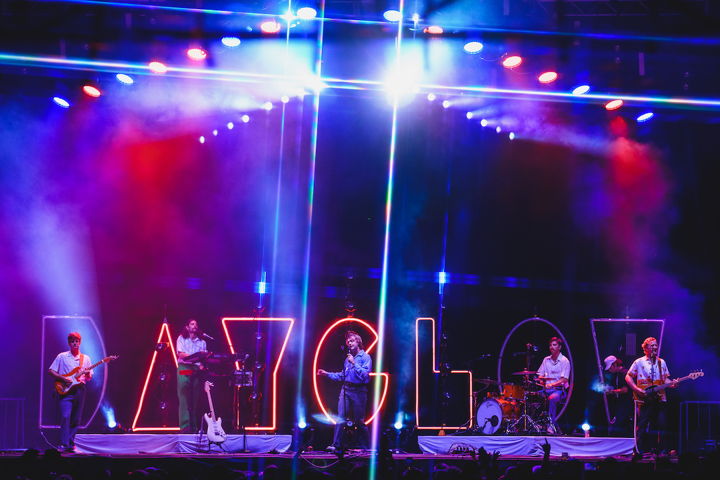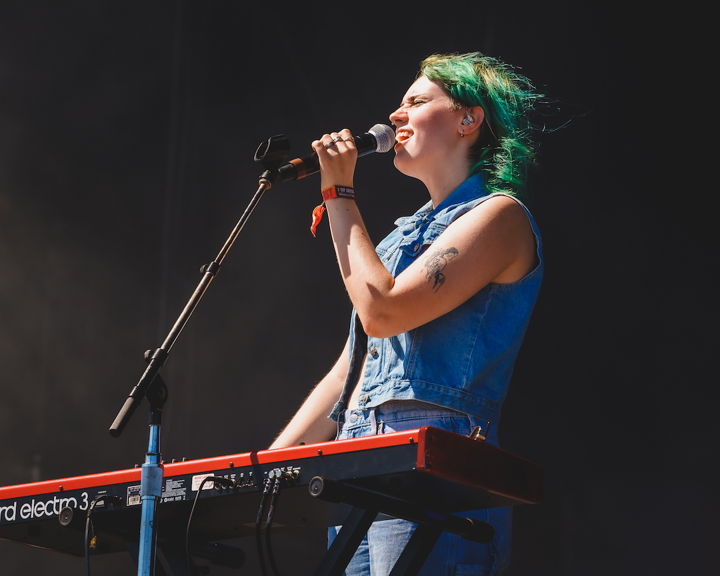 Sunday, October 10