Gallery: Suwannee Hulaween 2021 Featuring Leon Bridges, My Morning Jacket, Lettuce
No better place to get spooky.
Photo by Joshua Skolnik
Halloween is not Halloween without Hulaween. This weekend, this absolutely gorgeous festival was back in full swing. Under lush trees and a breathtaking October Sky in Live Oak, the crowd took in every moment of this special Florida festival. Khruangbin, Jungle, EarthGang, and tons of other artists kept the fun going all weekend long.
Hulaween 2021 was not just a festival, it was an experience. Fans set up their own campsites on grounds, participated in yoga and dance classes (yes, even a hula class), and sat in on a number of super interesting workshops. When festival attendees were not indulging in these perks, they were swaying and singing along to all the live performances. On Saturday night, Leon Bridges had the crowd mesmerized by his gorgeous vocals and soul-healing tunes. As soon as the opening notes of "River" started to play, everyone in the audience fell into the music. Khruangbin brought the energy on Halloween night with their hypnotic sounds, capping off a weekend full of good vibrations.
If you want to completely immerse yourself in music, dance, and amazing energy, Hulaween is the festival for you. Check out our photos below, and be sure to track all the artists on Bandsintown!
Photos by Joshua Skolnik and Collin Taylor
Thursday, October 28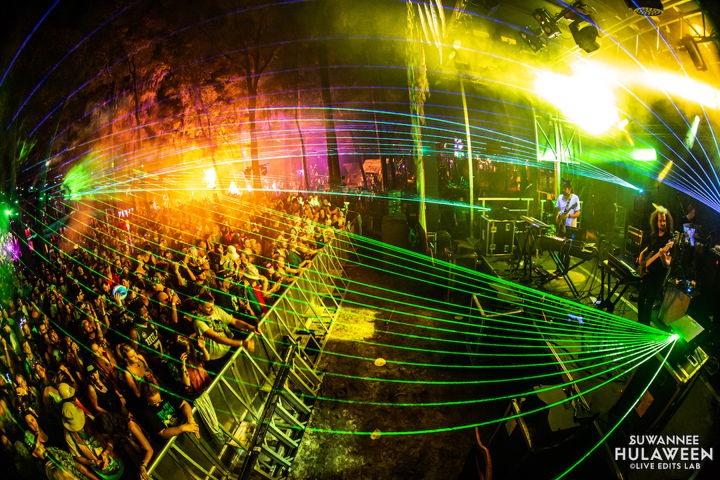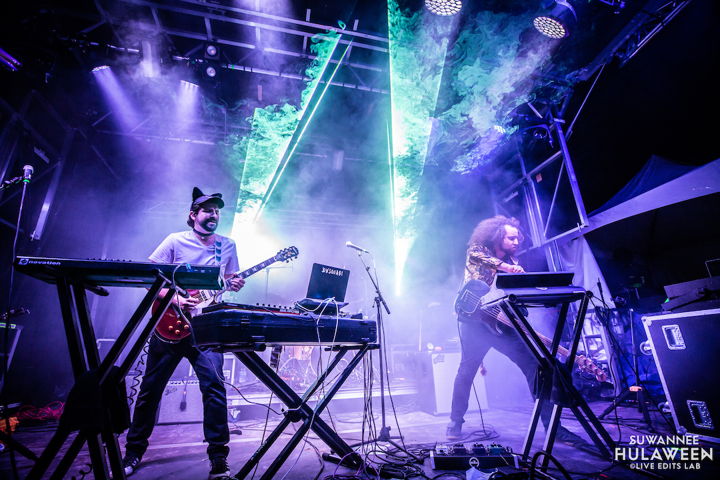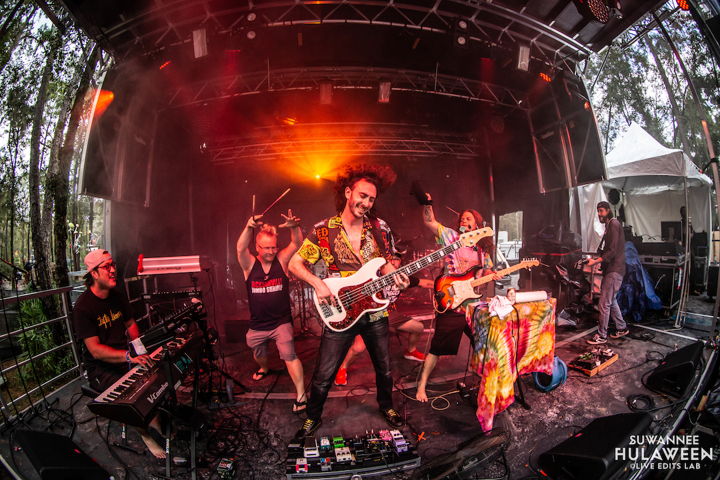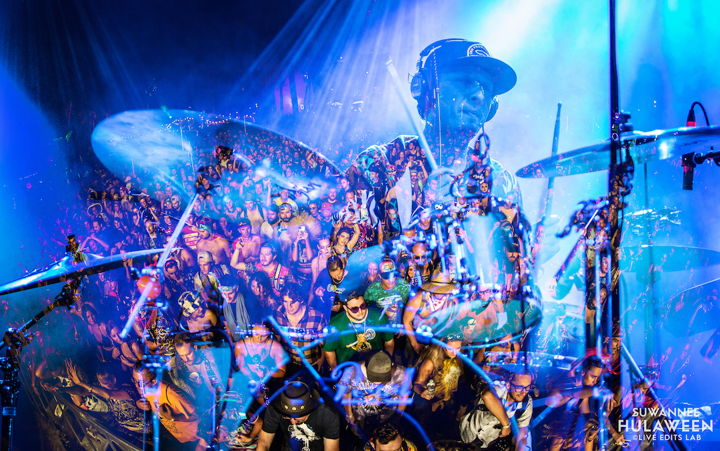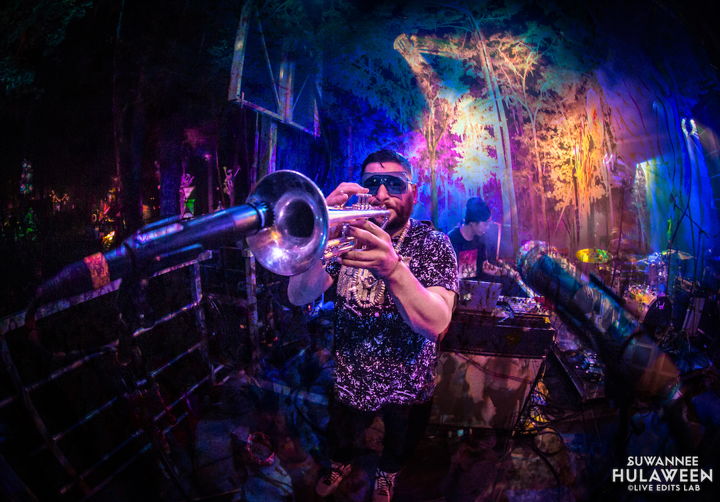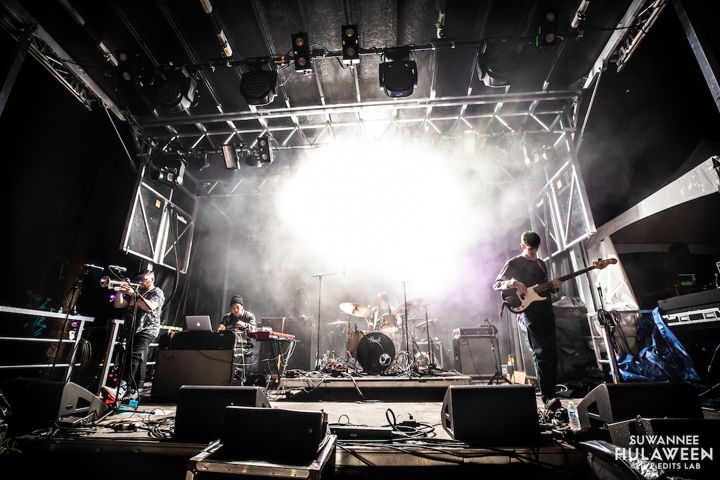 Friday, October 29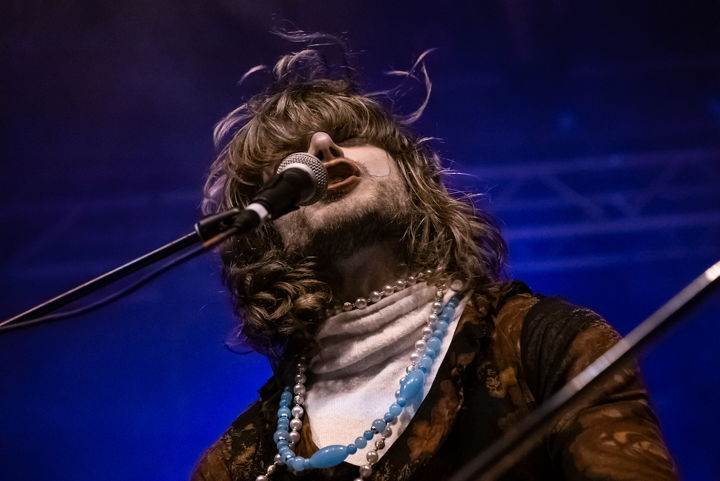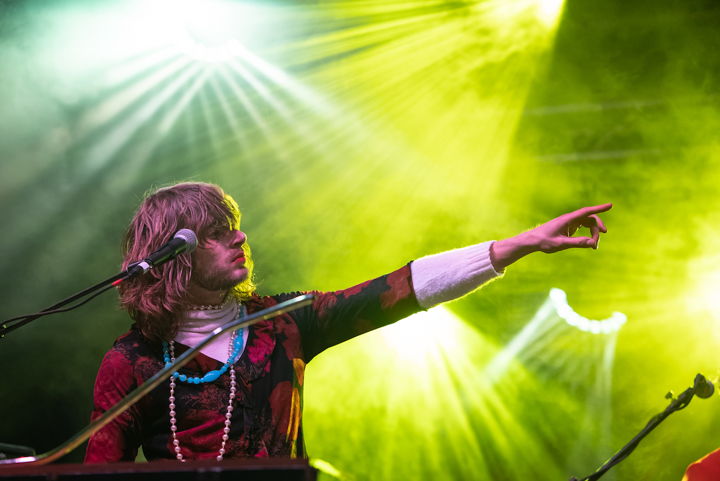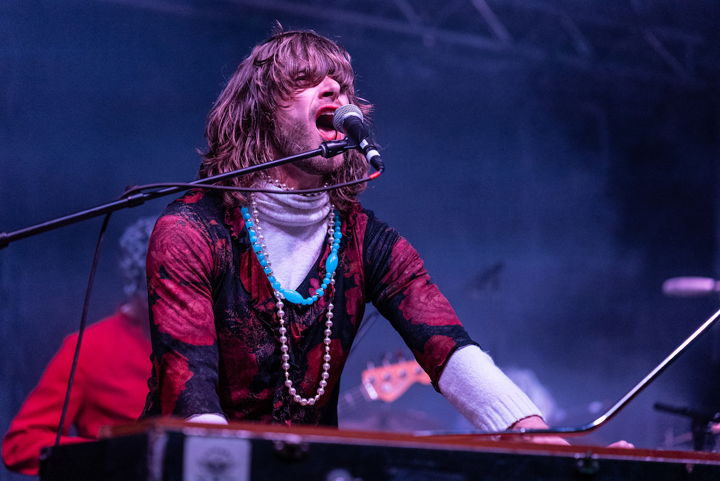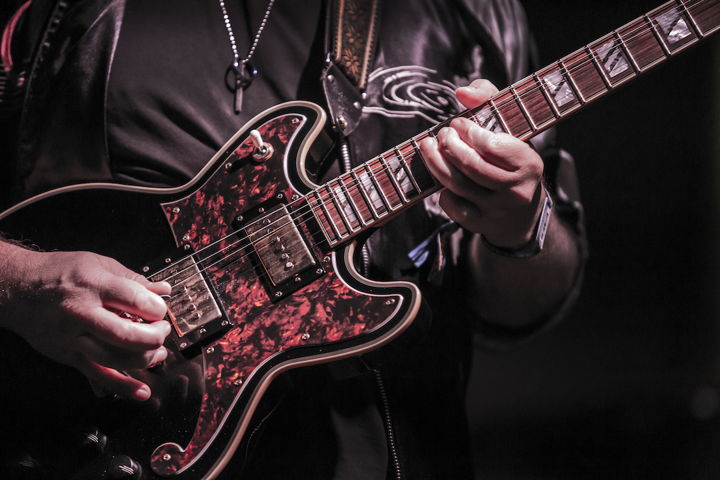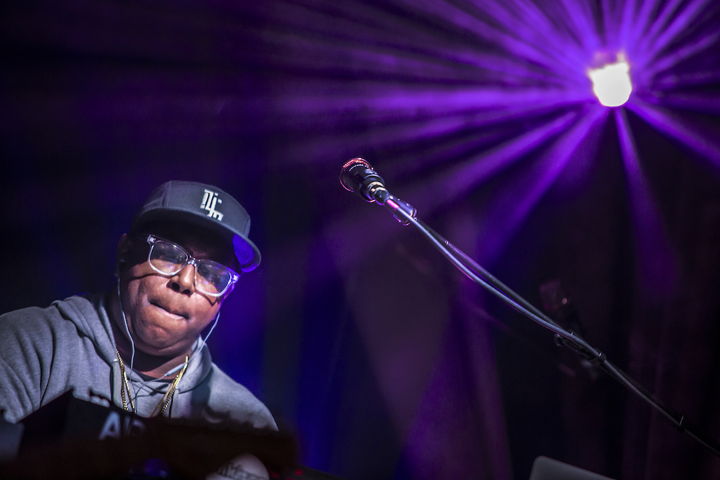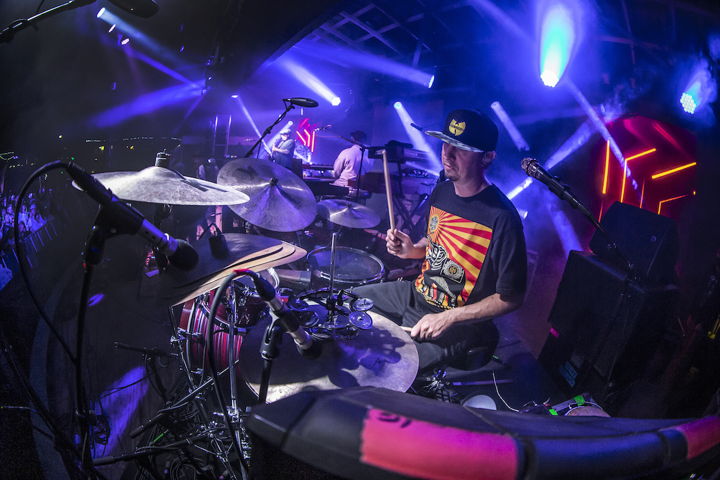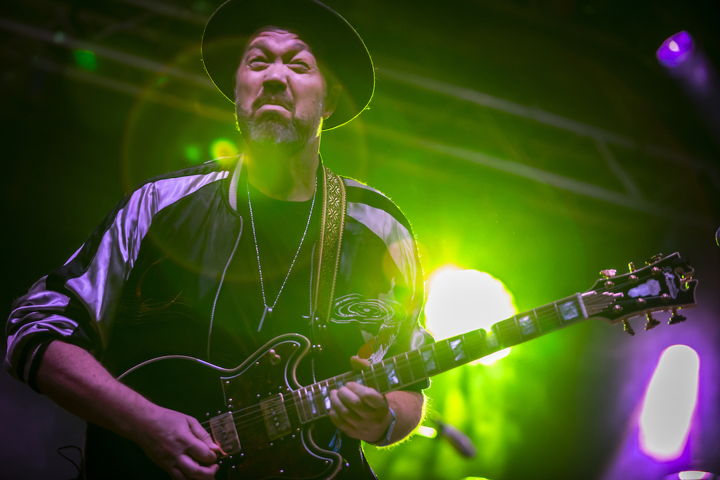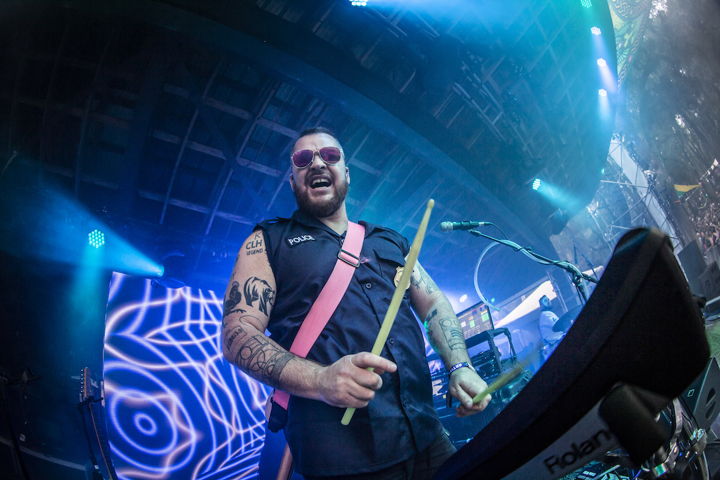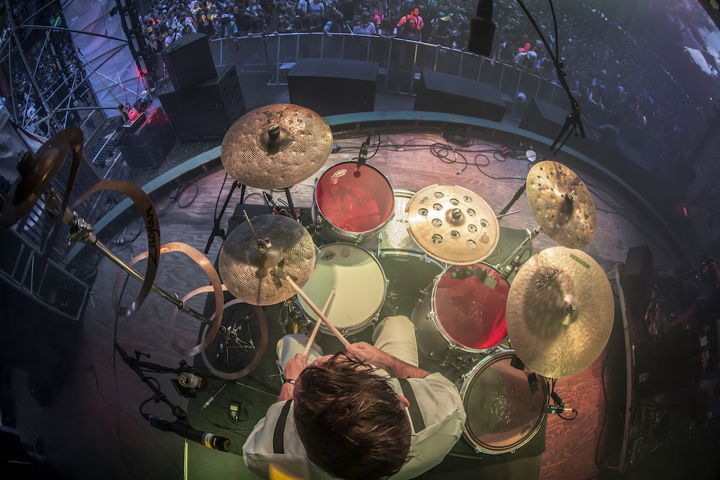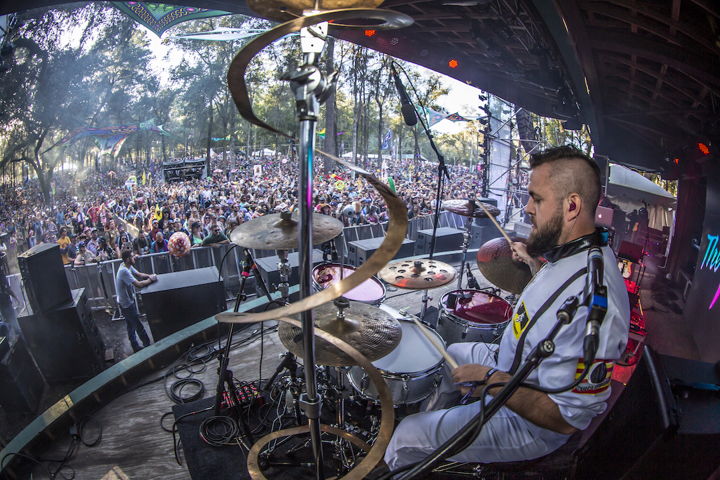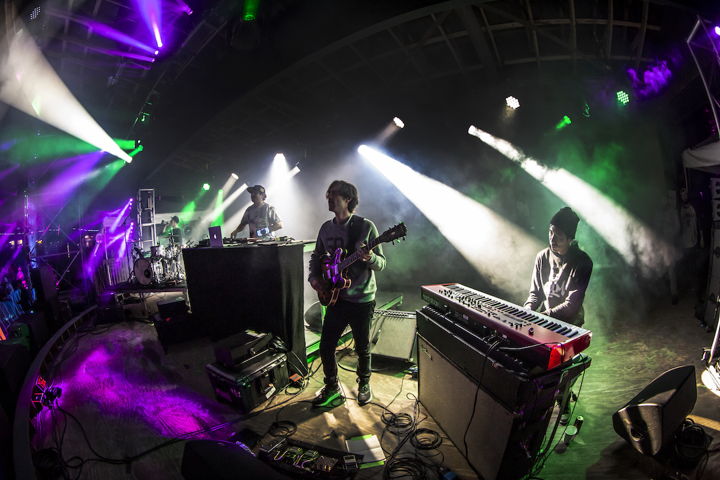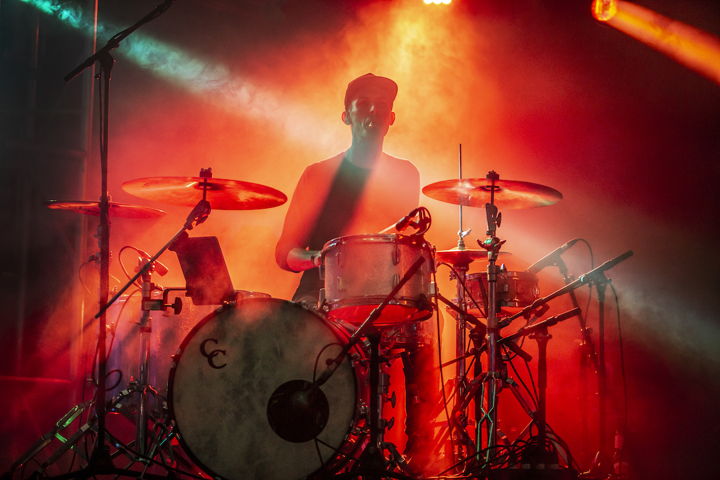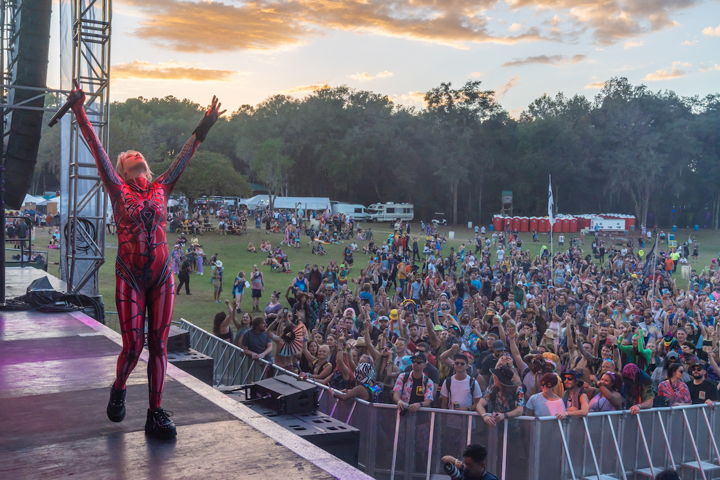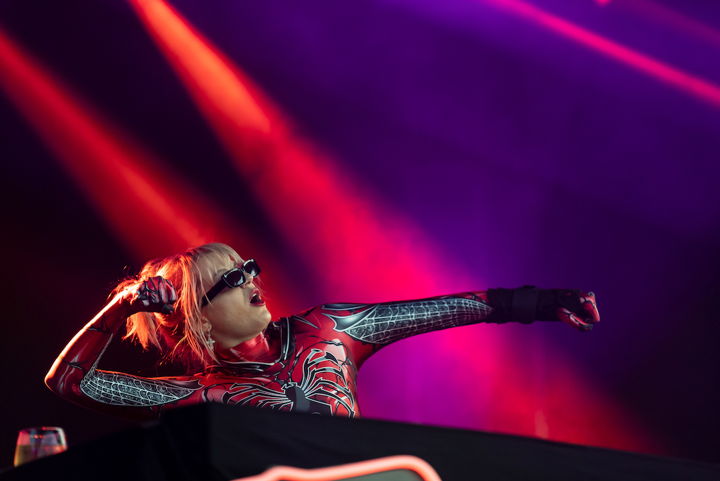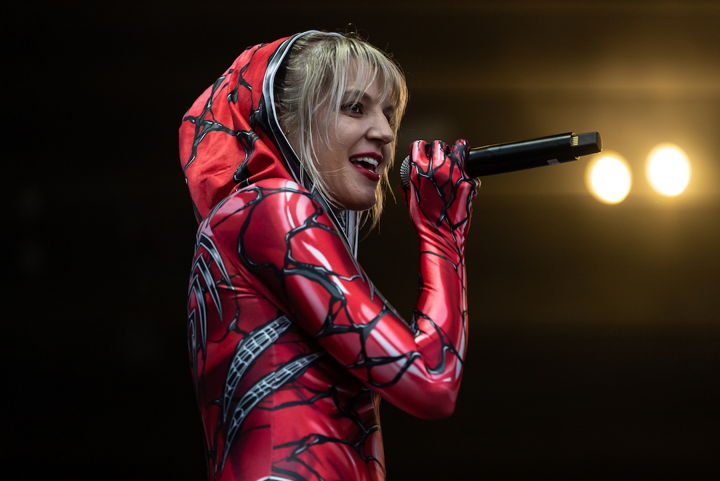 Saturday, October 30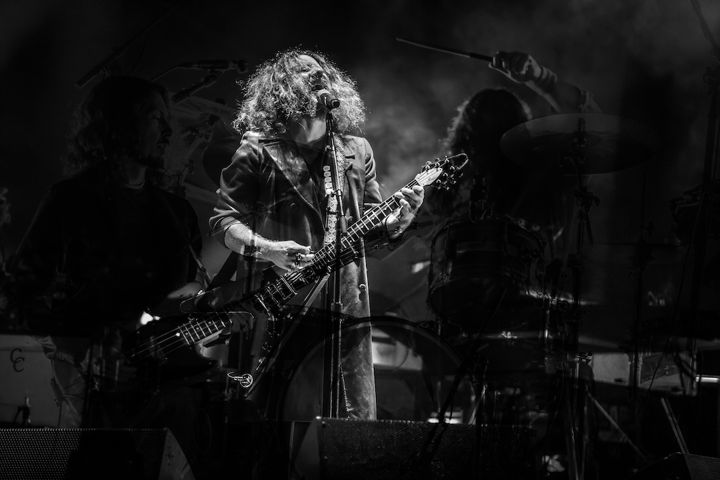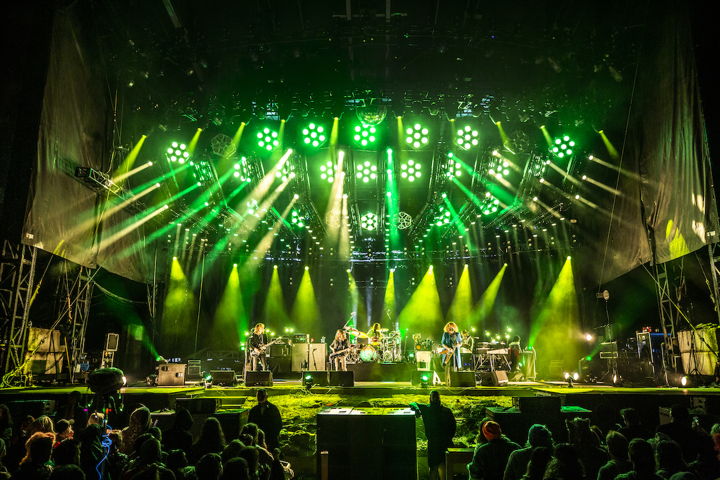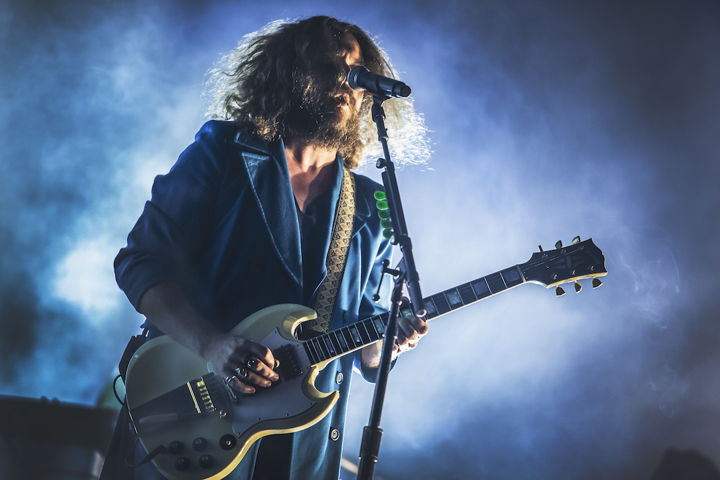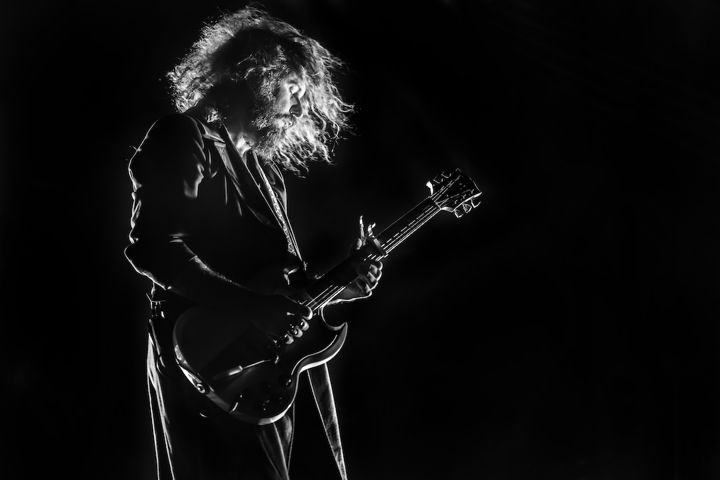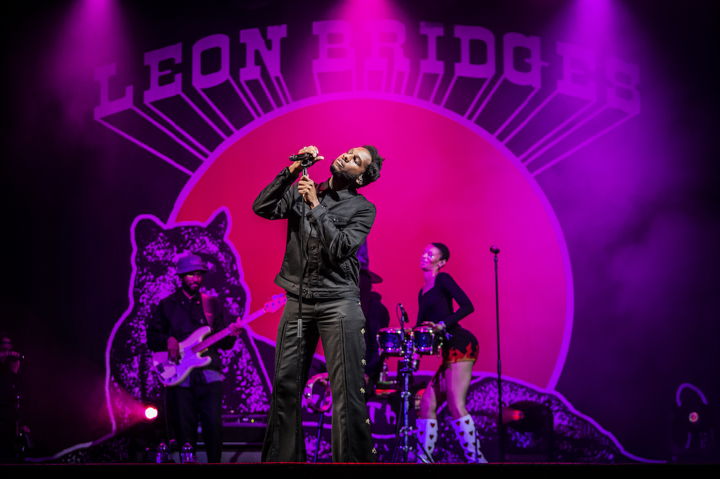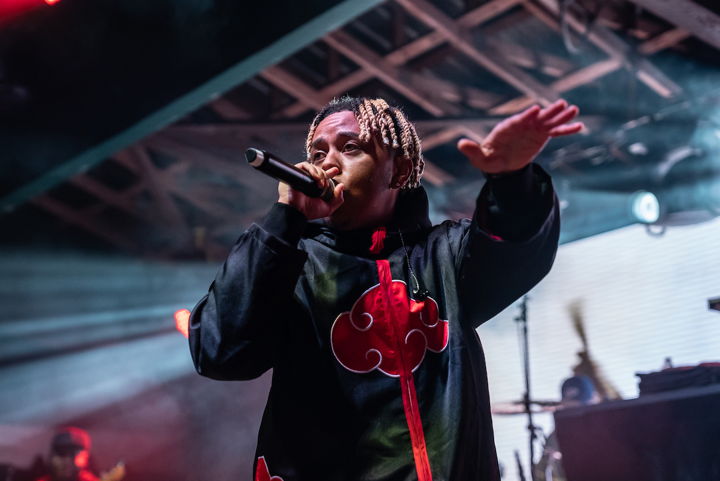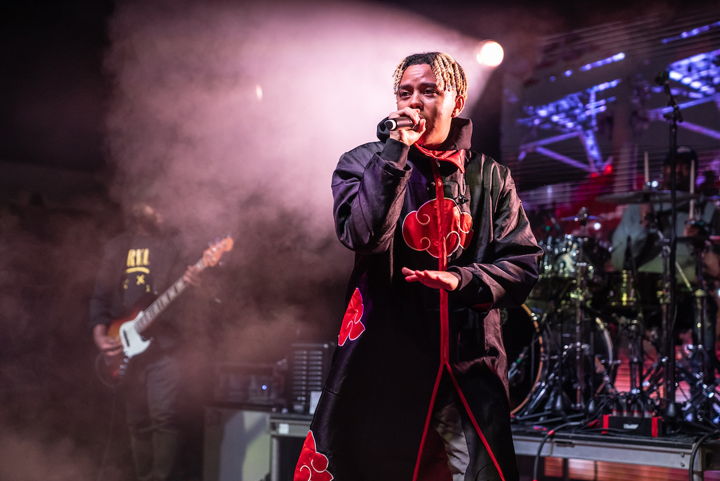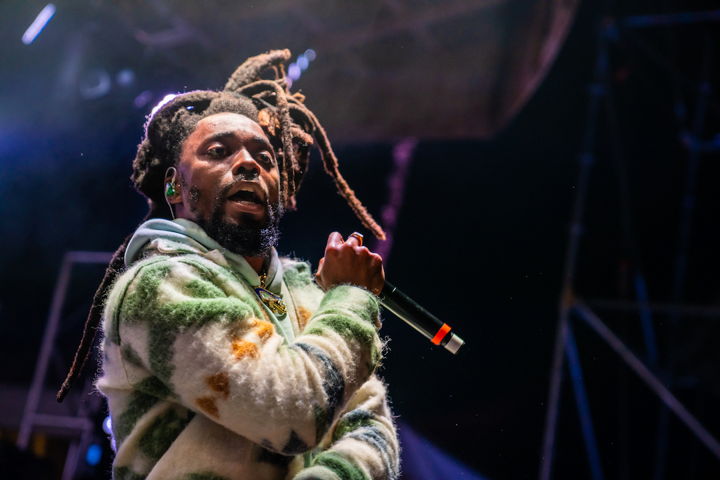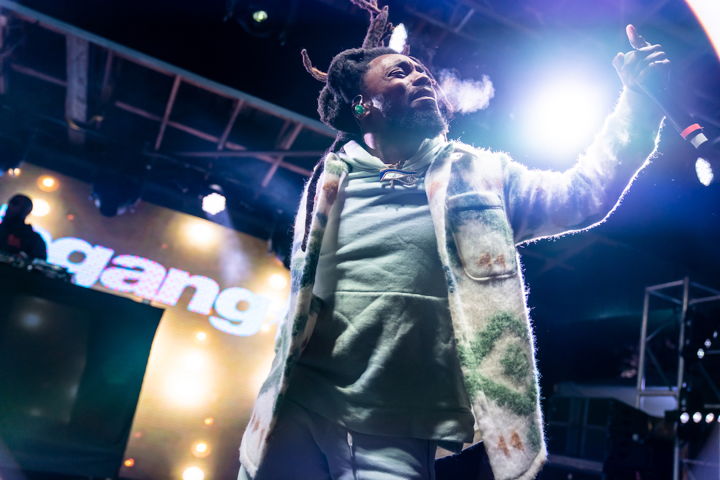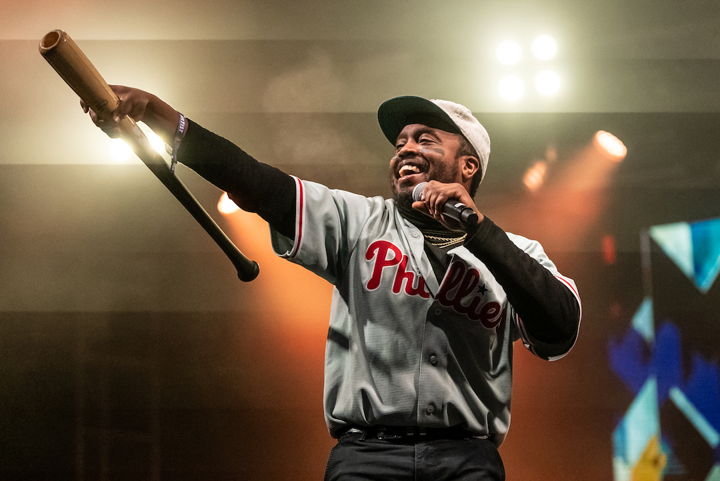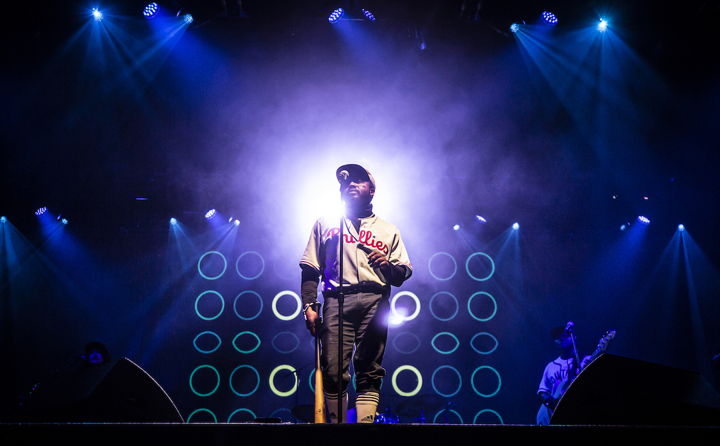 Sunday, October 31