A night of laughter and funky guitars.
Photo by Daniel Polevoy
Seeing JAWNY live is a total experience. He is extraordinarily fun on stage, bringing both his signature sense of humor and sweet, guitar-heavy jams. On Tuesday night in Brooklyn, he had the crowd in the palm of his hand, keeping the attendees at Music Hall of Williamsburg entertained all night long.
LA-based singer spill tab opened the show, dazzling the audience with her glittery vocals. From the simple and sweet "Cotton Candy" to the fast-paced "PISTOLWHIP," she delivered nothing but alternative-pop anthems. Her set was a fantastic start to a memorable night.
When JAWNY took the stage, the energy was palpable. He lifted the mood just by being himself, an incredible trait anyone can understand if they have seen him live before. He kicked off his set with the bright rock anthem "Take It Back," a track off his new EP, The Story of Hugo. He then jumped into his biggest song to date "Honeypie," an infectious tune that had the whole crowd grooving. "Best Thing" was a highlight of the night, which had fans screaming back every lyric. "You are the best thing" they sang, and the feeling was mutual.
The "Trigger of Love" singer is currently in the midst of his North American tour, which will conclude in Chicago on November 17. If you are looking for a night of fun with friends, you definitely have to check him out. Check out our photos of his show in New York, and track JAWNY and on Bandsintown to know when he'll be in your city!
Photos by Daniel Polevoy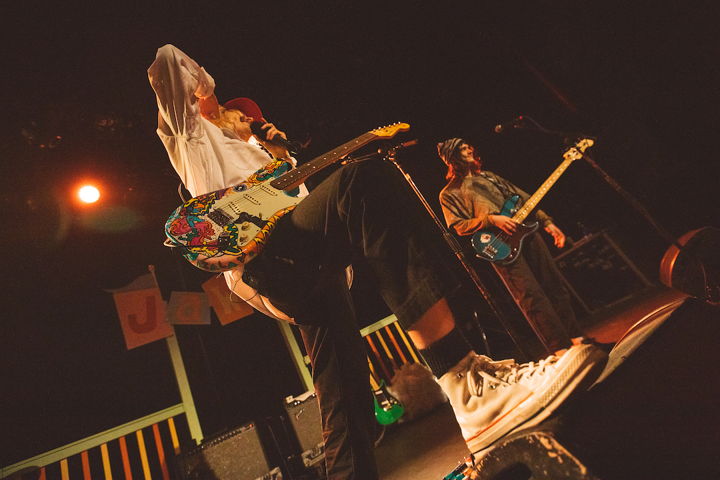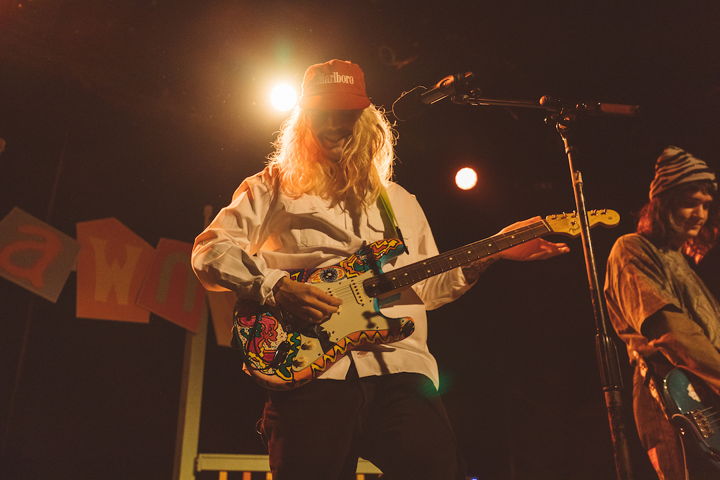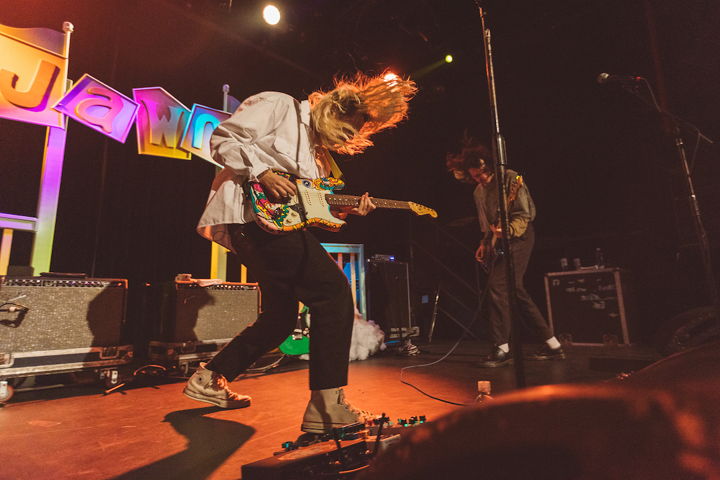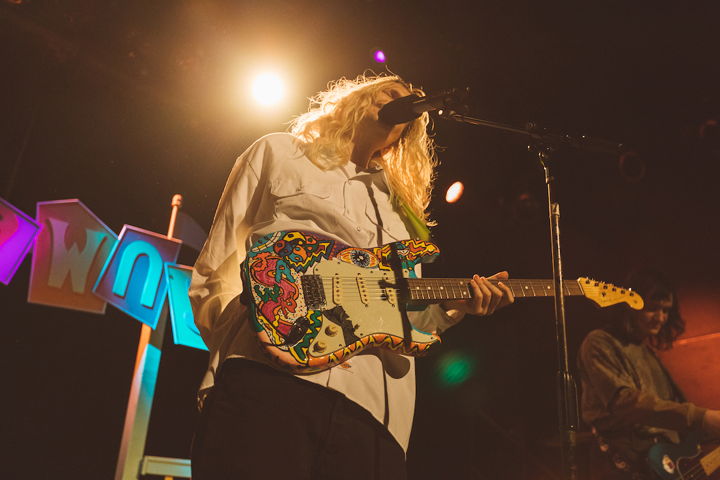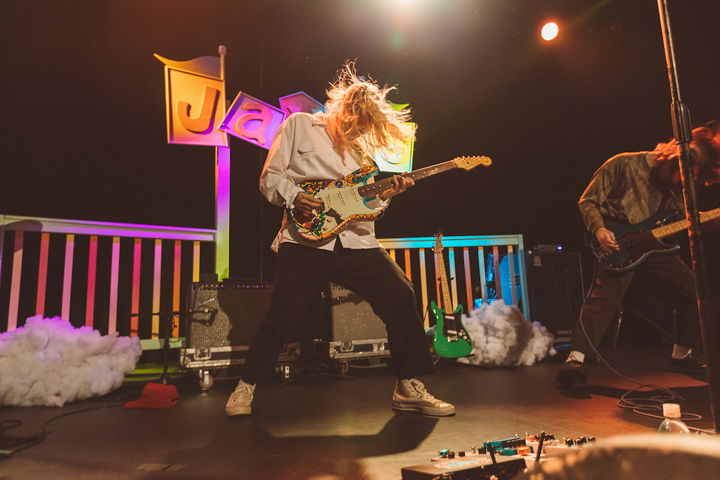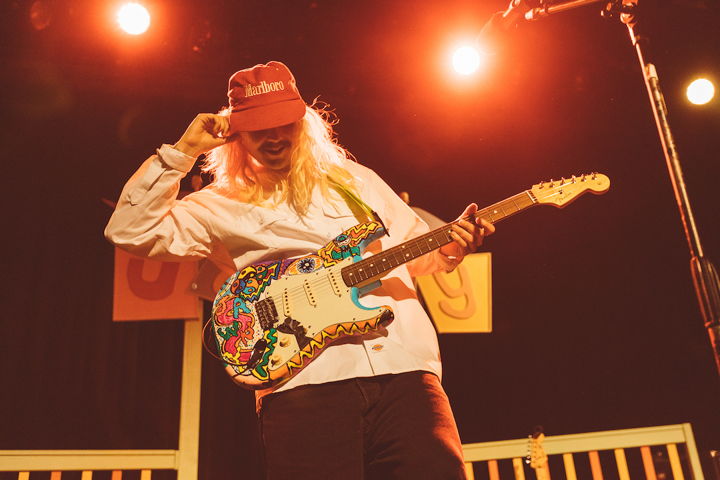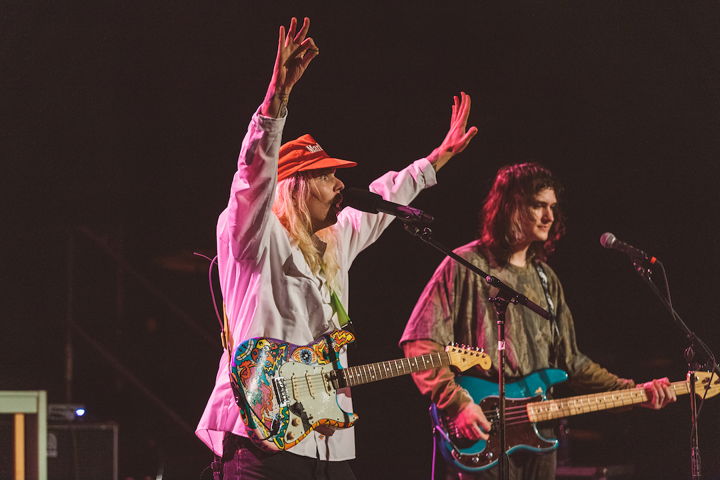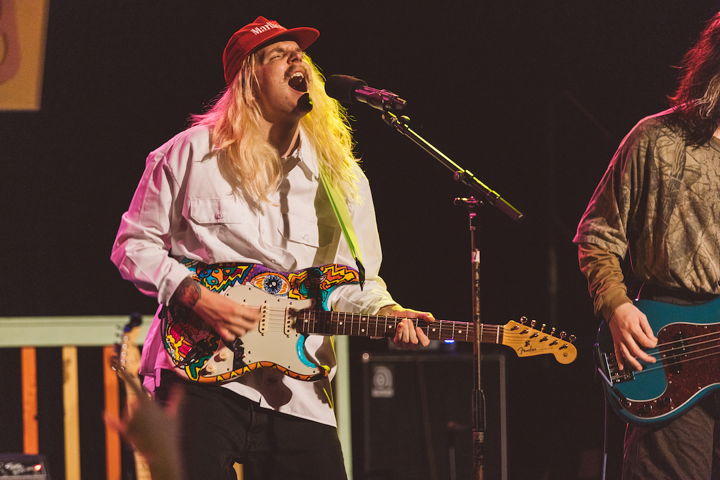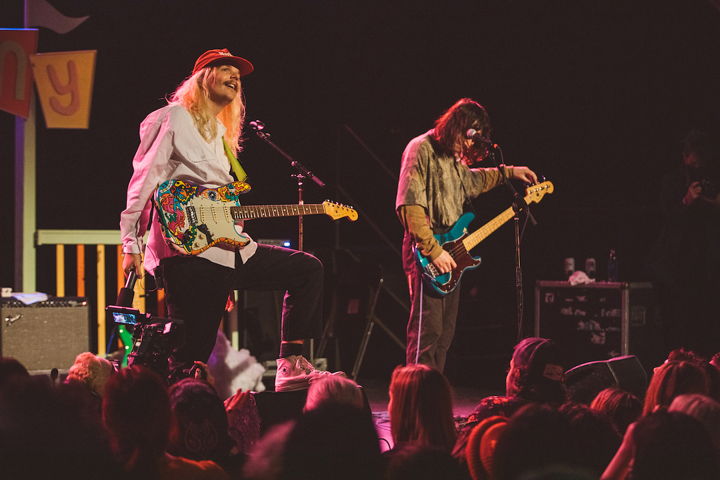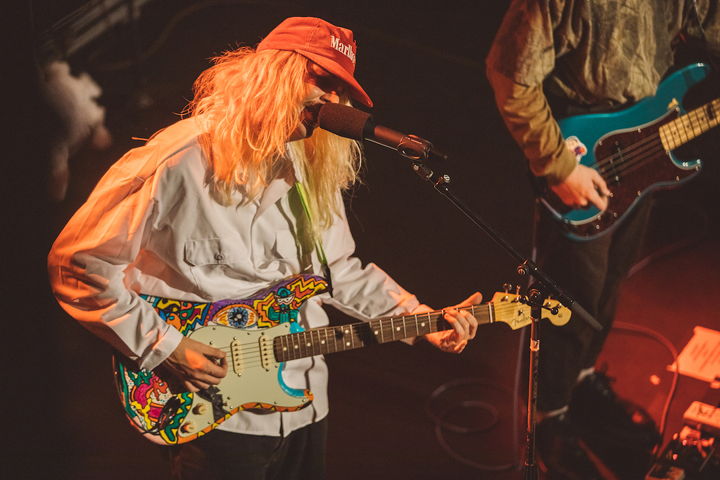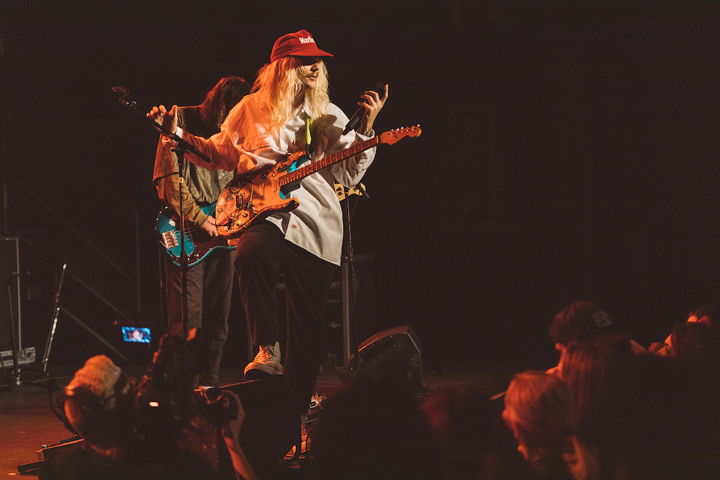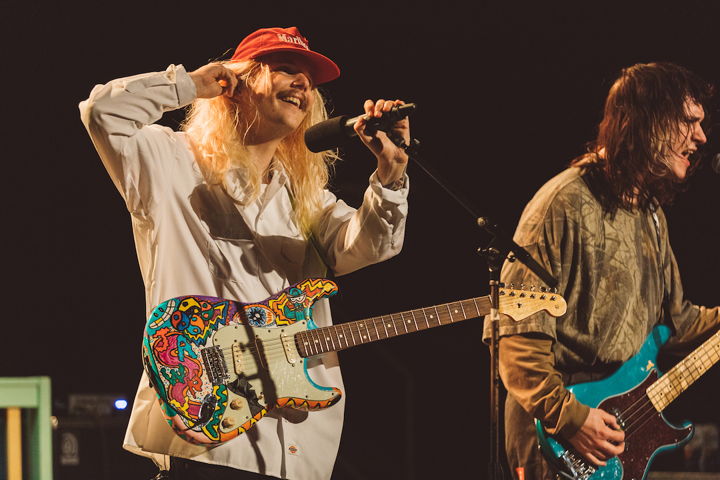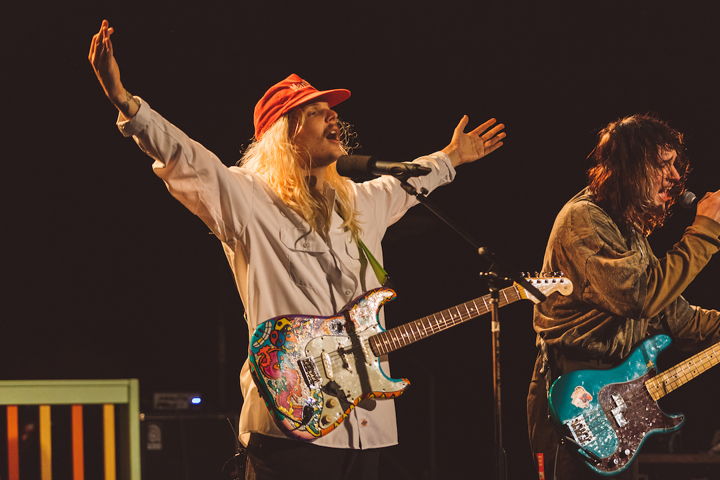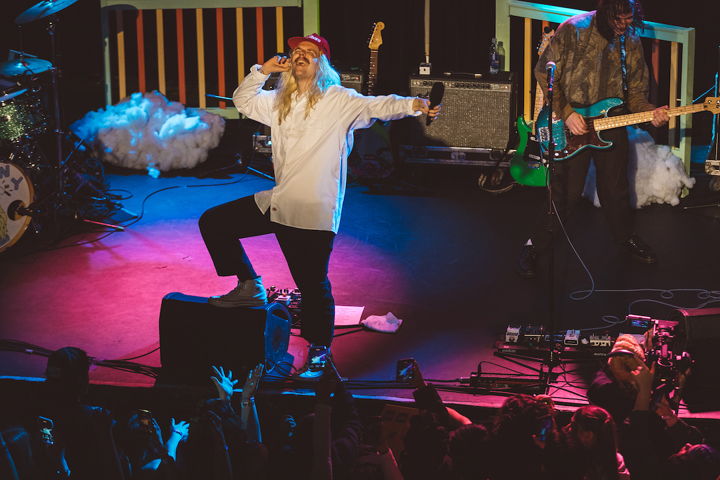 spill tab