Photo by Jarrett Birmbaum, Of The Art
If you are looking for the coolest place to see your favorite DJs live, look no further than Nebula. New York's newest club is now open, and it is pretty incredible. The biggest nightclub and event center to open in the city in recent years, Nebula spans 11,000 square feet and can be found smack dab in the middle of Times Square. The venue opened its doors on November 5, and let's just say the fun kicked off immediately.
On November 12, Duck Sauce took the three-story venue by storm. They got the crowd going with tracks like "NRG" and, of course, the fan favorite "Barbra Streisand." Their set was joyous, and it was the perfect way to give fans a taste of what was to come for the weekend.
The next night, iconic DJ and producer Zedd hit the decks. He pulled out all the classics, including "Clarity" and "I Want You To Know," his collaboration with Selena Gomez.
Nebula is set to host a ton of amazing artists in the coming months, including a Thanksgiving Eve party featuring Luke Alexander, Jesse Rosen, and Sasha Troy. Fans can expect to walk into a different universe every time they arrive at the club, thanks to its moveable ceiling consisting of six, over-the-top video panels. This spectacle allows the 700-person-capacity club to transform each and every night, creating never-before-seen visuals for those on the floor.
Get an idea of what's to come when you go to a show at Nebula via the photos below, then be sure to check out their upcoming schedule here!
Photos by Jarrett Birmbaum, Of The Art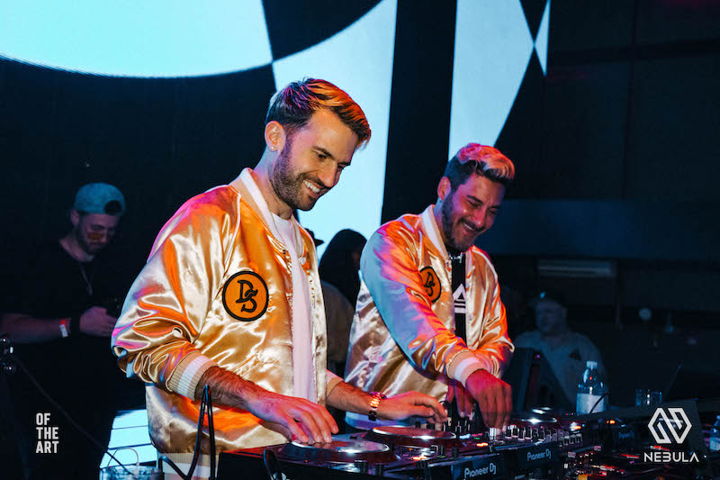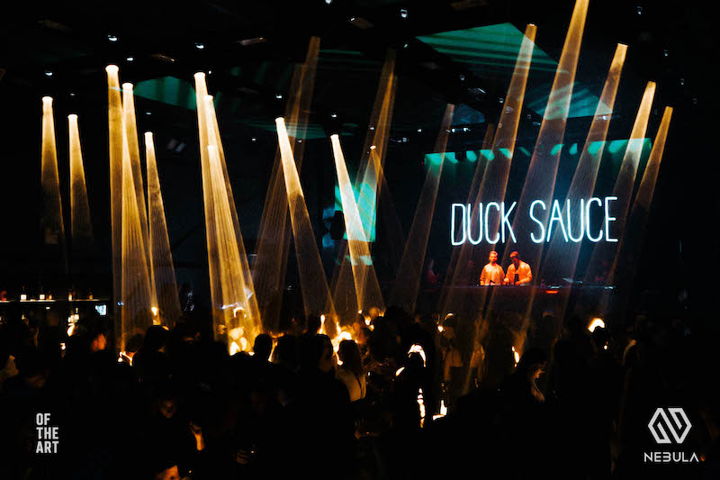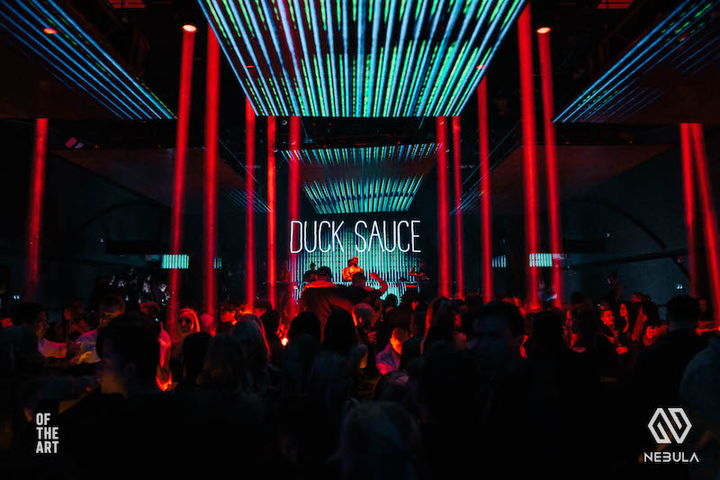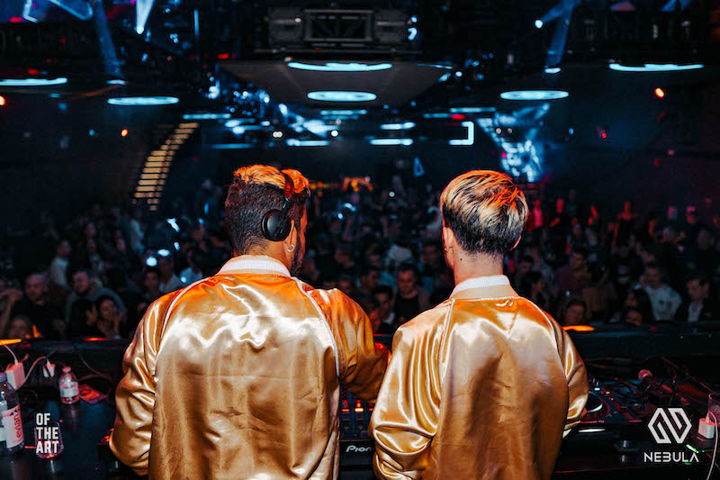 Photos by Jarrett Birmbaum, Of The Art