Photo by Myesha Evon Gardner
For the first time in what feels like forever, it looks like the year will have a full and healthy selection of tours from A-list artists. Some are emerging from hiatuses that began even before the pandemic. Others are looking to test out new material that was spawned from quarantine. If you're looking to shake off the rust this season, you won't have to wait to check out these artists.
R&B's most tantalizing voice this side of the millennium returns to the road after seven long years. Jazmine Sullivan has spoken recently about her struggles with feelings of confinement as a member of society and as an artist. She "really just wanted to be free"—a desire for personal and creative liberty which shines through on Heaux Tales, her latest project, and even more so on this year's deluxe-edition re-release. The Jazmine Sullivan hype train rolls through the West Coast and the South first, with East Coast scheduling hopefully soon to follow!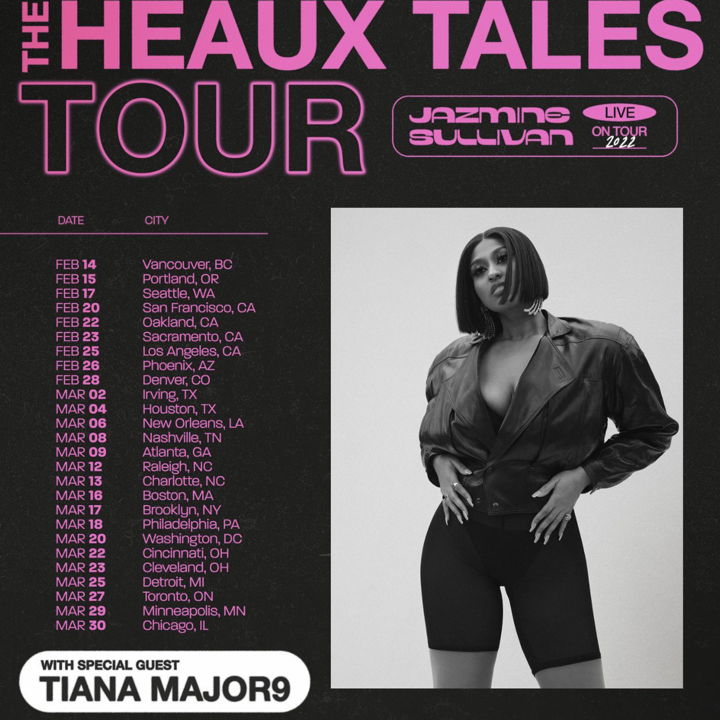 The former Odd Future protege has been chasing his elusive artistic thread into uncharted territory for some time now. With his new release, Sick!, Earl has begun to poke his head out from the claustrophobic atmospheres of I Don't Like Shit, I Don't Go Outside and Some Rap Songs. Still, while some things have changed, his flow remains the same, weaving in and out of the beats and building on the tradition of African griots with which he has aligned himself. This month, he'll be plying his trade in such staples as NYC's Terminal 5 and DC's The Anthem on this co-headlining tour with Action Bronson.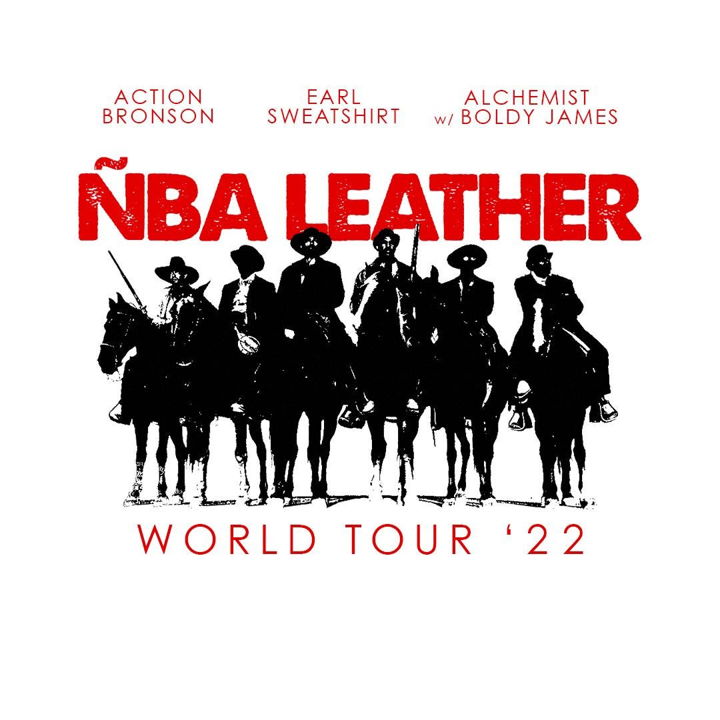 She appeared sporadically at festivals in 2021 as a headlining act, but Billie Eilish never gave Happier than Ever, her latest release, a dedicated tour. In 2022, that's changed. She's making up for lost time with a world tour currently spanning eight months and 13 countries. You might be tempted to think that her restrained brand of hypnotic dream pop wouldn't translate well to cavernous stadiums, but the dozens of dates that have already sold out tell a different story.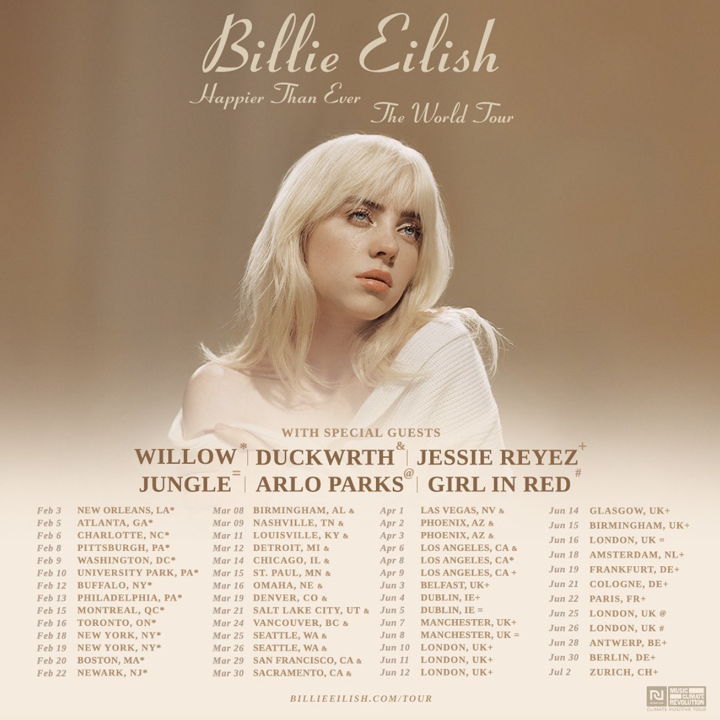 John Mayer's in the news again—and this time, it's for his music. With Sob Rock, Mayer returns to the formula that made him a household name, once again straddling the boundary between old-guard blues rock and modern pop polish, with his fretboard wizardry leading the way. In February, Mayer will be traversing the East Coast, with West Coast shows to follow in March. This time, he's going solo, stepping away from his Dead & Company collab with the former members of the Grateful Dead. Still, Mayer's tour promises good vibrations that would make any Deadhead proud.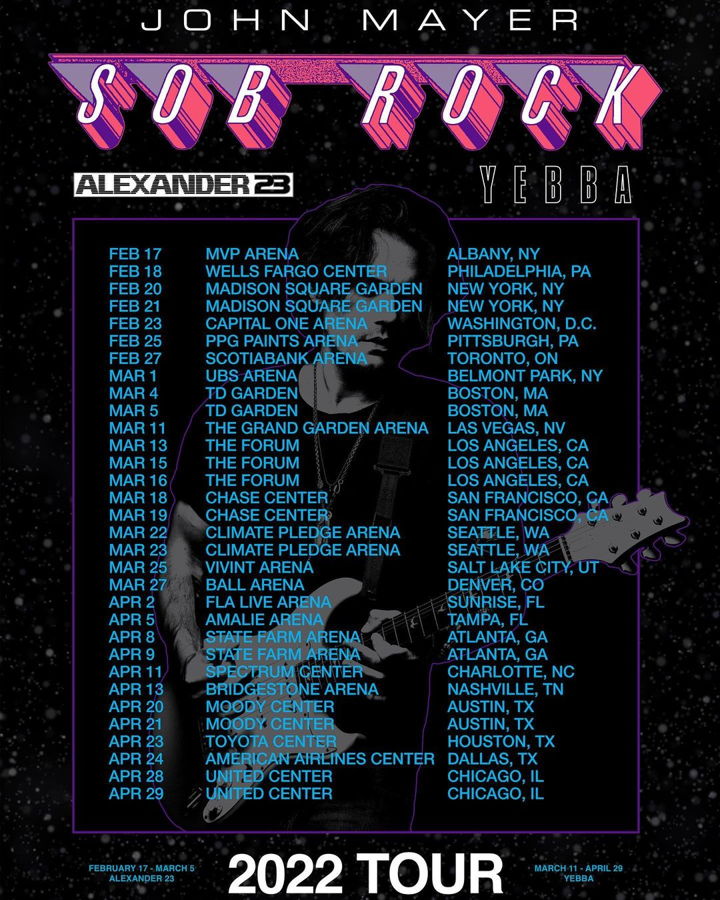 In 2019, Tool fans rejoiced: Finally! Another album! There was every reason to believe that Tool would have ample time to refine the stage show for Fear Inoculum, the legendary band's first new release in 13 years. And then… the pandemic, and with it, the cancellation of the entire 2020 schedule. But then, teasing their fans is something Tool has always shown a knack for. Starting this month, Tool sets out to prove that the 10,000-day wait (or at least that's what it feels like) was all worth it.