Photo by Daniel Pagan
This week was a big one for live music lovers, with more musicians announcing some exciting spring and summer tours! Some of these aren't your average tour announcements, with Daddy Yankee's farewell and George Clinton's Parliament-Funkadelic reunion mixed in. It's bound to be a summer like no other.
After having to postpone their Loud Kids European tour, the Italian rock band has announced a global run dubbed, Loud Kids Get Louder. This will be their very first North American headline shows, and since their postponement they've upgraded European venues as well. Sounds like it's gonna be an awesome time!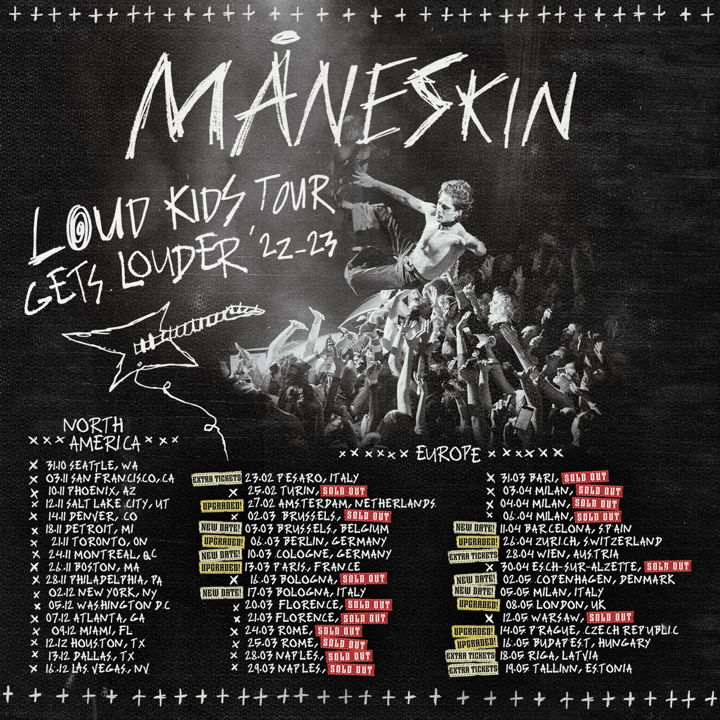 Machine Gun Kelly will be touring across North America and Europe with an outstanding selection of openers. Some of the special guests joining him will be Avril Lavigne, Willow, Travis Barker, Trippie Redd, PVRIS and more! He'll be hitting 52 cities total, so be sure not to miss this extensive run.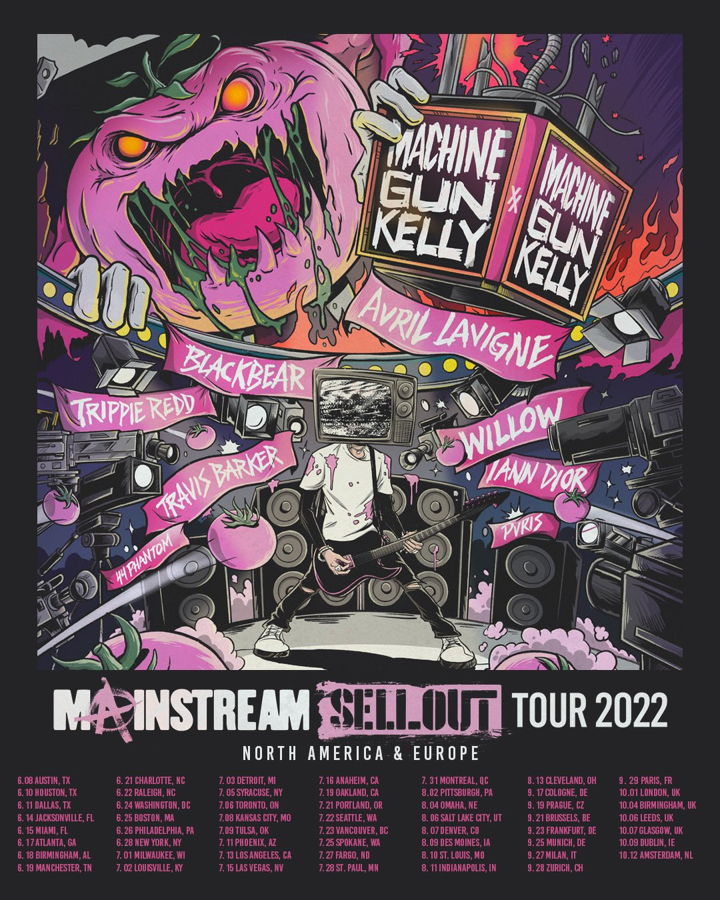 This isn't going to be any other tour for the "Kind of Reggaetón," it's going to be his farewell tour, as the singer has released his final album Legendaddy, and will be retiring after over 32 years in the music industry. It's been 10 years since his last album release, and he's sure to go out with a bang.
He just can't wait to get back on the road again! Willie Nelson & family will be heading out on their annual Outlaw Music Festival tour with lots of exciting guests. Beginning this June in St. Louis, Willie will be performing with big artists like ZZ Top, Brothers Osbourne, The Avett Brothers, and more. It's a music festival that'll be stopping all across the country, and will have you dancing all night.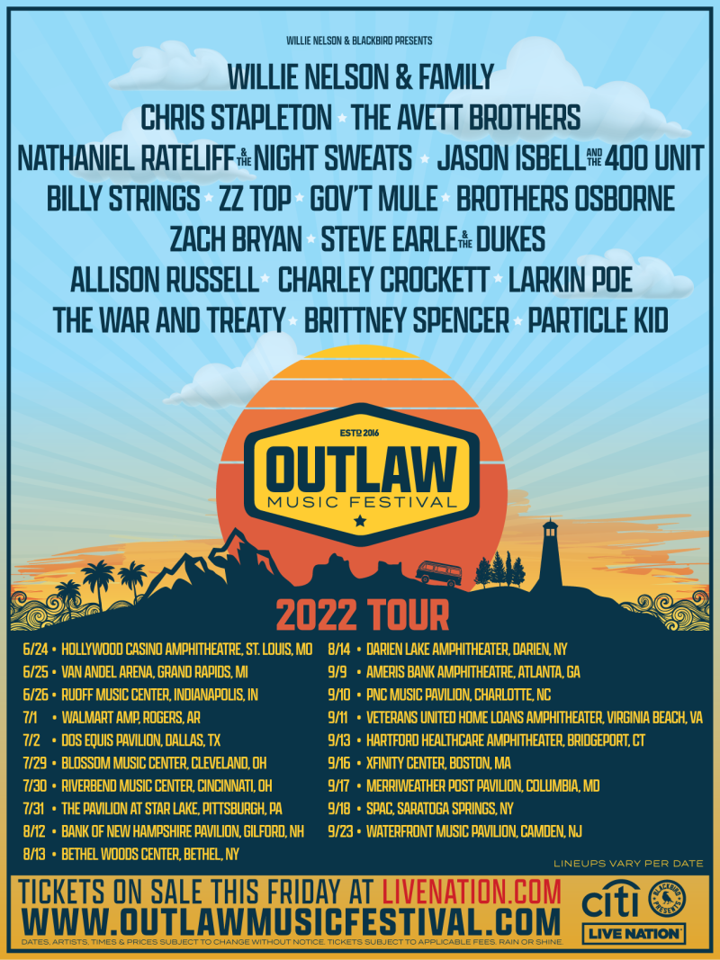 Although the legendary funk musician announced his retirement a few years ago, he will be back on stage with Parliament-Funkadelic in June. On the One Nation Under a Groove tour, the crew will be kicking things off at Summerstage in Central Park, and ending at the Charles Krug winery in Napa.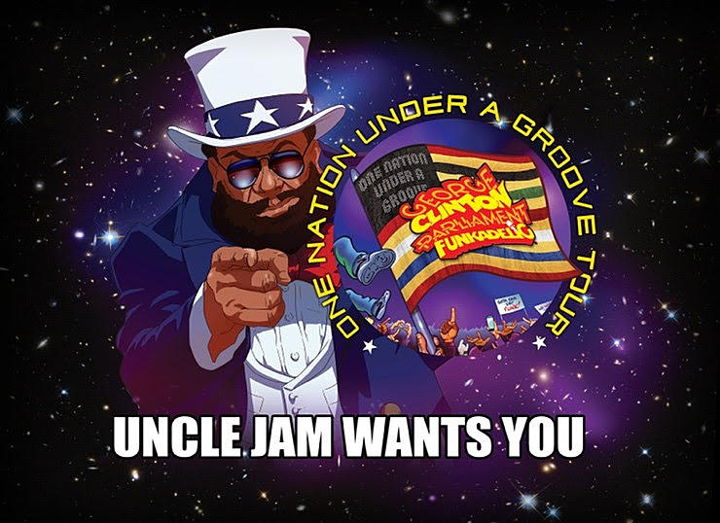 The iconic Australian electronic group will have fans raging all night long on their North American tour this summer. After releasing their latest album Surrender, the trio will be stopping in major cities like Chicago, Washington D.C., New York, and more. You can also catch them playing some festivals, like Boston Calling and Forecastle Festival.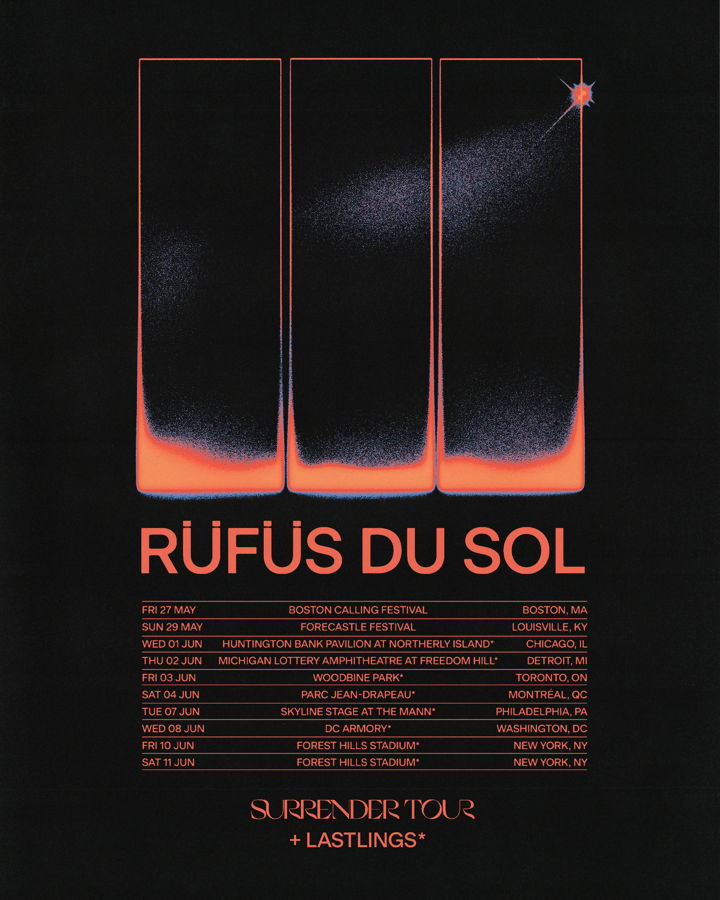 The powerful indie-rock duo of Janet Weiss from Sleater-Kinney and Sam Coomes from The Donner Party will be back on the road for their North American tour this spring. Not only will they be playing some great shows, but have mentioned they are working on a new album after singing with Sub Pop. We can't wait to hear it IRL!