Photo by Bryan Corder
It's hard to believe that we're already halfway through April, but that just means we're getting closer to seeing some exciting summer and fall concerts! More tour announcements have been made by an excellent variety of artists and we cannot wait to see what fun is in store. From country to heavy metal, fans of all genres will have a show to see in the upcoming months. Check out some of the musicians coming to a city near you below!
The mother-daughter country music duo of Naomi and Wynonna have announced their first tour in over a decade! The two will play 10 shows across the states on a trek they are calling "The Final Tour." The pair will also be joined by another country music sensation, Martina McBride. It looks like this tour will be a very sentimental experience - one not to be missed.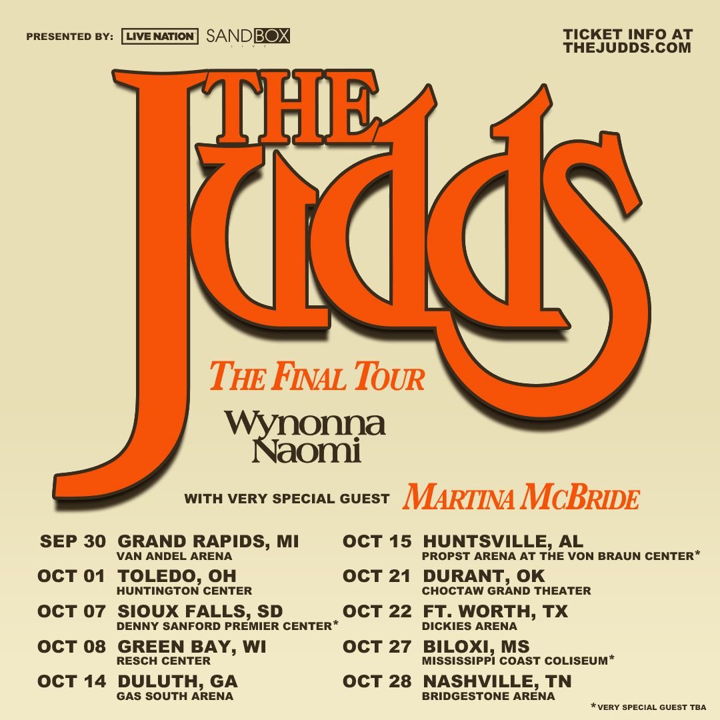 Alice Cooper has been working non-stop—playing shows throughout 2021 and releasing his twenty-first studio album, Detroit Stories, in February. Now, he's going back out on the road for his Detroit Muscle tour this fall. From early September to October, Cooper will be performing for his fans all around the U.S.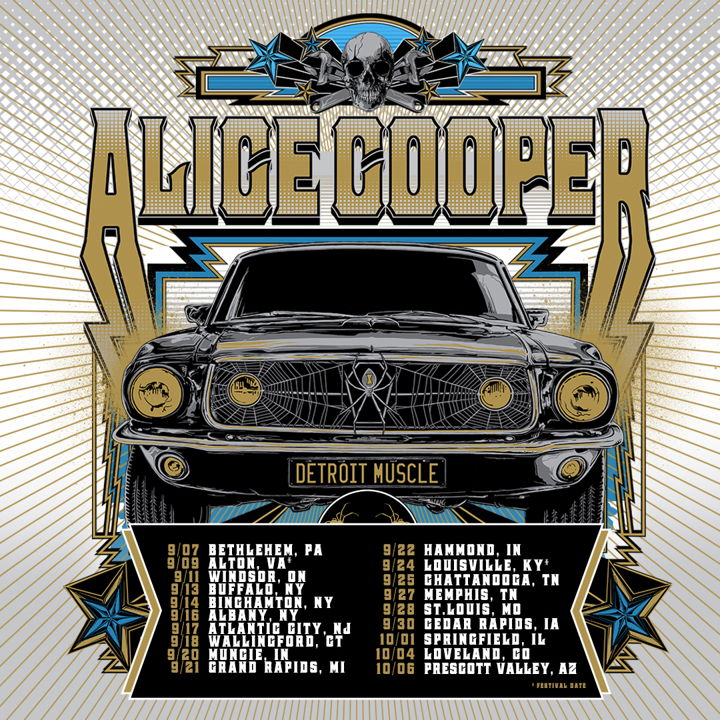 Lady A has announced an exciting tour that heavily depends on their interactive fanbase. Their Request Line U.S. tour will kick-off this fall, and in addition to the fabulous set they have planned, the band will be taking song requests from fans in the audience. Every single show is guaranteed to be special and unique, so don't miss out!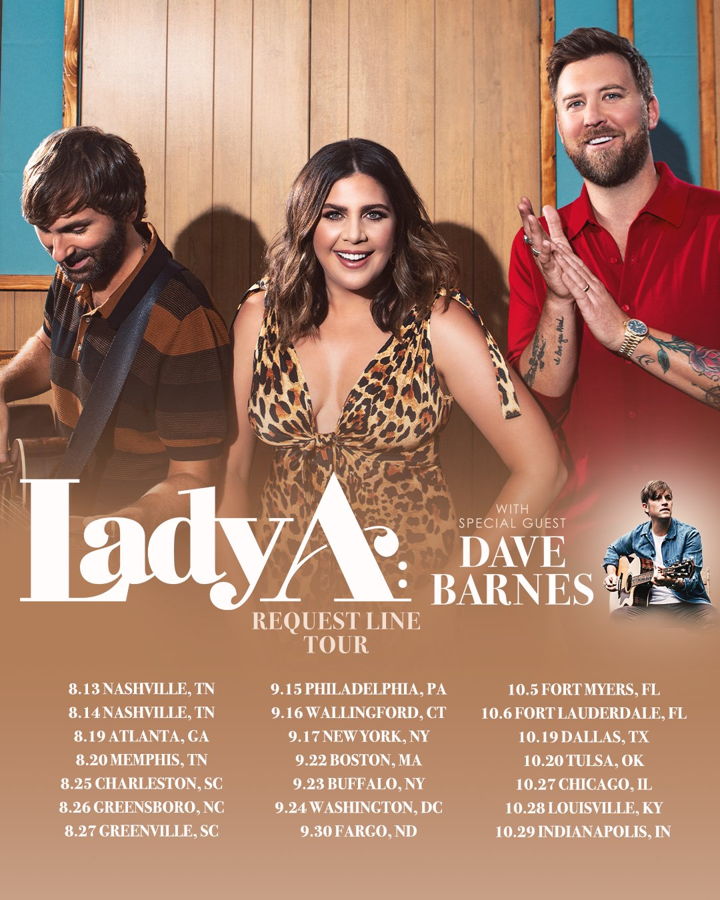 These two groups will be putting on some awesome shows this summer on their Hello Gone Days tour! Starting on July 31st in Minneapolis, the two bands will be playing in major cities up until the first week of September. Joining them on the road will be special guests Cartel, Armor for Sleep, and The Juliana Theory.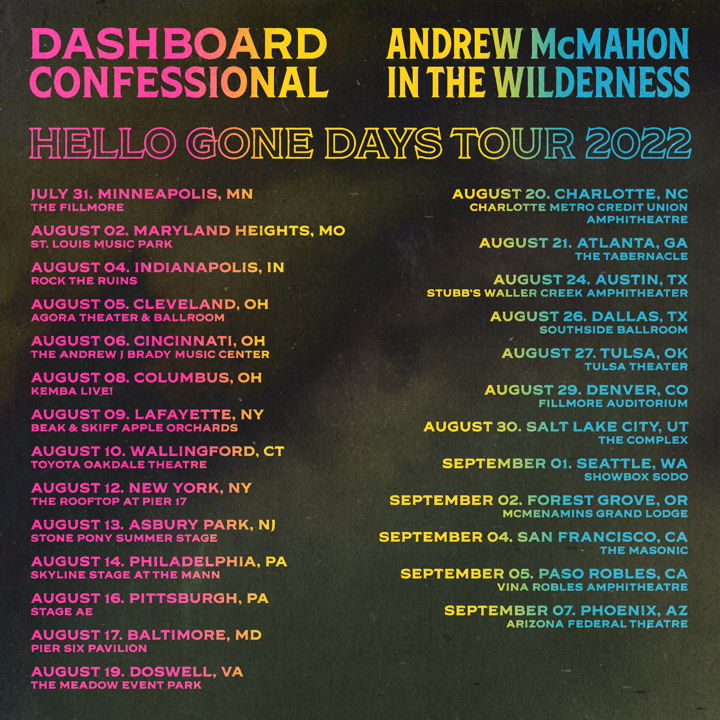 After the release of his recent album Superghetto, the singer and rapper will be playing his new music for fans on his North American tour this summer. This is a milestone for the artist, as it is his first tour in three years and his first ever headlining tour. Be sure to check it out and give this rising star your support!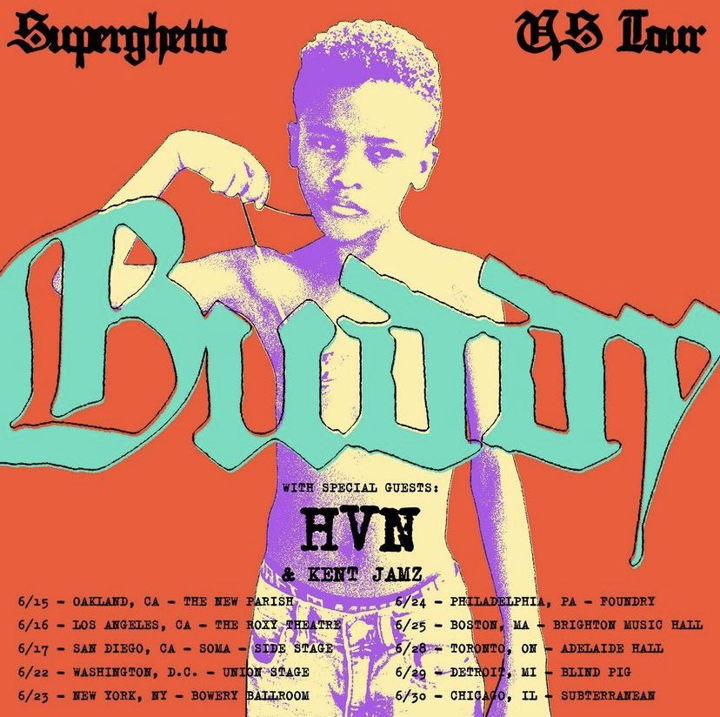 The Los Angeles based pop group has announced a packed North American tour for the end of the summer. Their Summer Forever tour will be accompanied by the band Surfaces and spans from early August to late September. If you didn't get the chance to catch them on their successful gg bb xx tour, now is your chance.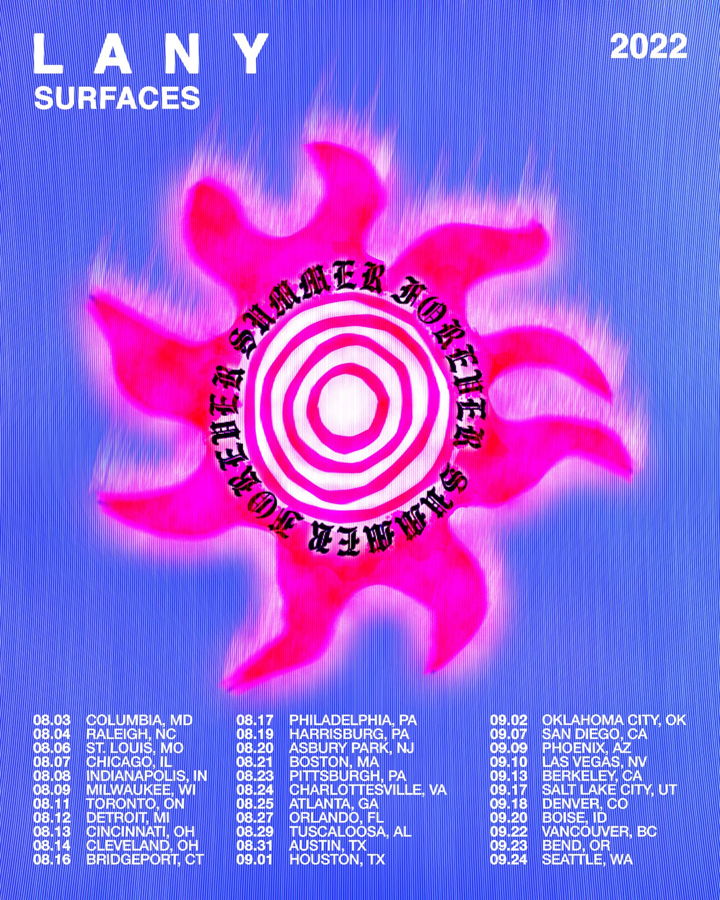 In honor of the 30th anniversary of their album Bricks Are Heavy, the all women rock-grunge band will be heading out on a nationwide tour. During the entire month of October, the band will be playing 17 shows and giving fans stellar performances of the beloved songs we've been loving for three decades.