Photo by Ryan Vestil
Springtime is in full swing and with it comes some more exciting tour announcements! More artists are heading out on the road, so make sure you save some room in your summer and fall plans to catch some awesome shows. Check out the artists heading to a city near you below!
The hip-hop legends are joining forces for their co-headlining "NY State of Mind" tour. They'll be playing 25 North American cities starting in late August and ending in early October. Fans can find them in major cities like Atlanta, Houston, Los Angeles and Toronto.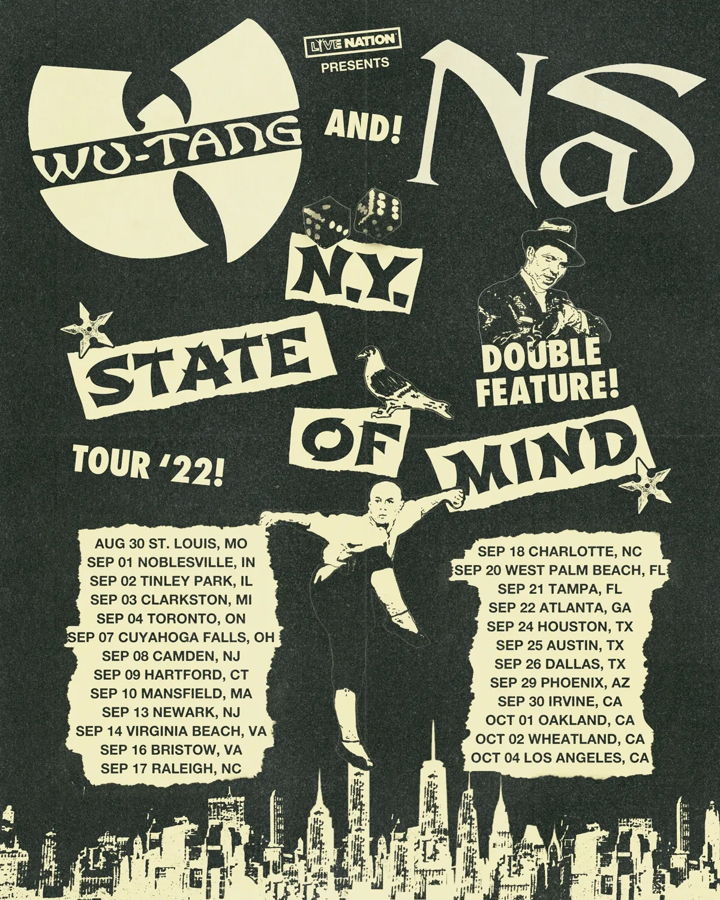 After the successful release of their self-titled debut album earlier this month, this British duo has some busy months ahead of them. They'll be heading out on a North American tour spanning from July to October, playing at some big festivals and intimate venues. If you have tickets for Lollapalooza Chicago, Thing Festival, or Life Is Beautiful, be sure to catch their set!
After finally being bless with her third studio album Motomami, Rosaliía fans are going to be able to see her perform the songs live on her massive world tour. From July to December, the Spanish singer and songwriter will be putting on fantastic shows all across the globe. Catch her in North America from September to October, playing iconic venues like Radio City Music Hall in New York City.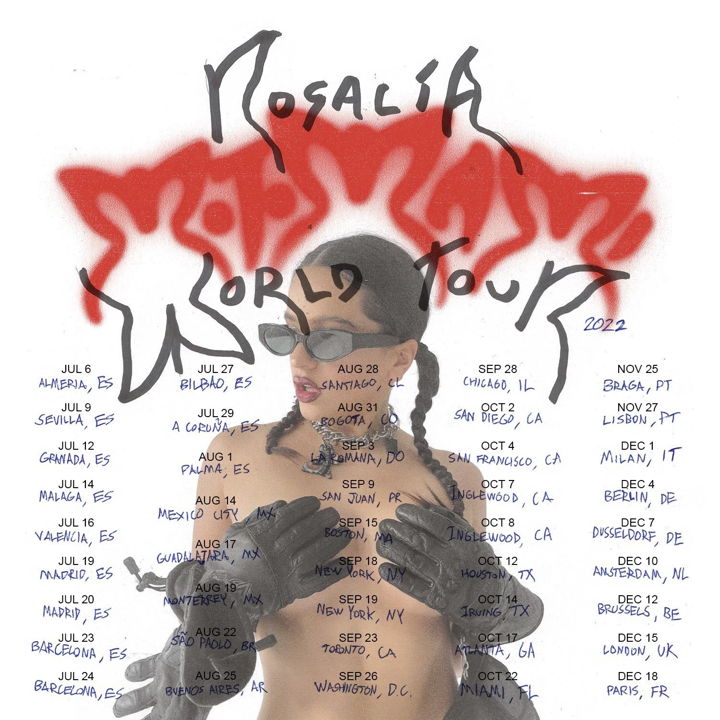 Already in the middle of their successful spring tour, the band has announced a new world tour for the upcoming fall! From September to December, the band will be playing for happy fans in different countries. North American shows will be opened by indie-rock band Twen.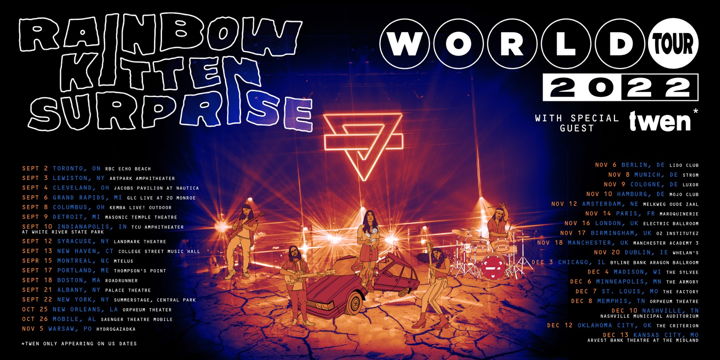 Yes, you read that correctly. These two legendary groups are co-headlining the "Sixty Years of the Sounds of Summer" tour that is bound to be iconic. This announcement follows the Beach Boys' successful 50th anniversary compilation album Feel Flows. It's going to be a tour to remember, filled with classic songs that appeal to fans of any age!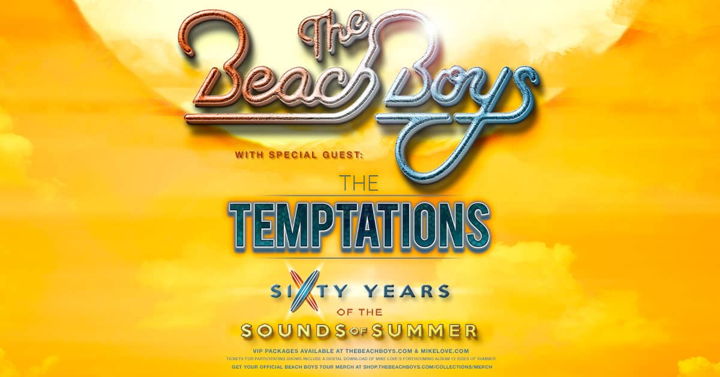 American followers of the K-pop group are in luck, because they will be playing a leg of North American shows on their global "Maniac" tour. Fans can catch them in the US in June and July, as the group plays shows in cities like Newark, Chicago, Los Angeles and Seattle.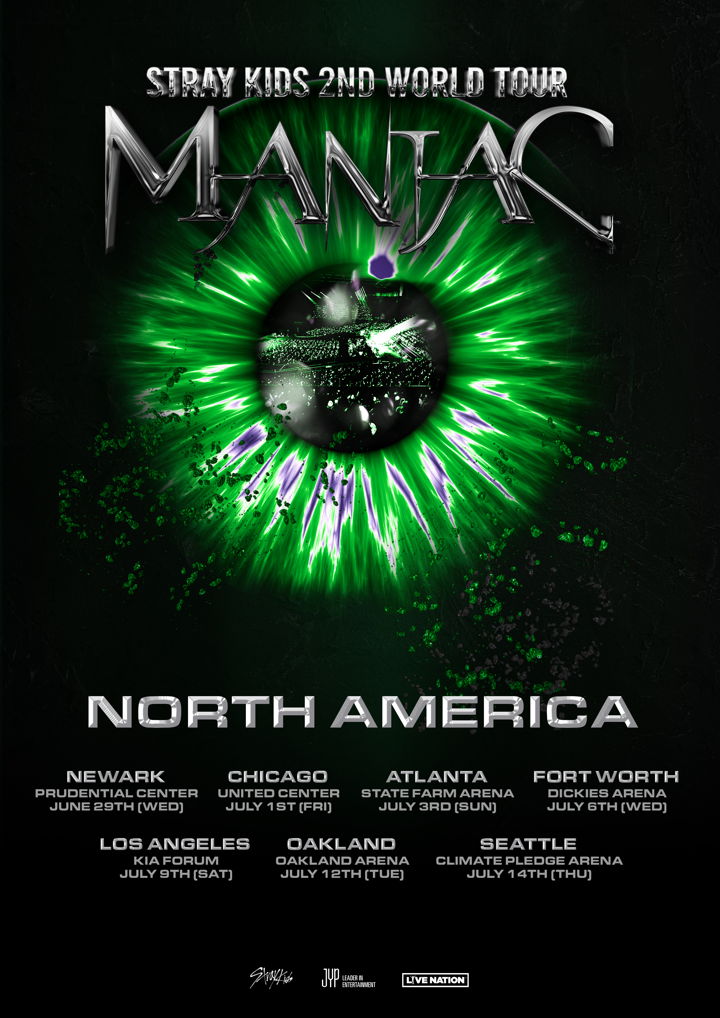 After having to cancel their 2020 tour celebrating the 10th anniversary of their hit album King of the Beach, Wavves has rescheduled their dates so fans can be there for the 12th anniversary tour this summer! The band will be playing for fans from July to August. Opening for them on certain dates will be BOYO and Smut.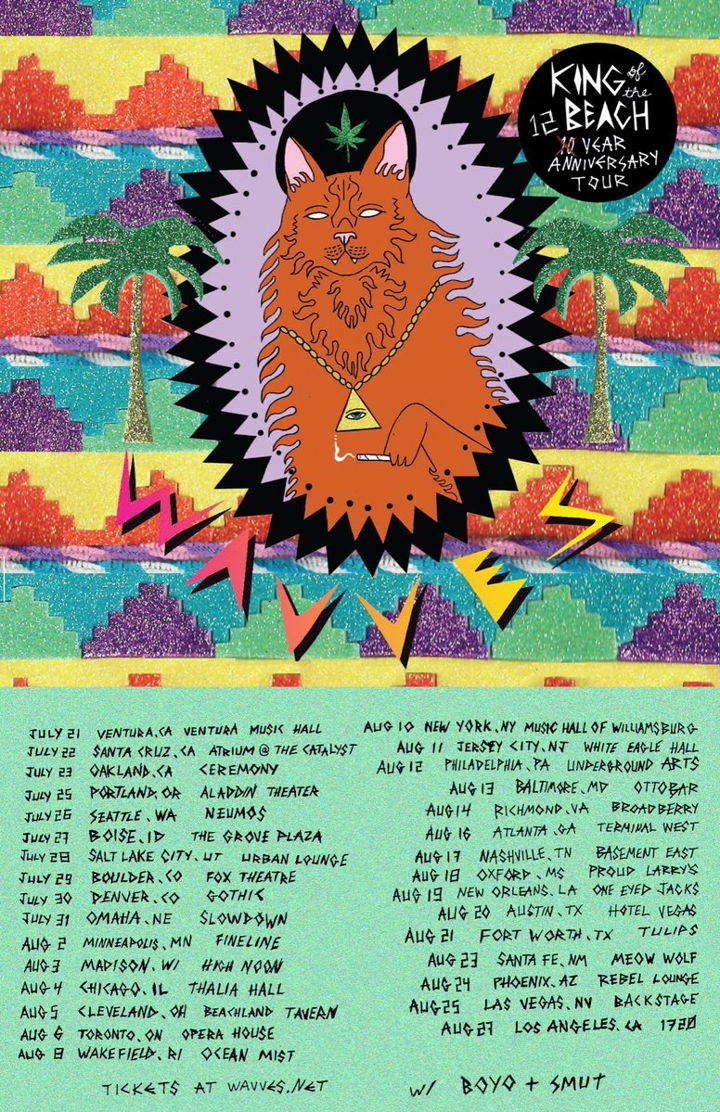 The indie-rock band will be playing for North American fans this summer from May to August. The four-piece also announced their first album in six years, Radiate Like This, will be coming out on May 6, 2022. Be sure to get tickets to hear their new music!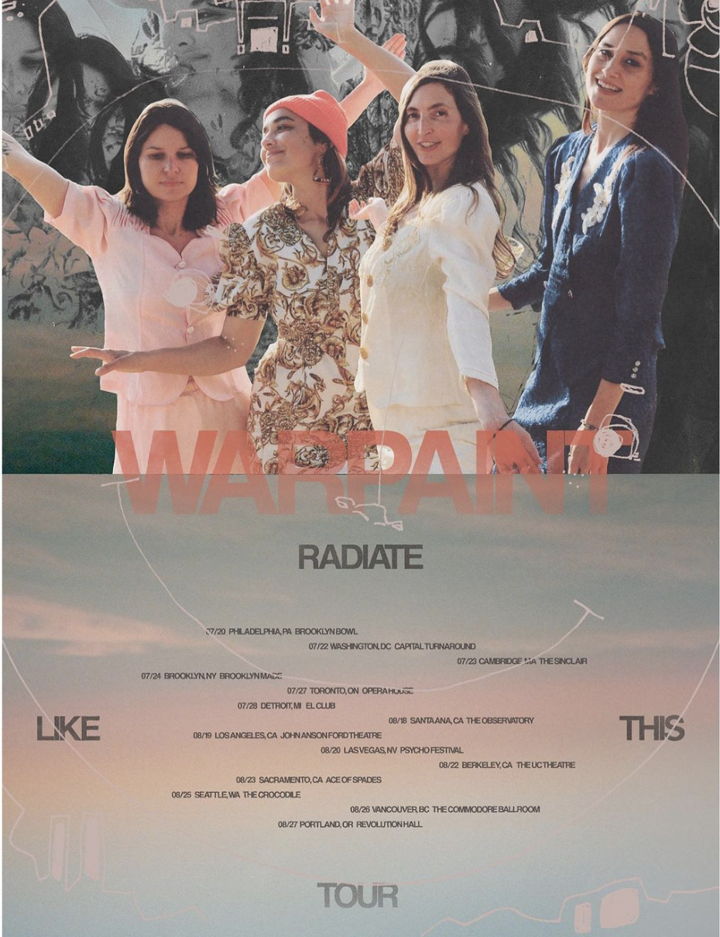 After their set at Bonnaroo Music & Arts Festival this June, you can catch Judah & The Lion headlining their own tour this fall. On June 10, they'll be releasing their new full-length album Revival. This is the group's first time touring since the pandemic, so it's going to be a show not to be missed!