Photo by Ryan Vestil
This week's tour report is a real treat! A star-studded collection of artists—with particular emphasis on pop-soul and folk-rock—have thrown down the gauntlet. Catch the B-52s at the end of their long journey, or discover Lil Nas X and Briston Maroney as their stars continue to rise. There are no wrong choices here, folks!
Even if you hadn't known that Local Natives 2020 EP Sour Lemon, do yourself a favor and dive in head first. Their laid-back, spacey folk-pop sound is unmistakeable; at times, it's even reminiscent of The Carpenters or The National. They've got three engagements in Europe, followed by a month-long August trip through the States - with a stop at Lollapalooza in between!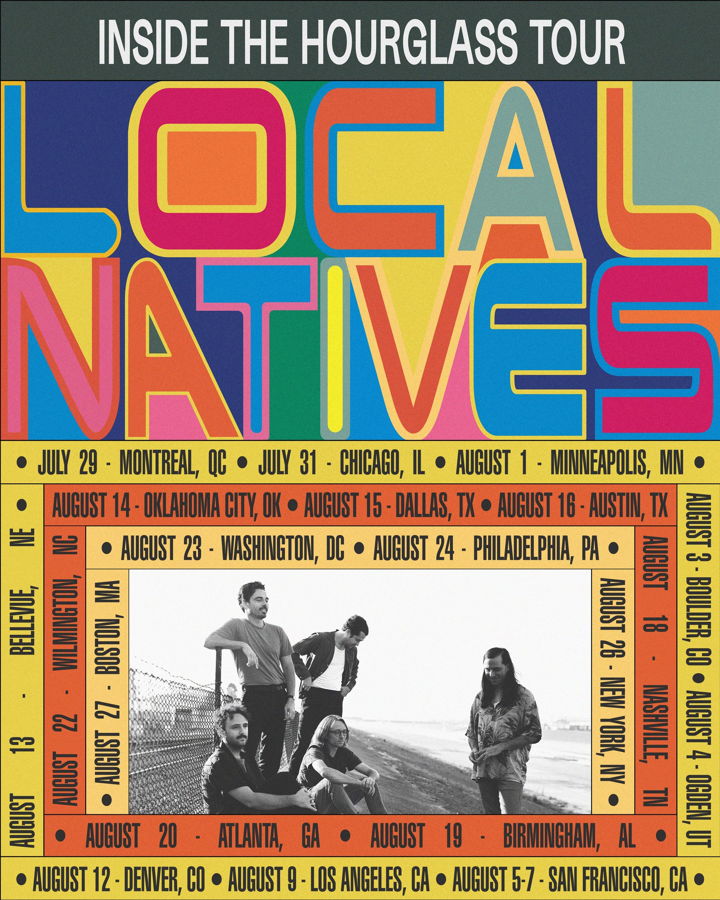 Not much can be said about Lizzo that hasn't already been said. She's as agile on a beat or a vocal melody as she is on a flute (she's a classically trained artist, by the way!) This summer will be a fine time to be a Lizzo fan; you'll have your hands full between the July release of her long-awaited LP Special and its associated tour, running from September to November and traveling coast-to-coast.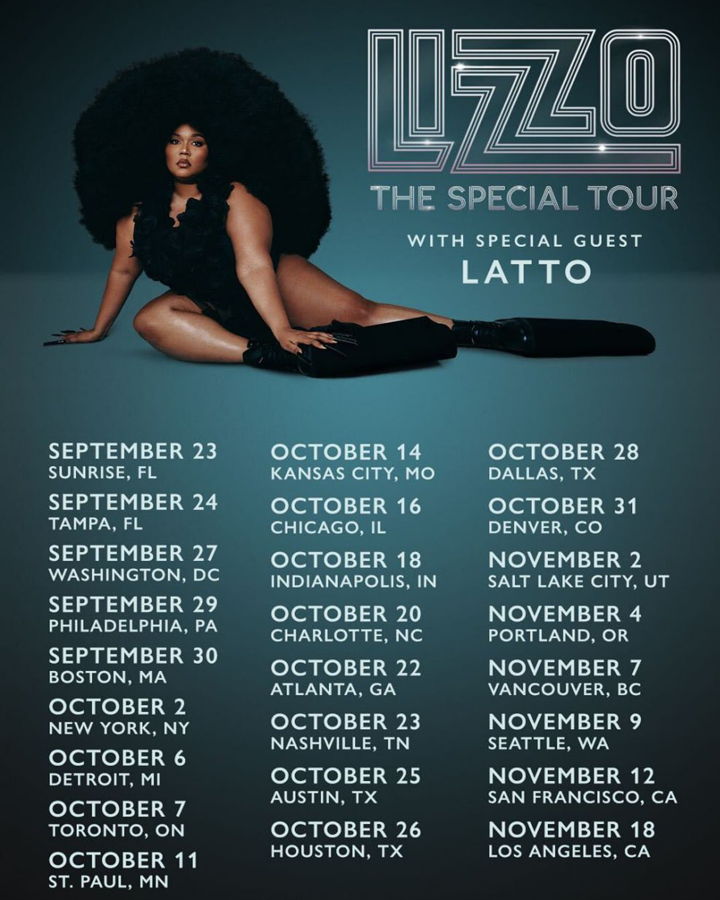 Every move Lil Nas X inevitably leaves someone speechless. His mercurial behavior seems to arise from his determination to make a stamp on the industry, and he and his fans are all the better off for it. His autumn tour spans three months—from September to November—and we'd say it's a good bet that you won't know what to expect on any given night, even…the Wiggles?!?!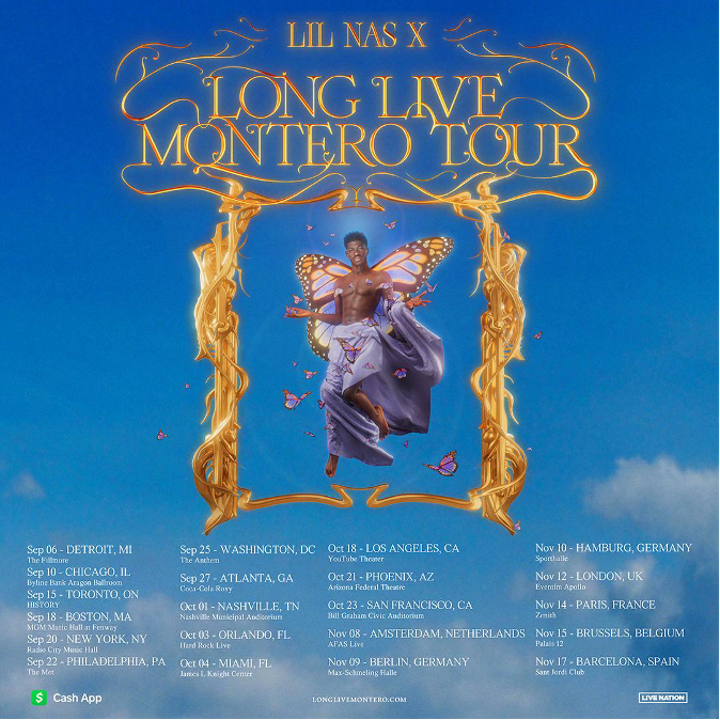 Maroney's done well to make a space for himself in the long and storied tradition of American Idol alums who have gone on to find success after the show. And boy, has he been working for it: his latest tour, the latest in a career of busking and self-released projects, runs all the way from late May to early October. If you've been following him for awhile or you're a new fan, you'll have ample time to catch this run in action.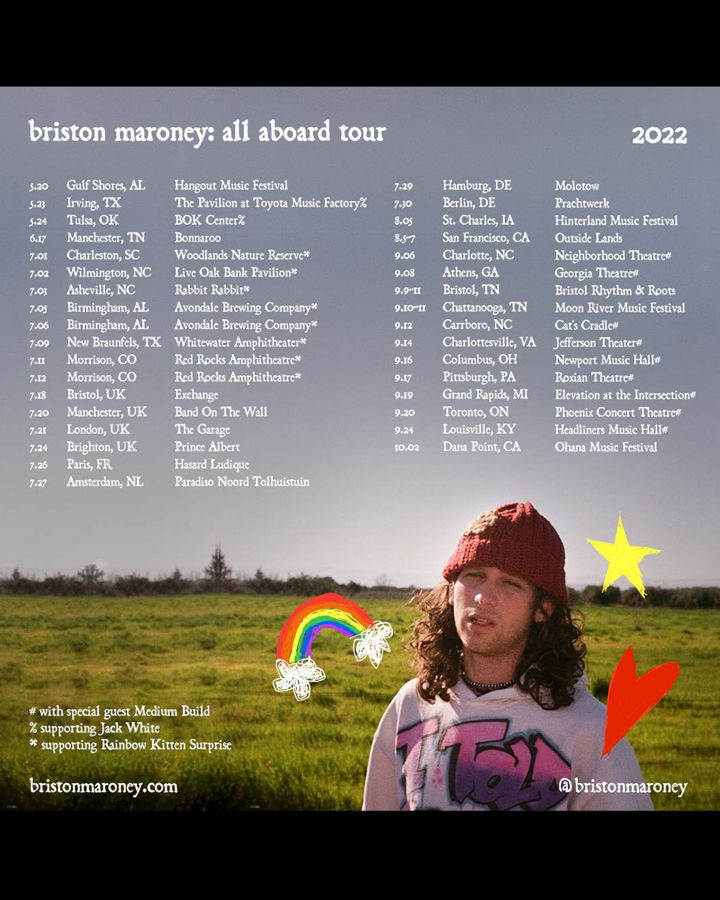 Listen to a Sam Fender song, with his defiantly thick Northern English accent and vibrantly told stories laid against whatever guitar tone he feels is appropriate, and you'll wonder why you hadn't listened sooner. He's expressed a distaste for comparisons to other acts—even if they're made between him and artists like Bruce Springsteen and Oasis—and prefers to blaze his own trail. His latest trail is blazing from May all the way through September, from Europe to the US.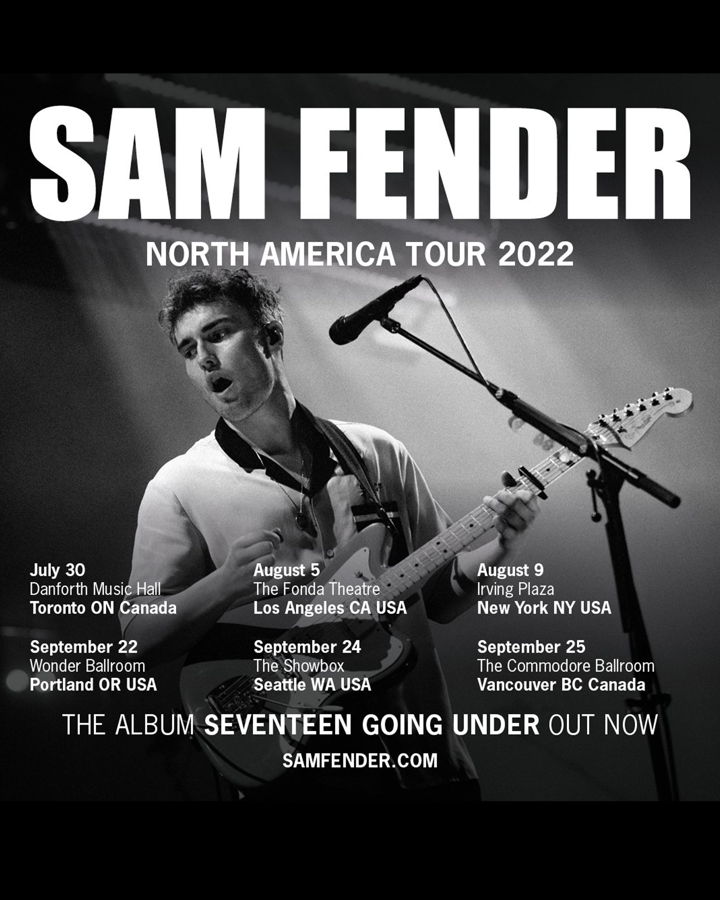 If you haven't been keeping tabs on The B-52s lately, you'll be quite relieved to know that time has not diminished their quirky, campy charm in the slightest. Sadly, this is their Farewell Tour, but that's all the more reason to see them before their "Final Tour on Earth" wraps up - at which point, presumably, they'll head over to Mars.