Photo by Constanza Gajardo (_@yesmusicjpg__)
The first week of May has brought in some beautiful spring weather along with some awesome tour announcements! Artists are gearing up for summer and fall tours that are sure to have audiences pleased all across the country. Check out some of the amazing musicians that will be playing some shows near you below.
The eclectic duo will be headlining their own tour this fall! Throughout November they'll be playing some great venues like the House of Blues in San Diego and hitting up the Corona Capital Festival in Mexico City. This tour announcement follows the release of their latest EP, Volume II.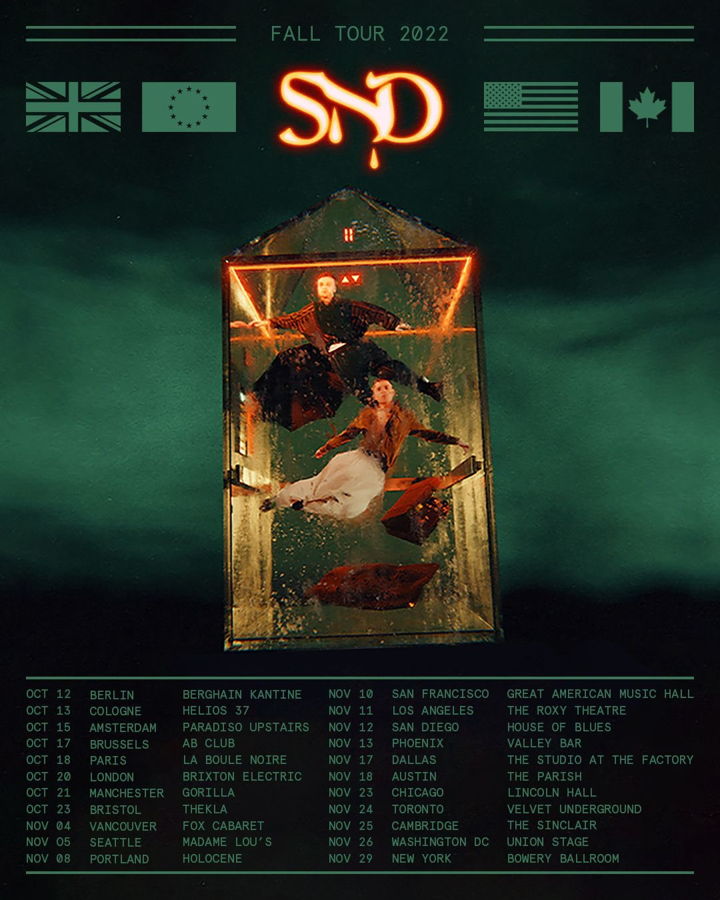 After her appearance at the MET gala, the New York native has announced a farewell tour. The Last Rose Petal 2: Farewell Tour will play across the country from June to September before Taylor performs a few shows in Europe. Fans can expect to hear all of her hits, and some tracks from her 2020 LP, The Album.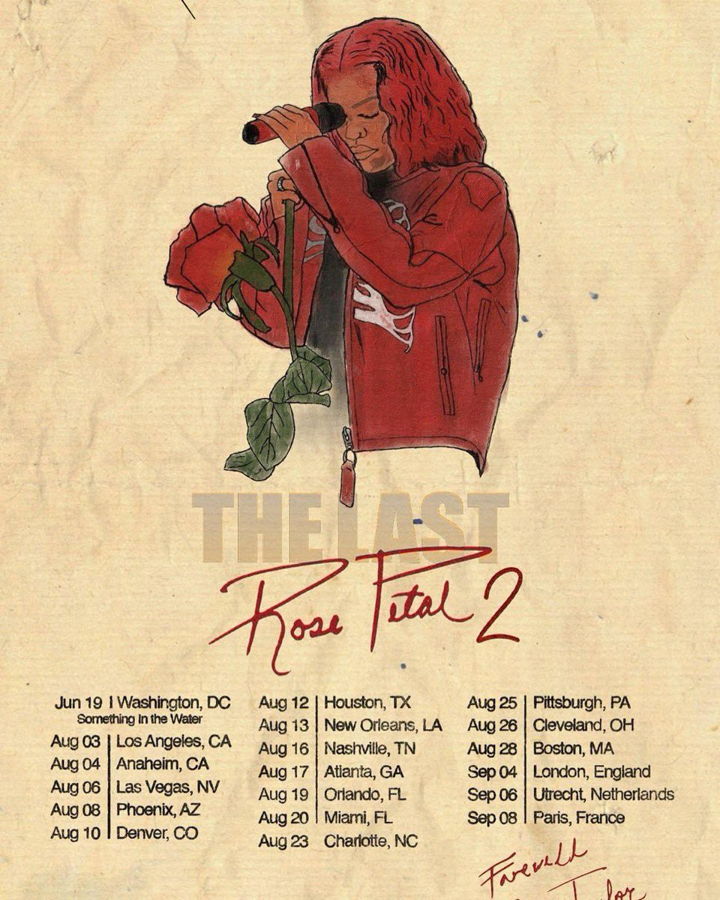 The British indie band has announced a lengthy global tour spanning all the way from May to December! They'll be promoting their upcoming album Waterslide, Diving Board, Ladder to the Sky. Fans all over the world can catch one of these shows, and we're sure they're going to be amazing.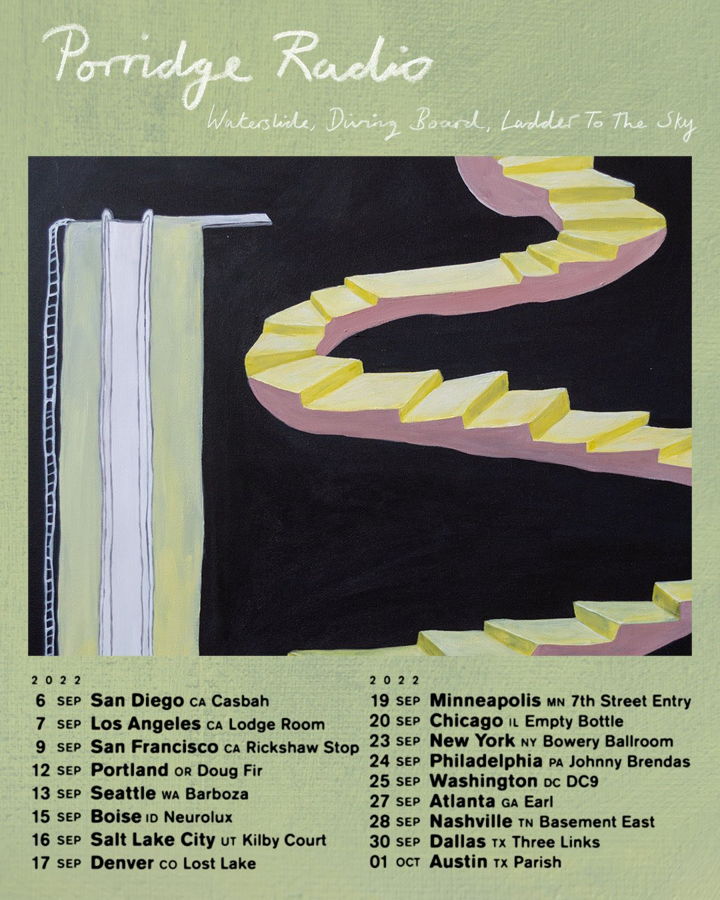 We are so excited to hear that the Yeah Yeah Yeahs are making a comeback with a summer and fall tour! The group will be playing overseas in England and Australia before coming to the US in October to play a show at the Forest Hills Stadium in New York and the Hollywood Bowl in Los Angeles. Opening for them in the US will be The Linda Lindas.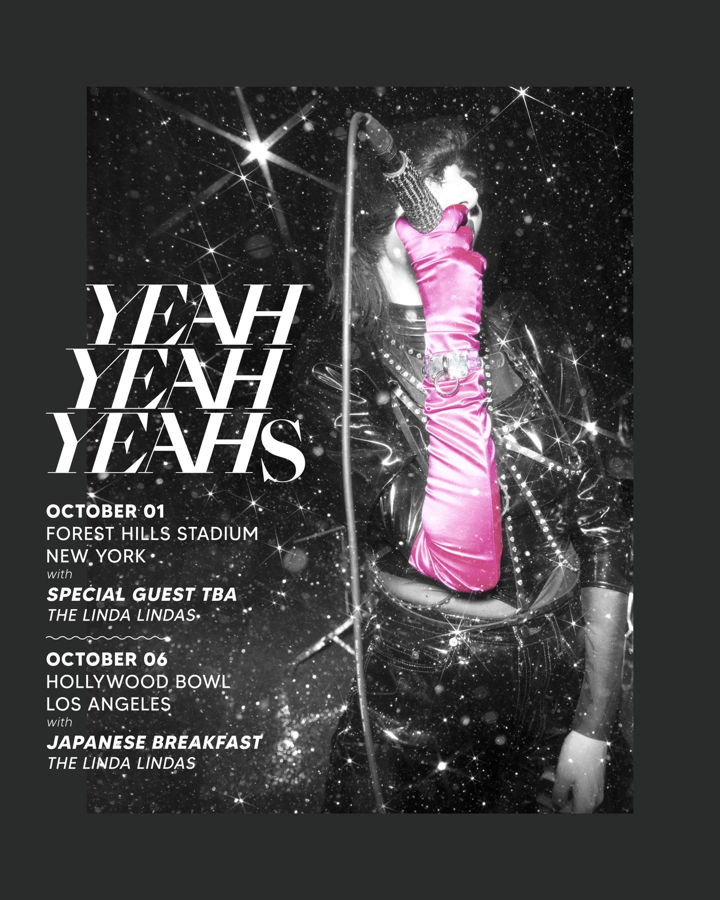 There's few entertainers who can put on a show like Thundercat. An absolute showman through and through, the jazz-rooted bassist and one-of-a-kind vocalist takes fans on a journey during his performances, which often include gorgeous solos and guest appearances. In support of his latest album, It Is What It Is, he'll be hitting venues across North America including a handful of festival performances.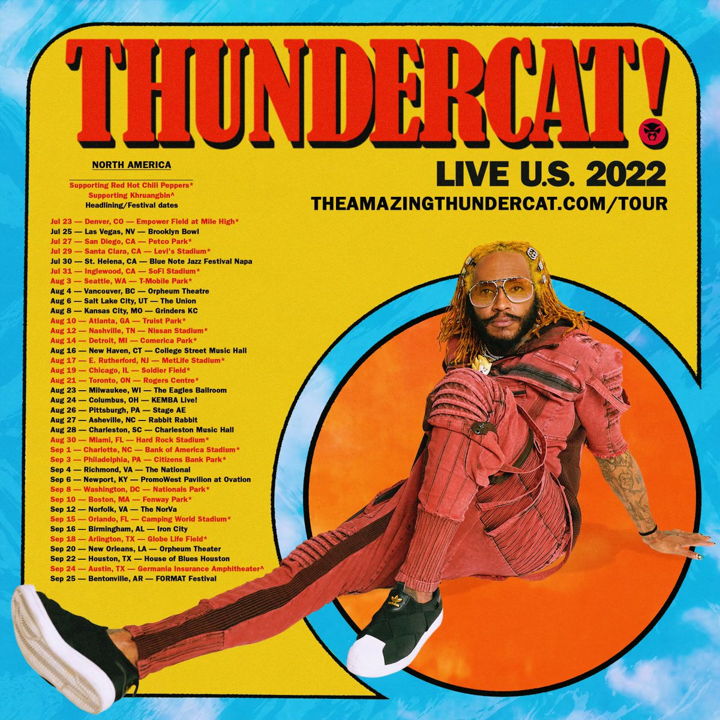 The K-pop group is making their way to the states for a short summer tour! Although their time in the U.S. will be brief, they're sure to put on a great show for their adoring fans. This run will promote their latest EP, minisode 2: Thursday's Child. You can catch them in big cities like New York, Chicago and Los Angeles this July.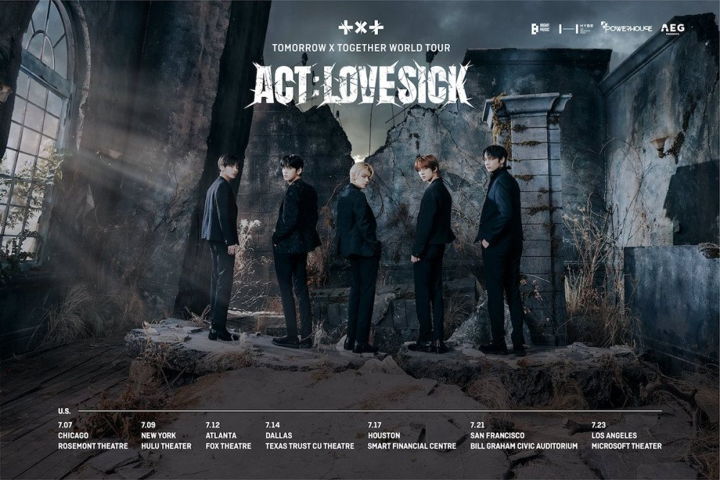 The singer-songwriter will be opening for Courtney Barnett on her rescheduled summer tour dates before headlining his own shows across the country. On his Heterosexuality tour, fans can expect to hear some tracks from his 2022 album sharing the same name. Whether you'll be seeing Shamir open for Barnett or during one of his own shows, it's going to be a performance you won't want to miss.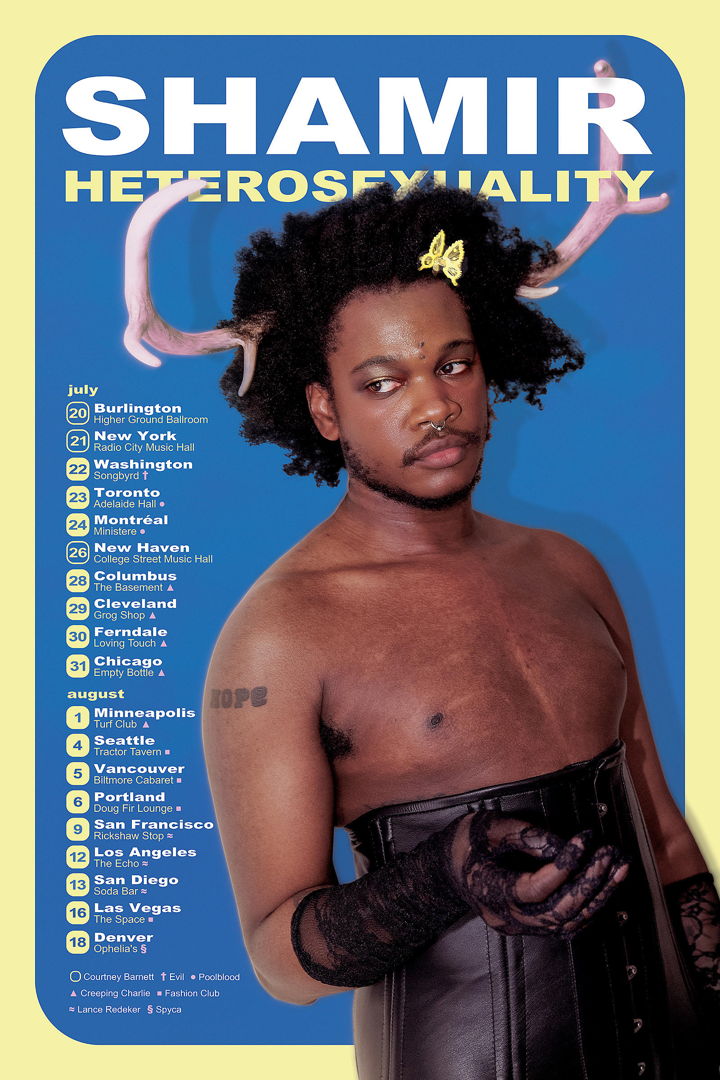 After a big week of movie trailers and special album-release concert announcements, Mr. Styles has more surprises in store for his fans after announcing more Love On Tour shows for 2022. Following his European tour dates and "One Night Only" concerts in New York & London, Harry will be performing 10 massive shows at Madison Square Garden in NYC and at the Kia Forum in LA. He'll then be playing multiple shows in Toronto, Austin and Chicago.