The first day of Fall is less than a week away, and we couldn't be more excited for what that brings—seasonal offerings at our local cafe, changing seasons, and of course, a slew of tour announcements. From Weyes Blood to Adam Sandler, artists from every end of the spectrum released new dates this week, and we can't wait to nab tickets to these shows.
The charming indie-folk quartet is kicking off its world tour in November with sold-out shows around Asia and Australia. North American and European fans: head to Big Thief's website to set a reminder to grab your tickets before they're gone.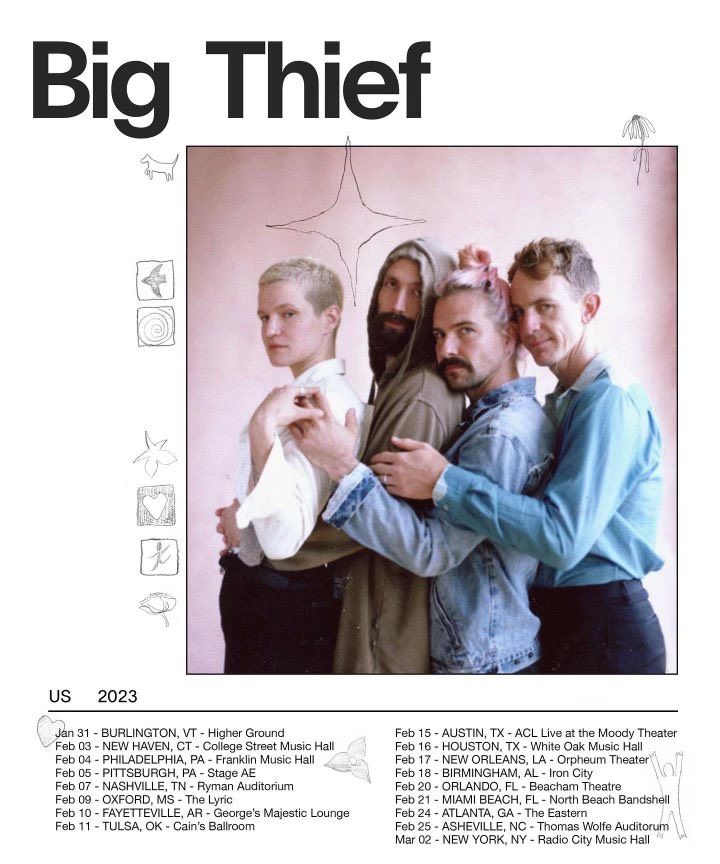 The comedy legend and dad-fashion icon is heading on tour starting late October with 15 dates across the East Coast. Sandler on tour is a rare sight—this might be your one chance to see him in your town—so you'll want to get jump on this one.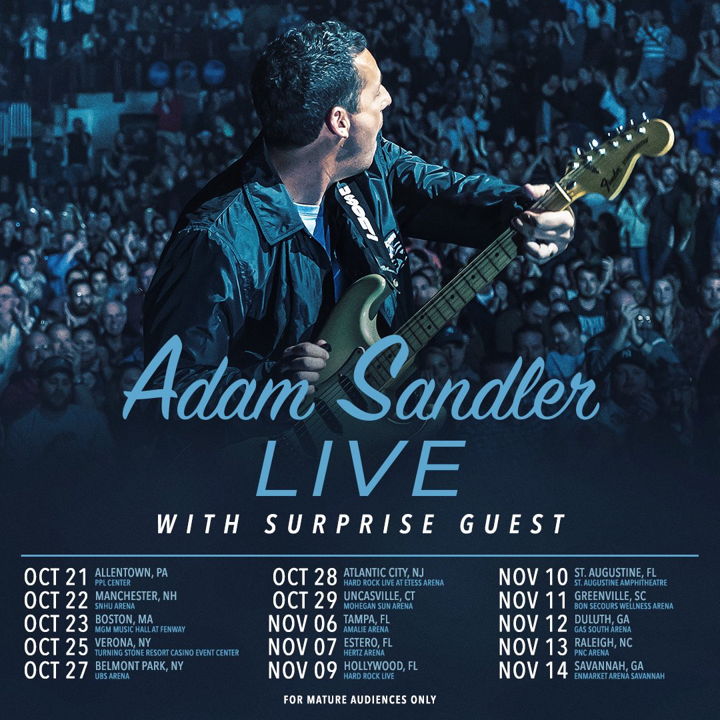 Didn't get a chance to see JB on tour last Fall? No worries, the singer and award-winning author is back on the road. From festivals in Texas and Argentina to opening gigs in Los Angeles and Queens, Japanese Breakfast stays booked and busy.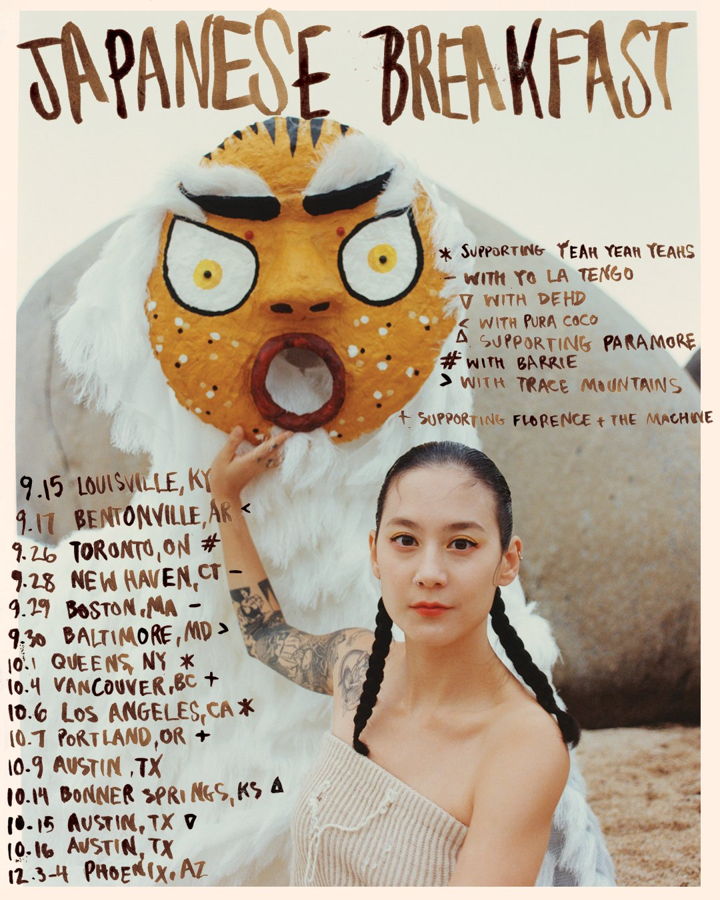 Ultra-creative Weyes Blood is going on tour around the US and Europe this Winter. Her music has been credited by publications like The Guardian as "life-changing" and "immersive," so she is not an artist you want to skip on this tour season.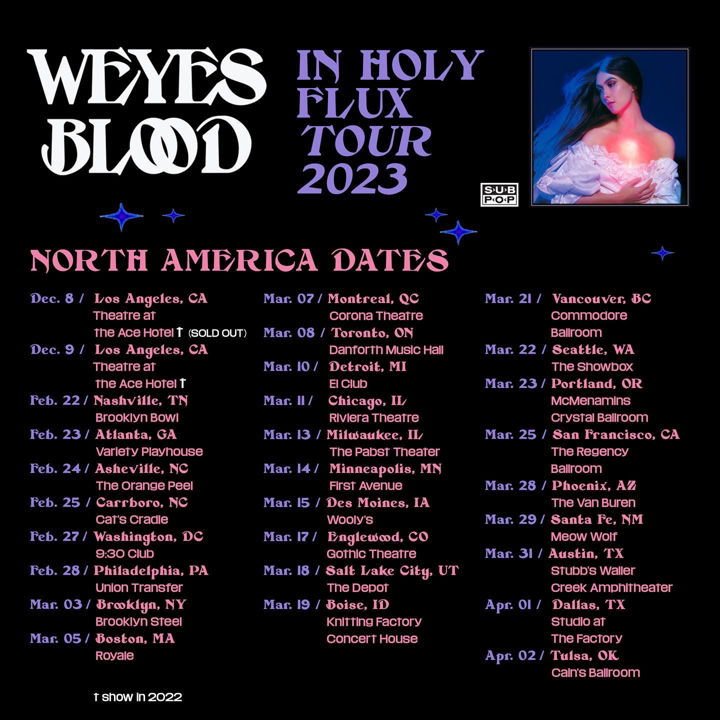 These long-standing indie legends are back again with a few shows up and down California and Oregon in celebration of the 22nd anniversary of their debut album Mass Romantic and 17th anniversary of their 2005 album Twin Cinema. The New Pornographers represent innovation and taste in a way that one can best witness live, so throw on your scarves and thick-rimmed glasses for the real y2k revival this Winter.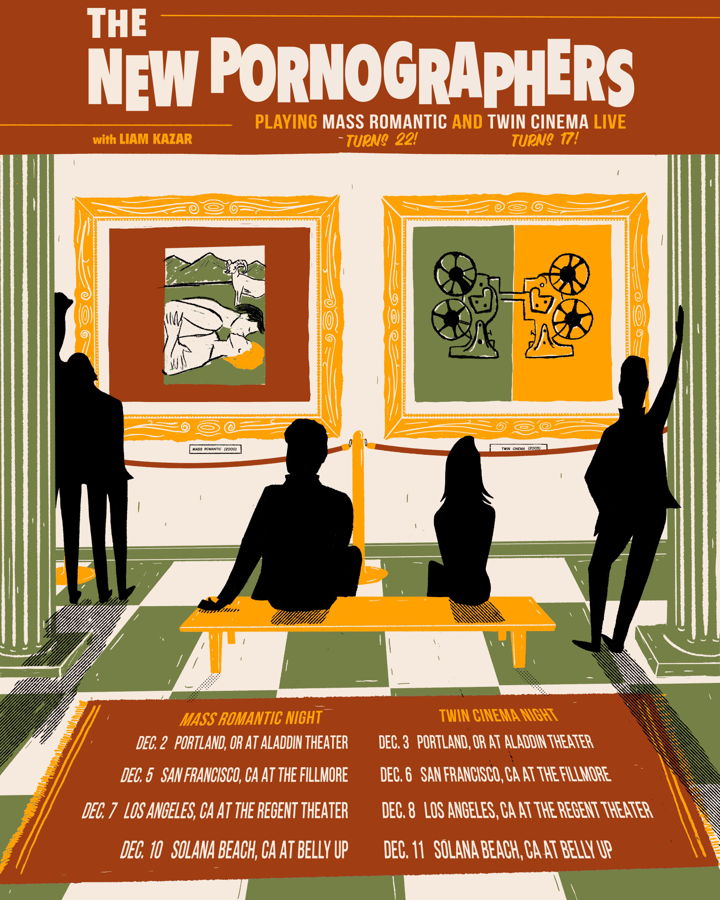 Who blends R&B and pop better than Yuna? The otherworldly singer is doing a touring the West Coast this Fall with shows from Vancouver to Los Angeles. Bay Area fans should be especially excited for her two shows at the legendary Yoshi's jazz club in Oakland.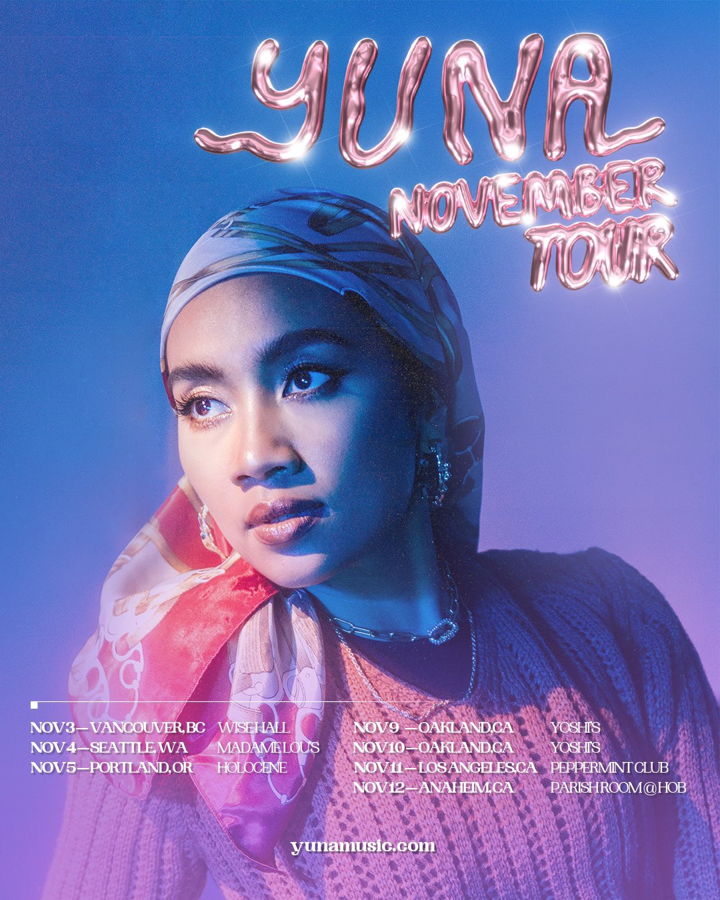 This controversial singer has been dusting off his mic the past few years with festival dates here and there, but now fans across the country can see him in his 13 show run starting this November. You can finally live out your eighties fantasies with the Smiths legend.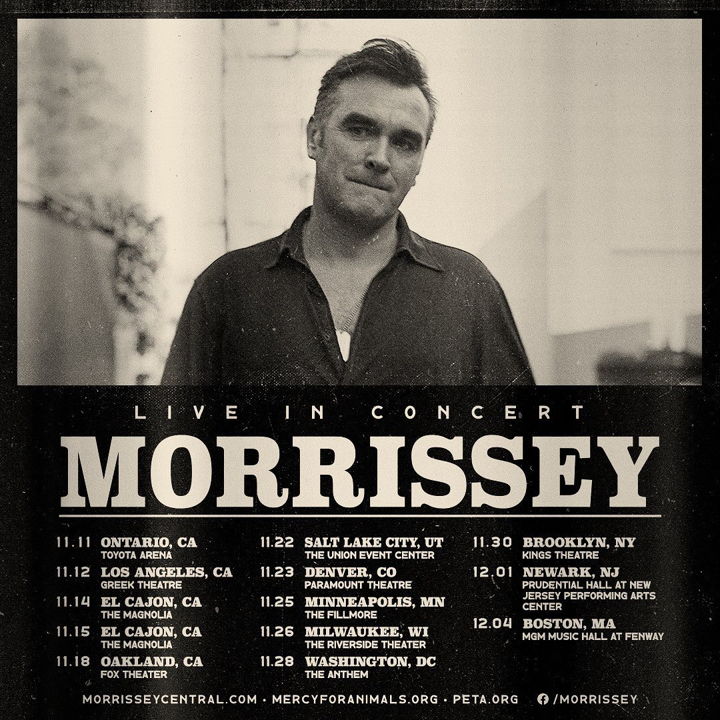 The young rockstar and Big Break alum is bringing his world tour to North America, with shows across the US and Canada. With enough personality and charisma to fill a stadium arena, seeing Yungblud live will be a once-in-a-lifetime experience for anyone who loves live music.