Friday Tour Report time 💫 New dates this week from Angel Olson, DOMi & JD BECK, Margo Price, Spacey Jane, and more. People who set event reminders on Bandsintown and get tickets before they sell out have 64% more fun—it's science.
Singer-songwriter Angel Olsen is a rockstar for the ages. Her blend of indie and folk paired with her soulful and nostalgic voice gives her music so much power and novelty that's rare in today's scene. She just announced a tour starting in January of 2023 and it's the perfect chance for Southern and East Coast fans to see her musical strength in real life.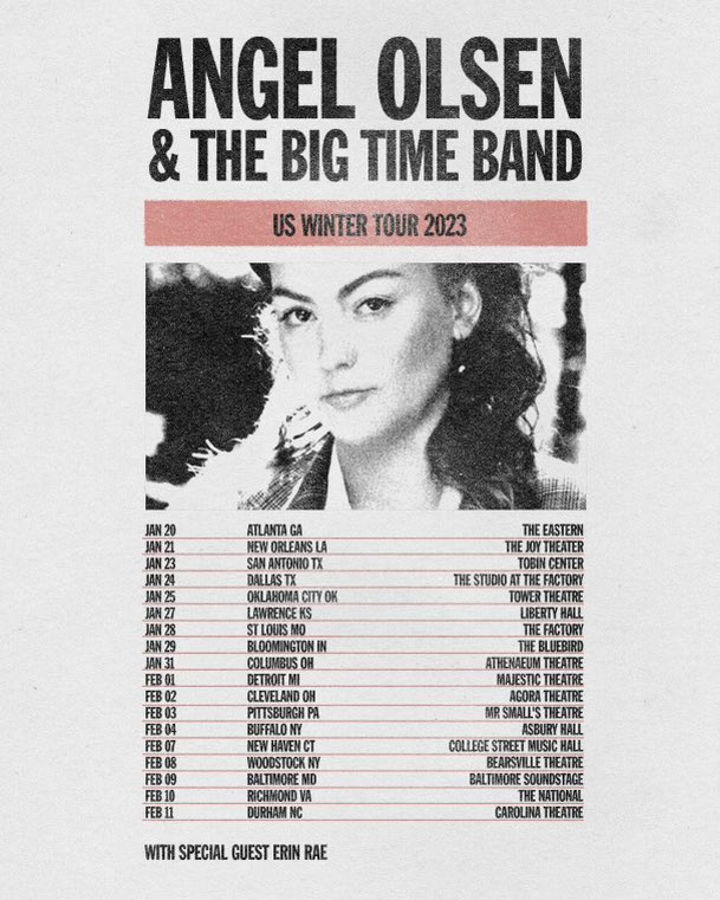 Few bands are growing at the rate that easy life is. Their sound and aesthetic encapsulate Gen Z taste, and they're finally going to be touring small venues around the US (with one date in Toronto for you Canadian fans). This gives you the perfect chance to see a cool band in an intimate setting, but it also means that tickets are going to sell fast, so go grab them ASAP.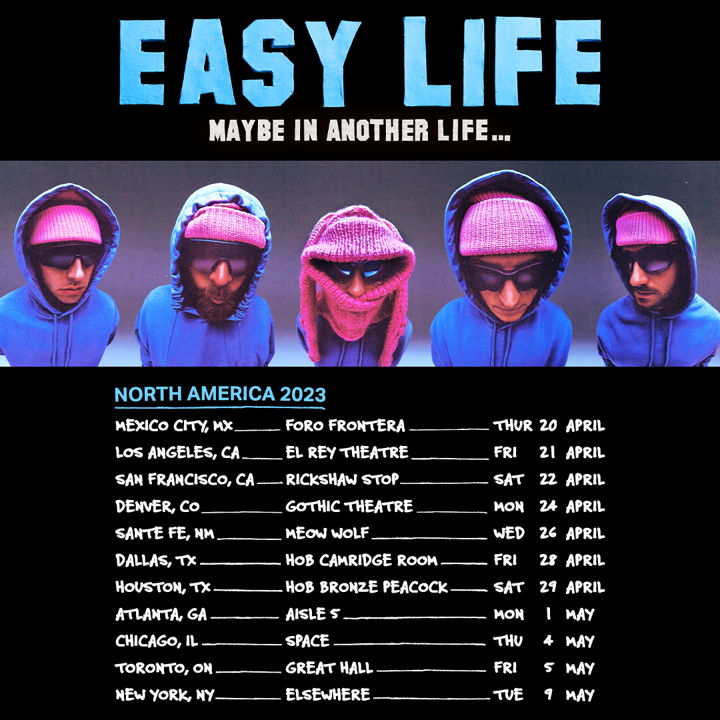 Here Comes Everybody is SPACEY JANE'S new LP that they are promoting this fall on their North American tour of the same name. In a way, it is the perfect name for a tour. The band has been releasing EP's since 2016, but their 2020 studio album, Sunlight, put them on the map and they are now one of the biggest indie bands in Australia. Tickets are selling out fast so get them while you can.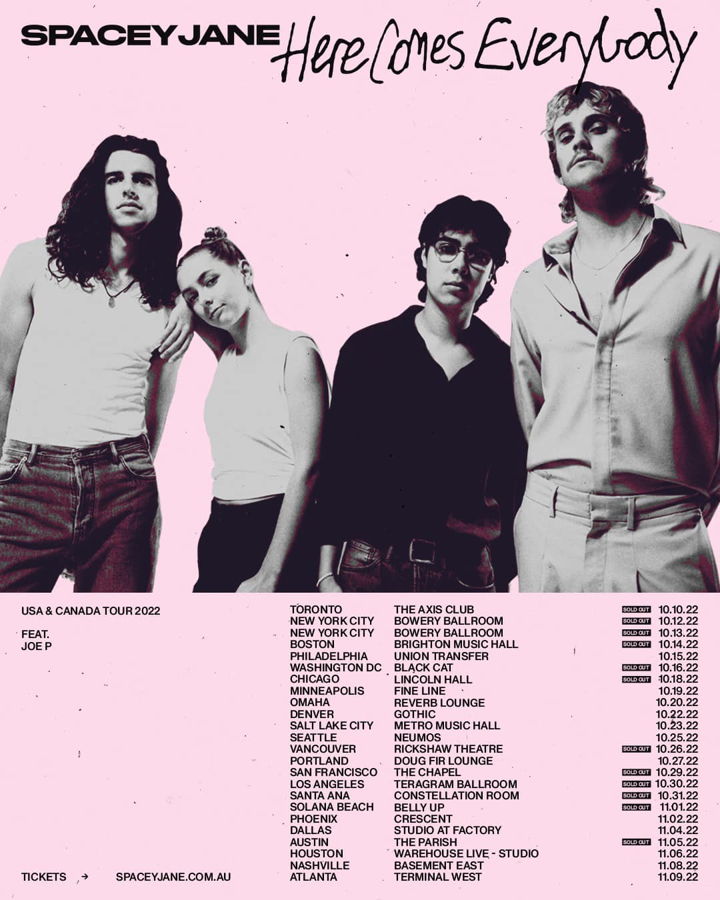 If you thought Ivy Lab's music was experimental, get ready for their upcoming Infinite Falling Ground tour starting this October. The London-based electronic duo are traveling the US with their cinematic live show, exploring dark and unsettling themes, as they state on their Twitter. Can you imagine what to expect?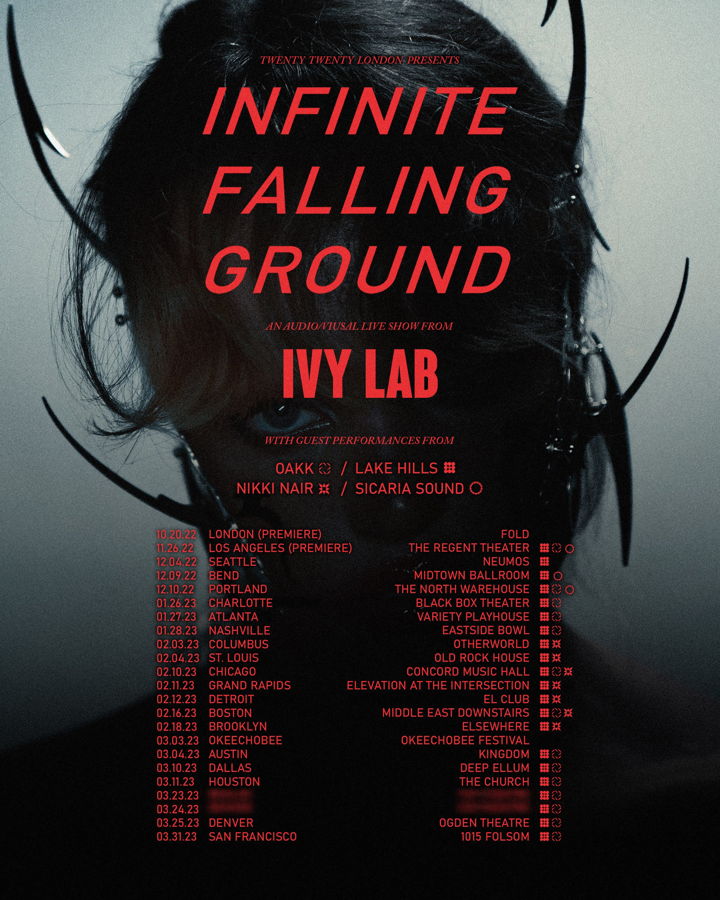 Country darling Margo Price is refreshing yet nostalgic. Her music is the kind of country you have been looking for, endorsed by the likes of Willie Nelson and Sturgill Simpson. She goes on tour in the US at the end of November with a loaded lineup of openers. Tickets went on sale today, so head over to her page and buy them now.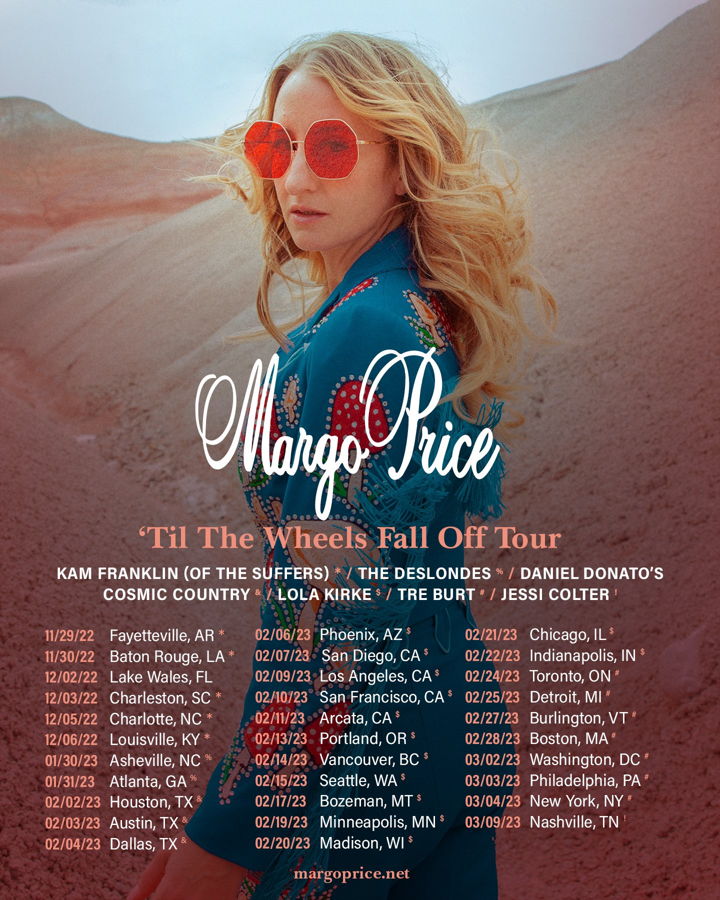 This duo has quite the mysterious origins, describing themselves as a "12 year old saxaphone prodigy from France" and a "6 year old sheep investigator from Texas." They started releasing music this year with tracks featuring Snoop Dogg, Anderson Paak., and Thundercat. What kind of artist breaks onto the scene with some of rap and R&B's most famous stars? This group raises a lot of questions, most of which will hopefully be answered at their first tour of the US starting this October.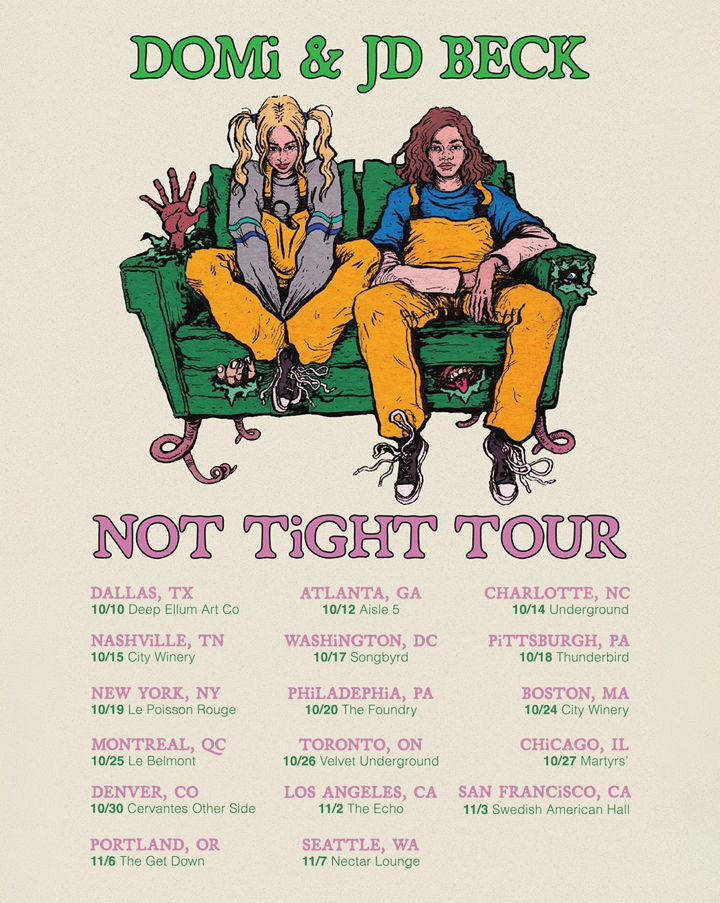 This iconic band has been going strong since their 2009 emo days and they haven't gotten any less determined. Sleeping with Sirens has stayed true to their screamo sound throughout the years, making us all the more excited for their upcoming album, Complete Collapse, and accompanying tour starting this October. Is this the real emo revival we've been waiting for?