Photo by Eric Tra
This week's Friday Tour Report is brought to you by Dominic Fike, Phish, and Muse, who all announced new tours this week. Which ones are you setting reminders for?
Our singer-rapper sweetheart is kicking off his Out of Order tour this November and December, with dates all across the US and Canada. While you might know him from "3 Nights" or the TV show Euphoria, there is so much more to love about him and his music that you gotta check him out live.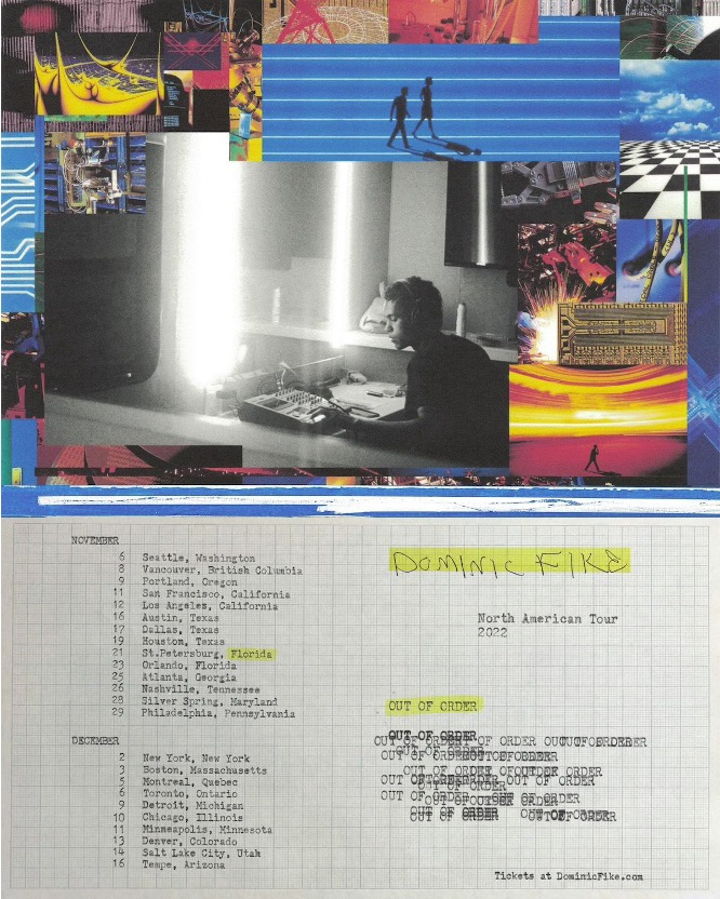 Country darling Martina McBride recently announced her annual The Joy of Christmas tour spanning November through December across the East side of the US. If you're back in your hometown for the Holidays and itching for some live music to hear with the family, this show is perfect for you.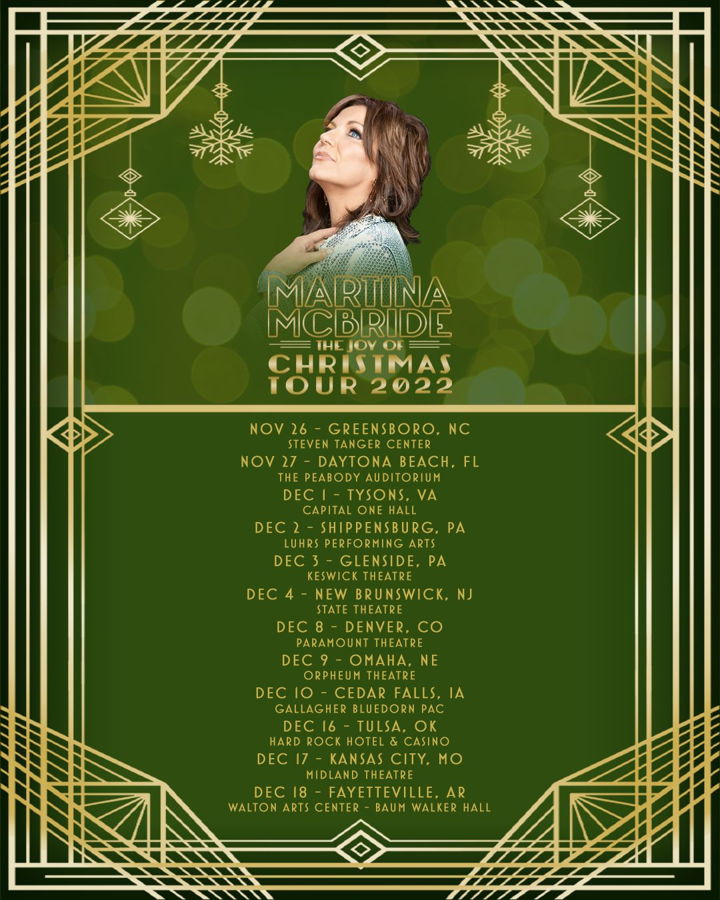 The Swedish singer is kicking off her shows this October in Stockholm and touring around Europe through the rest of 2022. American fans, fear not: tickets for her West Coast and Canadian dates are on sale today (September 30th) so snatch them fast.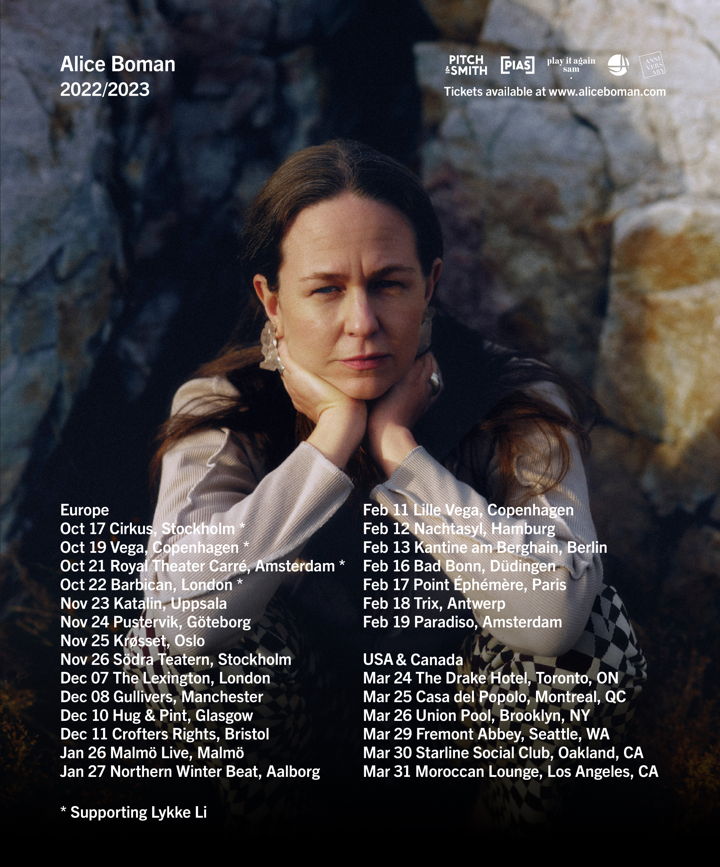 Are you a fan of boybands? Do you constantly mourn the never-ending hiatus of One Direction? We have a group for you and they're going on a tour of the East Coast this November and December. New Rules is an up-and-coming English boyband, and they've got the look and the sound to be your new obsession, so head to the Bandsintown for tickets.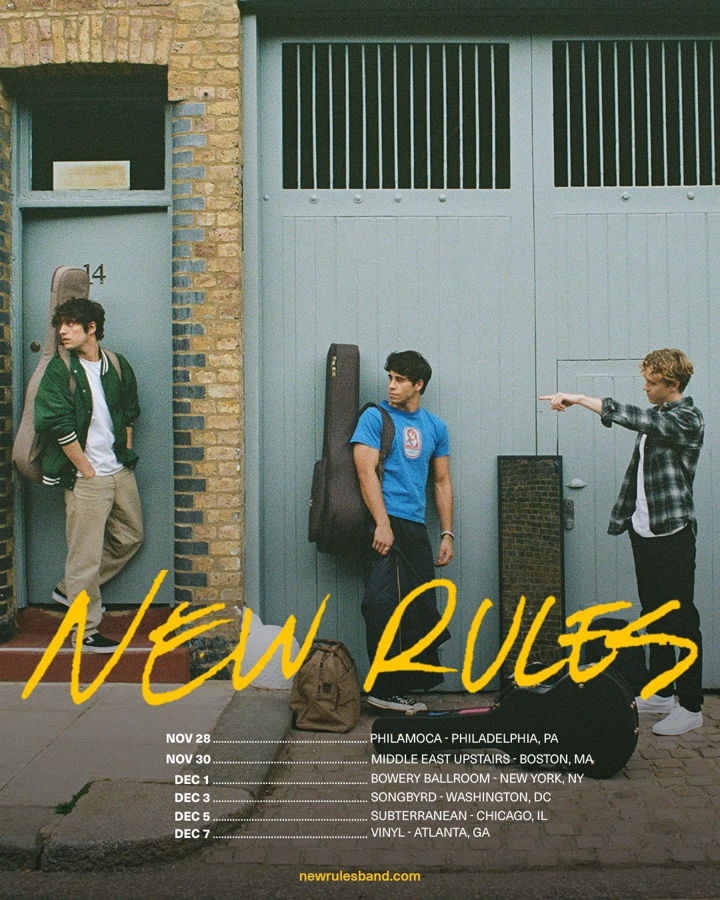 If you missed Letter to Cleo's singer Kay Hanley's solo shows this September, don't worry, because the whole band is going on tour this November. They're covering California, Maine, and their favorite, Boston, in intimate venues and clubs, so the shows are bound to sell out fast.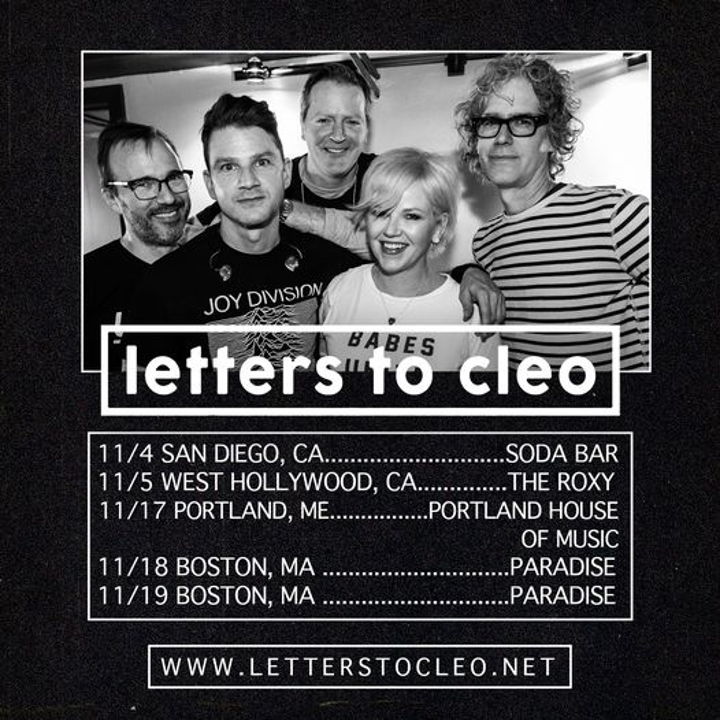 The iconic band with a cult following just announced a four-night run at Madison Square Garden from December 28th through the 31st. Whether you want to welcome in the new year with some genuinely classic jams, or just want to relive the glory days of psychedelica, MSG is the perfect venue to embrace the music of Phish. Try your luck today in their infamous raffle and cross your fingers for these priceless tickets.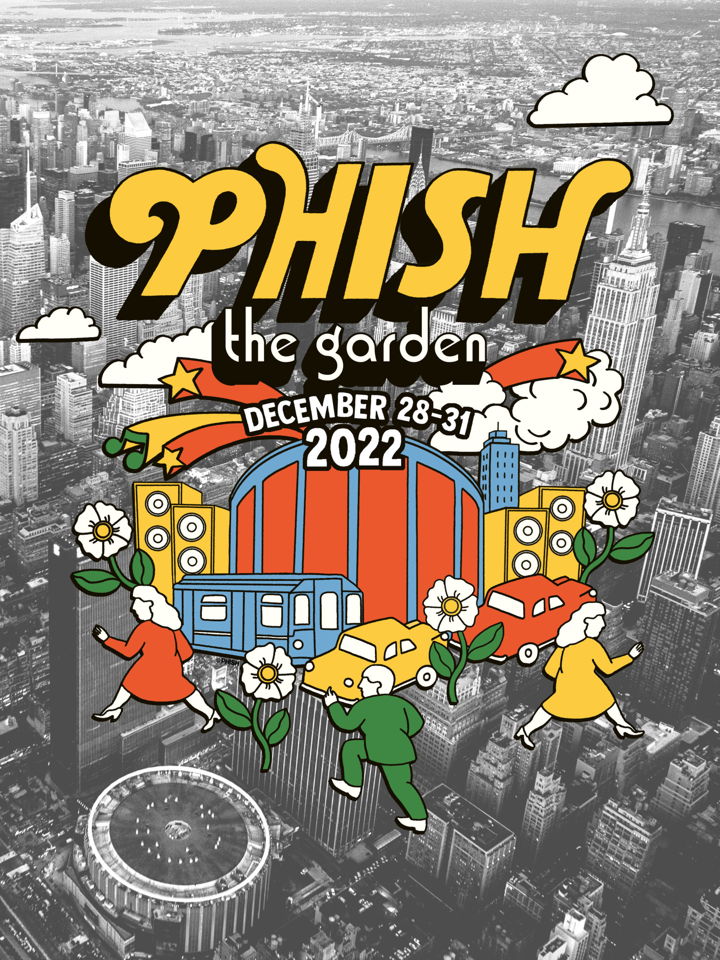 Can you think of a more perfect tour pairing than Muse and Evanescence? It's the ultimate 2000's emo, Twilight fantasy that you can experience live. The bands are going on an arena tour across the US starting in February of 2023 to support Muse's new album Will of the People. Head to their website now and sign up for early ticket access.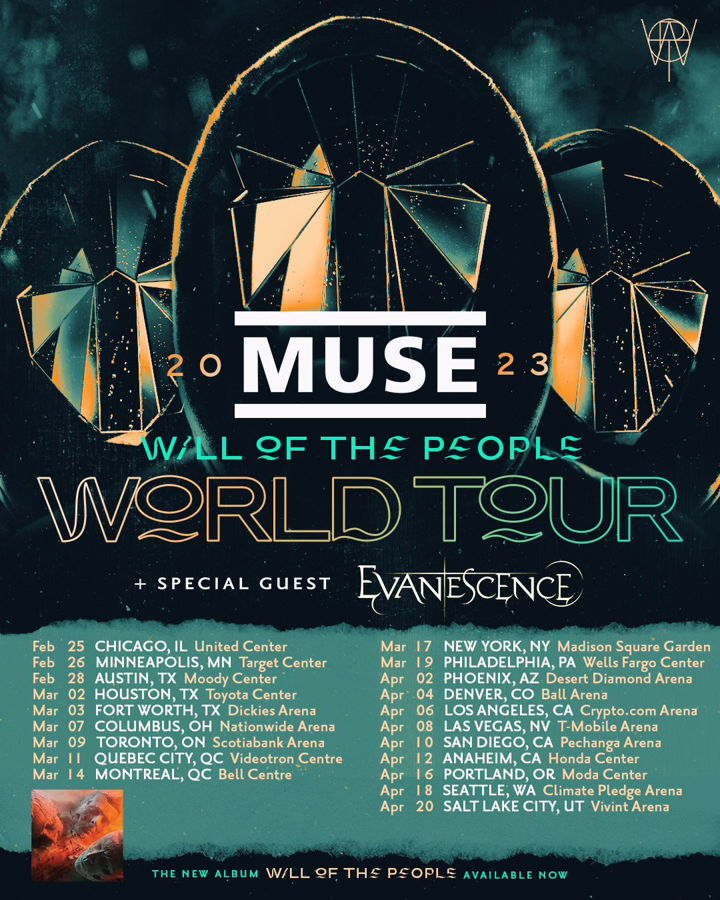 Throw on your brightest colors and dancing shoes because beloved soul-indie-pop band Fitz and the Tantrums are going on tour across the US next January. They just released a new single called "Moneymaker" so one can only hope for more new music to see live in 2023.