A good week for announcements indeed.
Photo by Ryan Vestil
From pop-punk legends Blink-182 to rising pop phenomenon Ashe, this week's tour announcements are top notch. Make sure to follow all these acts on Bandsintown so you don't miss any of their touring updates!
What a comeback. After over a year of nothing but the occasional tweet about a merch release, the iconic pop-punk band has announced a world tour with their original three members. The hilarious announcement video blew up on social media and the band has been trending all week, which can only mean that the tour is going to sell out fast. Tickets go on sale on October 17th, so set your reminders now.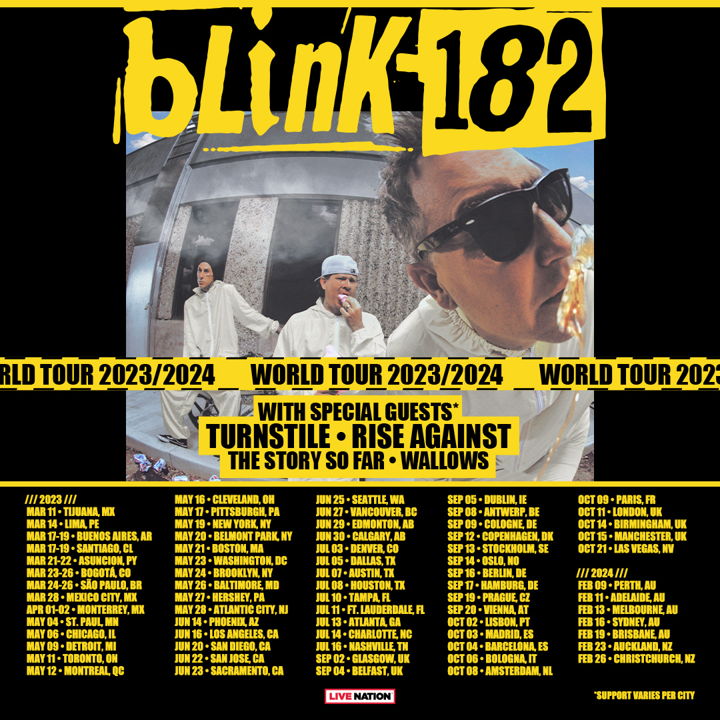 If you're into rap, these guys are a must-see because they both put on one hell of a live show. JID and Smino are blowing up right now, and they're going on tour together starting next January. They're hitting theaters all across the US, so there's no excuse to miss them. Tickets just went on sale so get them while you can.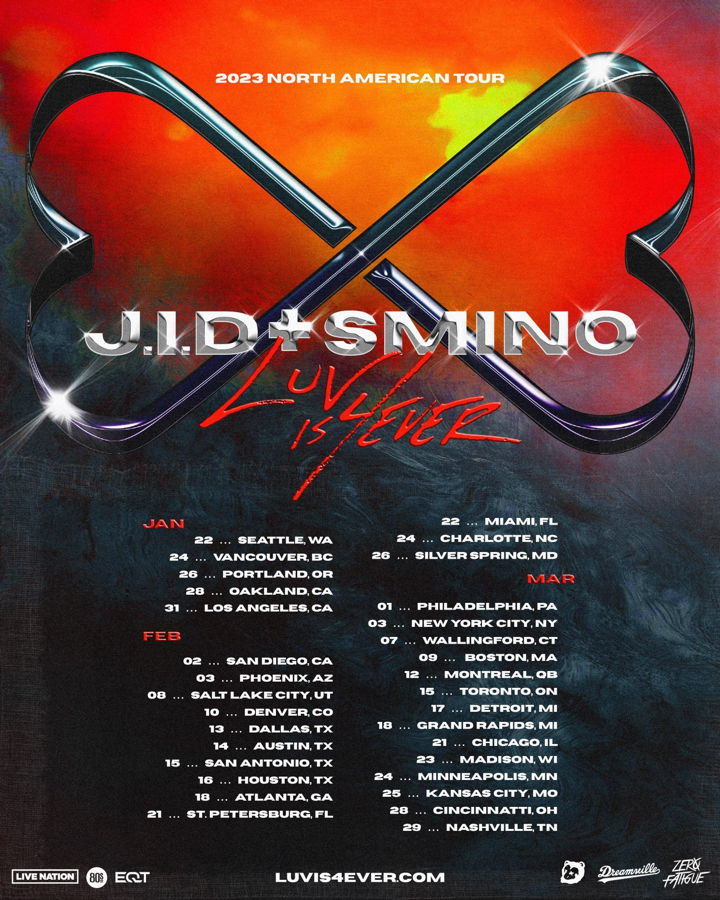 Neal Francis is all about style. His prodigious piano skills and soulful approach to indie give his music an innovative yet nostalgic feel and his fashion brings you right back to the Seventies. If you love dancing to funk but want an indie vibe, you have to see Neal Francis live. He's going on a short headlining tour beginning next year, so head to his site and get your tickets now.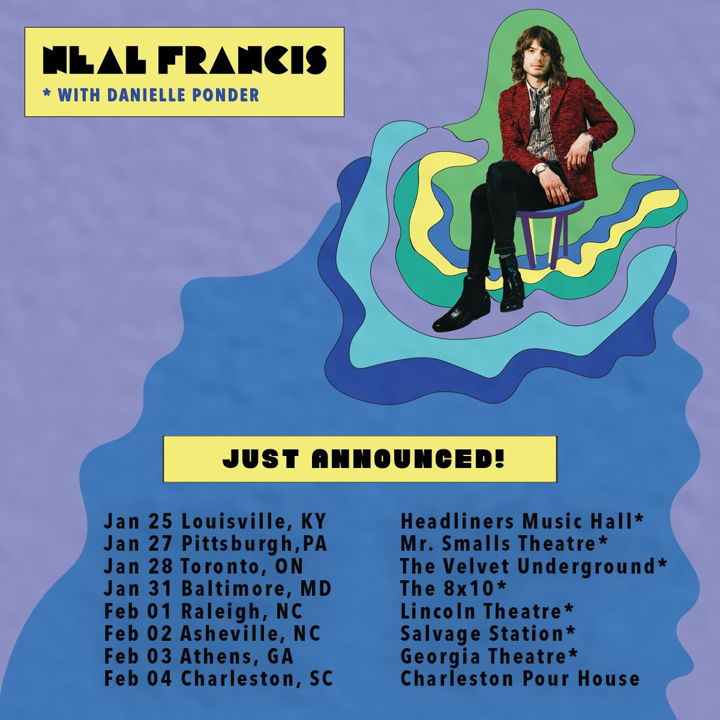 Ashe is a phenomenon in pop. Her hit song "Moral of the Story" blew up on TikTok last year and she is already going on a headlining world tour starting this November. Though she is best known for her viral songs, there is so much more to her that you have to see live.