Serving a fresh helping of new tour announcements for your Friday, including new dates from Suki Waterhouse, Dawes, Old Dominion, We Came As Romans, and more!
Suki is a jack of all trades, finding success in modeling, acting, and music. Although she's been releasing singles since 2016, she recently exploded on TikTok thanks to her song "Good Looking" and has used that momentum to produce an album and announce a headlining tour across the US. Her atmospheric indie rock sound and her brilliant on stage presence makes her an act you need to see live.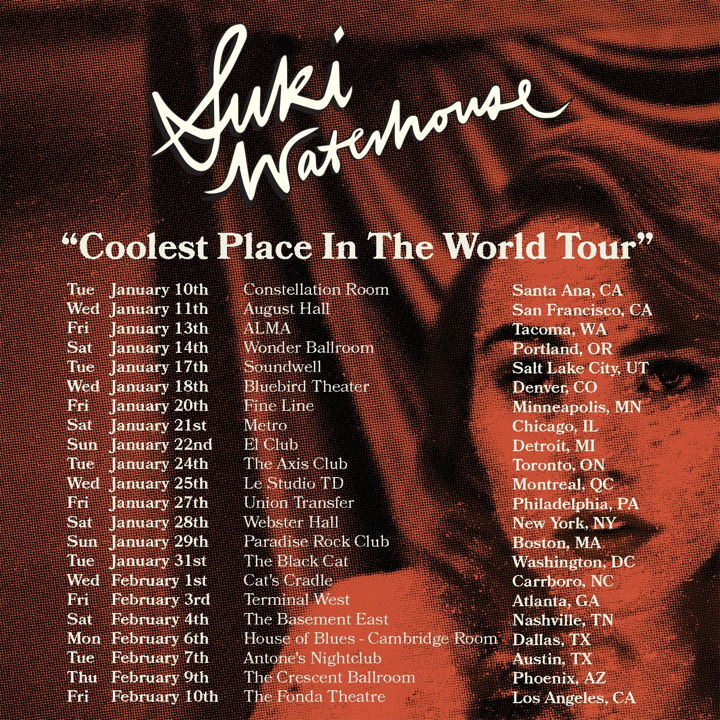 Looking for some feel-good live country? Old Dominion is going on tour across the South, Midwest, and Canada starting next year and they're bringing No Bad Vibes. Take your friends and family because Old Dominion is best seen live surrounded by people you love. Tickets went on sale today at 10AM, so get them while you can.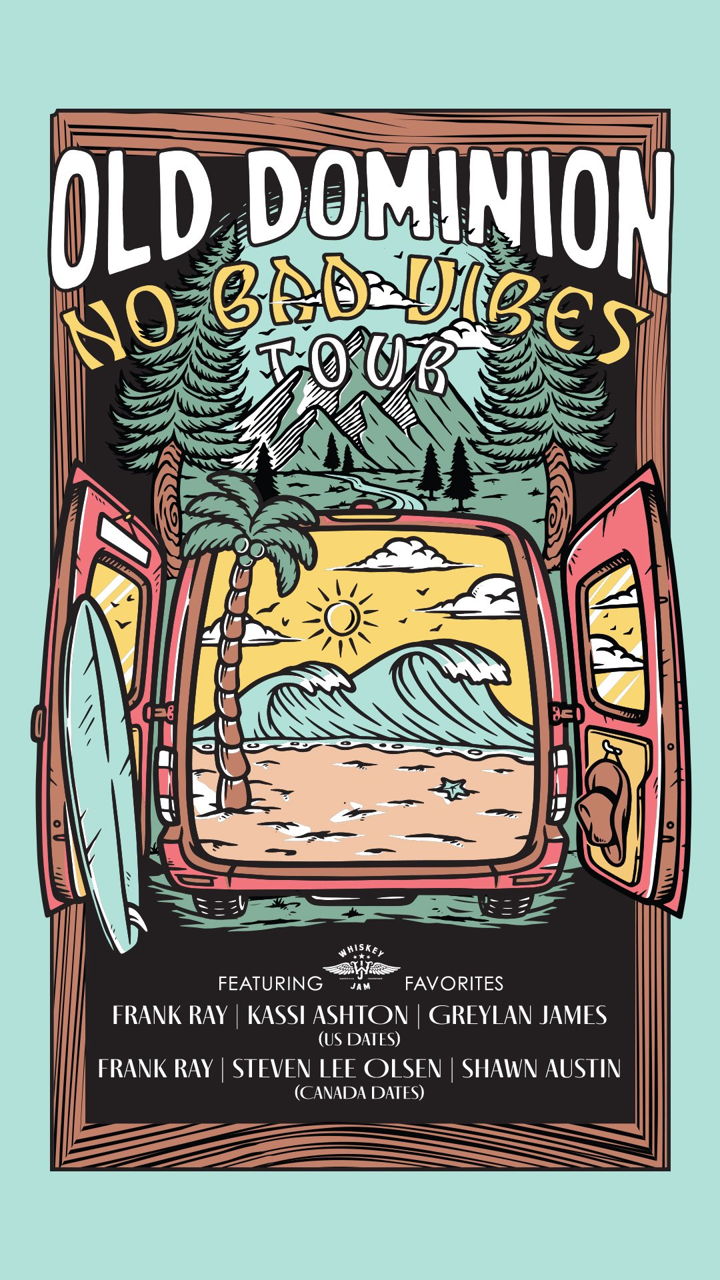 Our Last Night blends pop and post-hardcore into a catchy yet heavy sound that almost anyone can enjoy. Even if you only know them from their TikTok covers, you'll find something to love in seeing them live, like headbanging to "Astronauts in the Ocean" or "ABCDEFU." Head to their page now because tickets just went on sale today.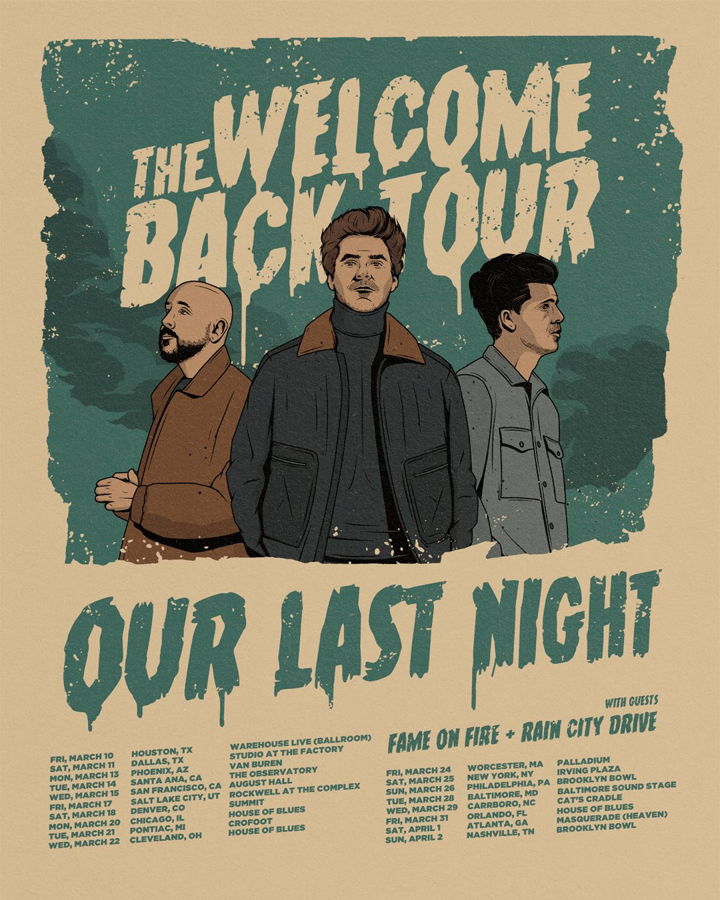 No one does modern metalcore like We Came As Romans. This band has been on the scene and touring for years and now, they're heading back on the road to promote their new album, Darkbloom. If you're looking for a good mosh pit, then a WCAR concert is for you.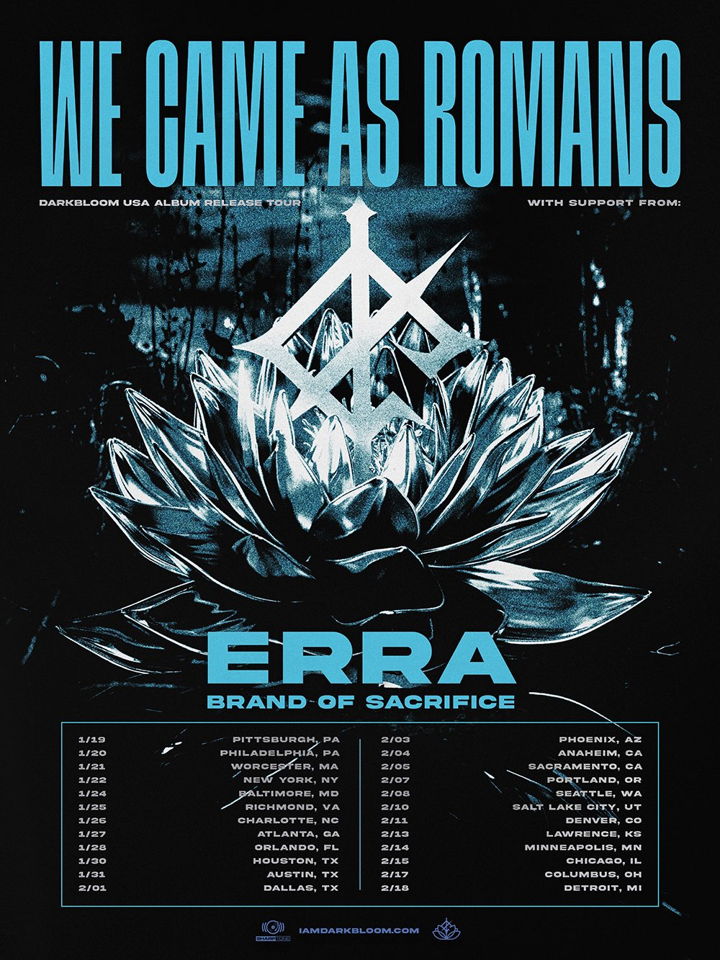 These pop-punk dudes just announced a North American tour to accompany the release of their Red EP. If you're into bands that stick to their sound and shun the idea of selling out, you have to check out Bayside. Their concerts have the same energy as they did in 2005, so seeing them live is an opportunity that's hard to come by these days. Tickets for the Just Like Home tour are on sale now.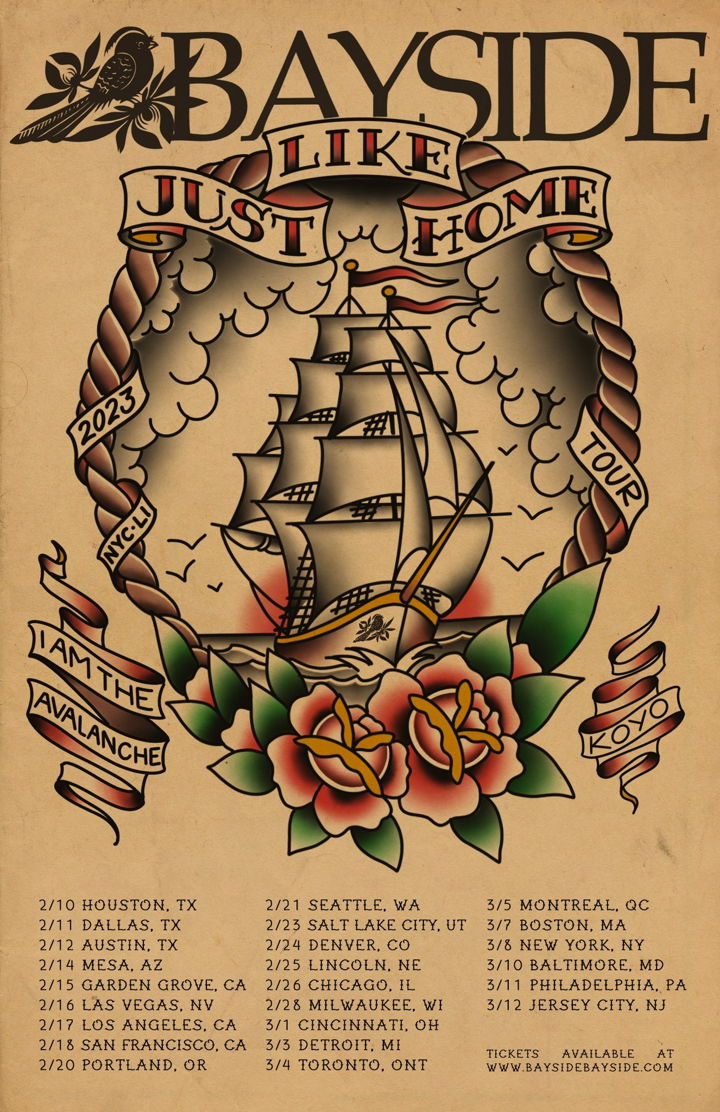 Dawes' DIY indie folk sound is enough to make anyone fall for them. Their new album, Misadventures of Doomscroller, keeps that sound but with more of a mature, nostalgic feel. Their upcoming tour across the US is going to be incredible, so if you're a Dawes fan or just like homey vibes, this is a must-attend run.