YG, Ashley Kutcher, Dermot Kennedy and more announced 2023 tour dates, and the Friday Tour Report has all the details. Set your alerts and get tickets before your friends!
Rising singer-songwriter Ashley Kutcher is heading on tour next January. If you're looking for some intimate acoustic pop with some powerful lyrics, you have to check her out. Tour dates are limited, so if you're lucky enough to be in one of the cities she's playing in, head to her page now to snag tickets.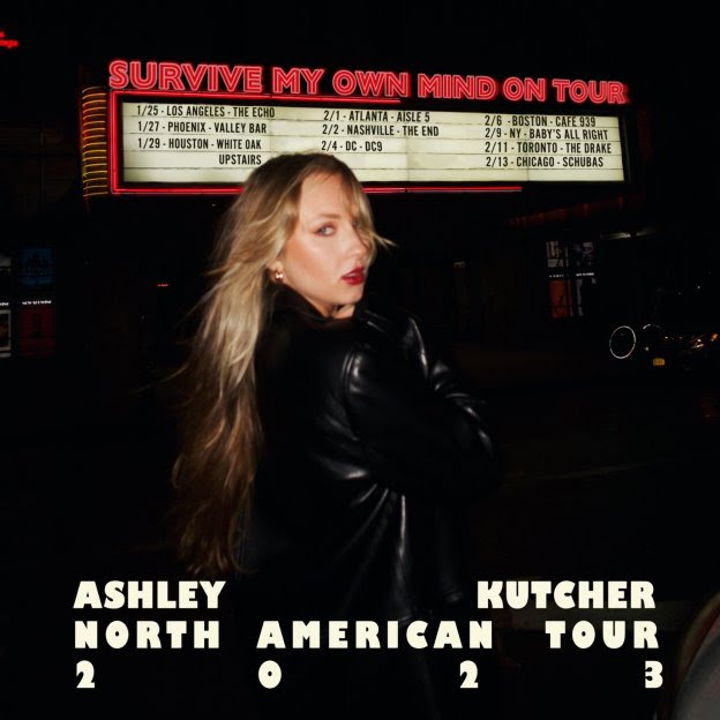 It's hard to find atmospheric indie rock as good as Night Moves. Funky enough to dance to, but relaxed enough to listen to alone in your room, this band has the versatility and nostalgia every psych rock fan is looking for. They're touring around the east side of the US next January, so head to their site now while tickets are avail.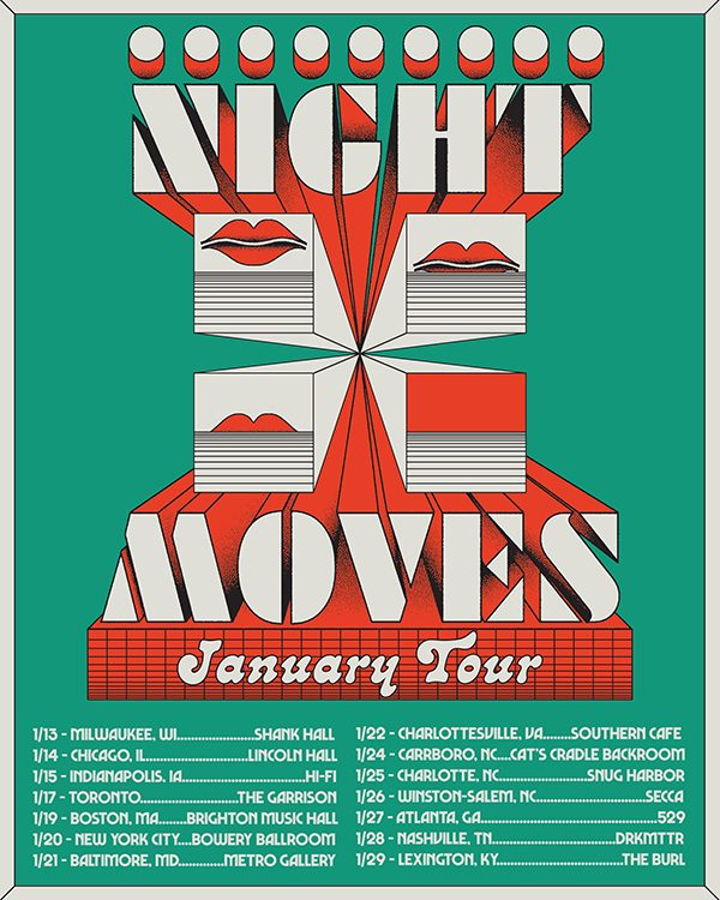 To promote the release of his new album I GOT ISSUES, rap star YG is going on a North American tour that starts next January. The LA-based rapper's 2014 album My Krazy Life absolutely blew up, making him a household name in rap, and it seems that each album he has released since has just continued to build his status as an icon. This tour is going to sell out fast, so head to his page now to grab your tickets.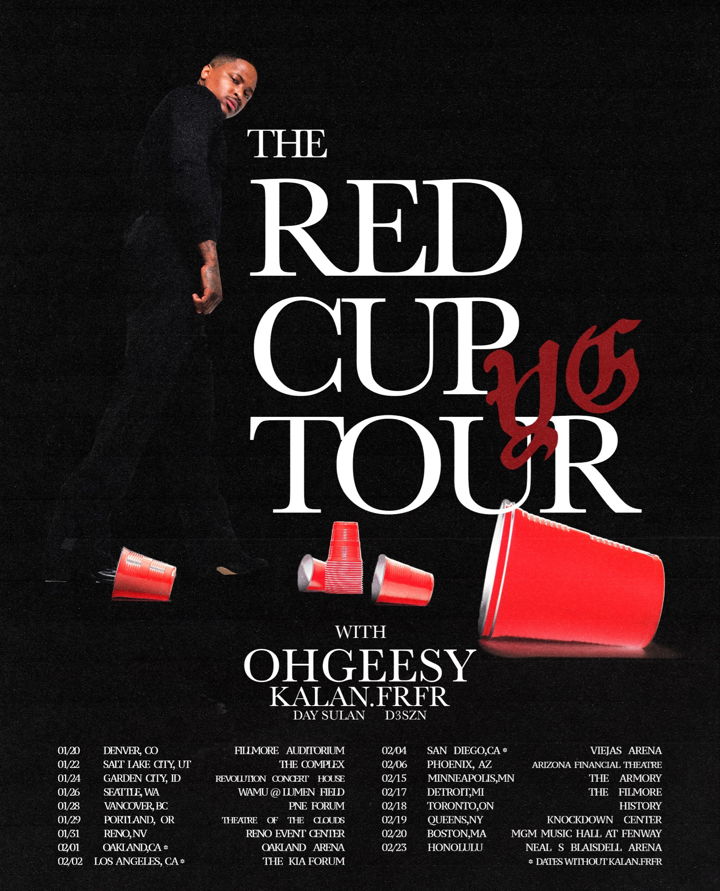 Quasi is an indie sensation. They're the kind of band that you're coolest friend recommends to you, which sends you spiraling down a hole of their quirky yet impressive discography. Their upcoming album, Breaking the Balls of History, will be their first in a decade and they're going on tour around the US to accompany its release. Venues are intimate, so jump on your tickets fast.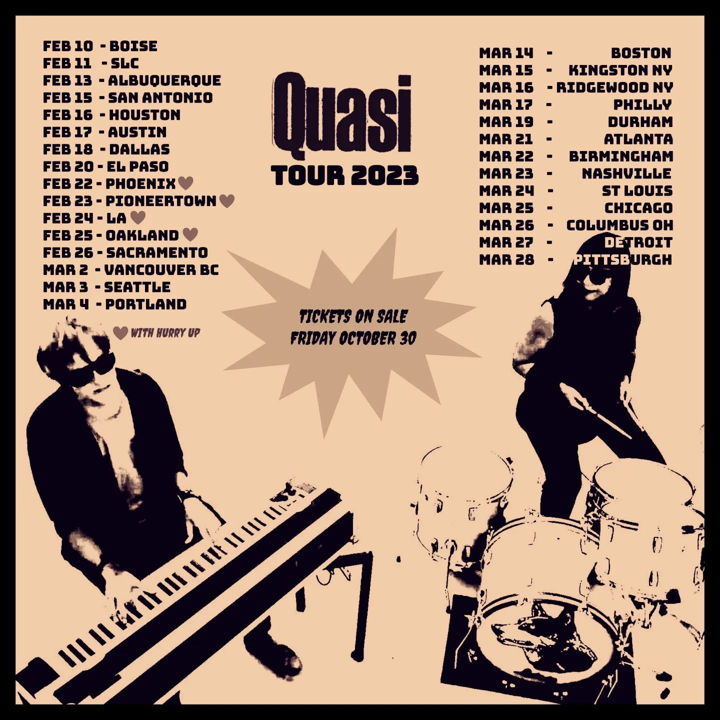 To strip down metal music themes and use them in singer-songwriter ballads is an impressive feat. Emma Ruth Rundle's solo music deviates from her work in The Nocturnes, Marriages, and Red Sparowes to create something that has really shown her range. She's performing in concert halls across the country starting next March, so head to her site now to find a show near you.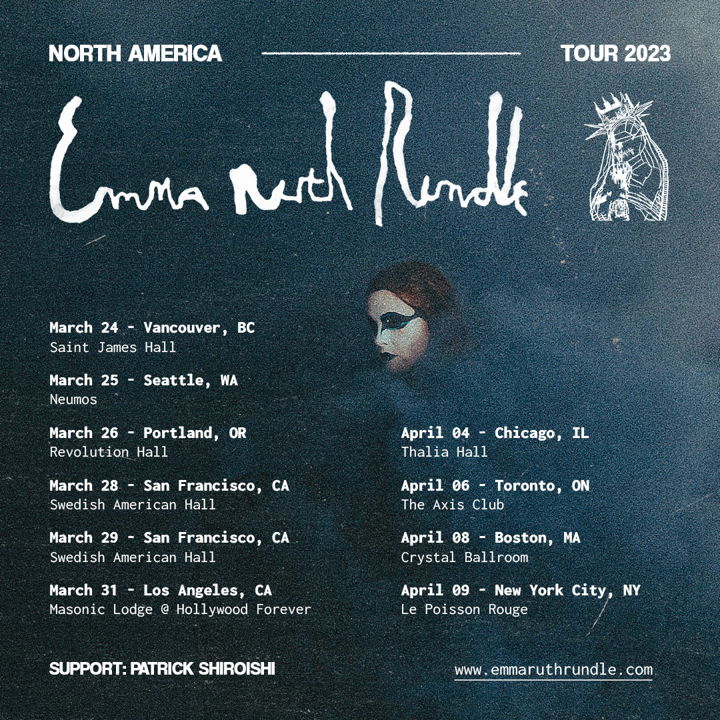 To reach 100 million streams on Spotify on a track before the release of your first full length album is an impressive feat, but the R&B pop singer did just that before his debut LP, GABRIEL, dropped this year. The following that he's built online and through intimate live shows has become dedicated to say the least, which means that his upcoming Hell and Back world tour is going to sell out very, very quickly. Head to his page now to see if you can still get your hands on tickets.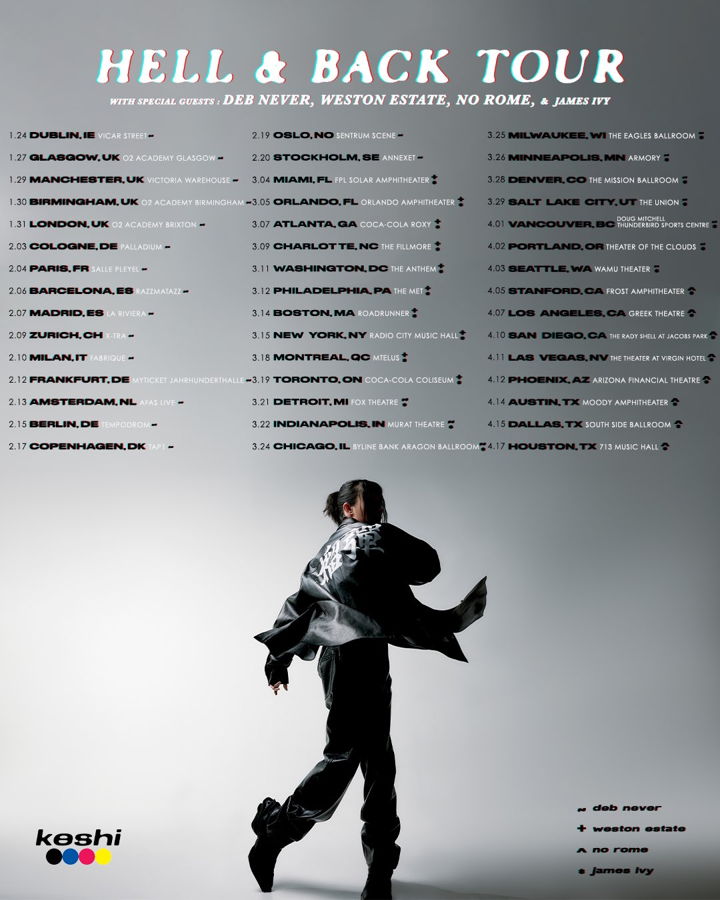 Irish singer-songwriter Dermot Kennedy is a pop prodigy. His personal and poetic lyrics pair beautifully with his raw, intense productions. His voice has a raspy charm that's hard to compare, and it's addictive beyond belief. He's kicking off his North American tour next May, and to hold you over until then, you can listen to his new album Sonder which comes out November 4th.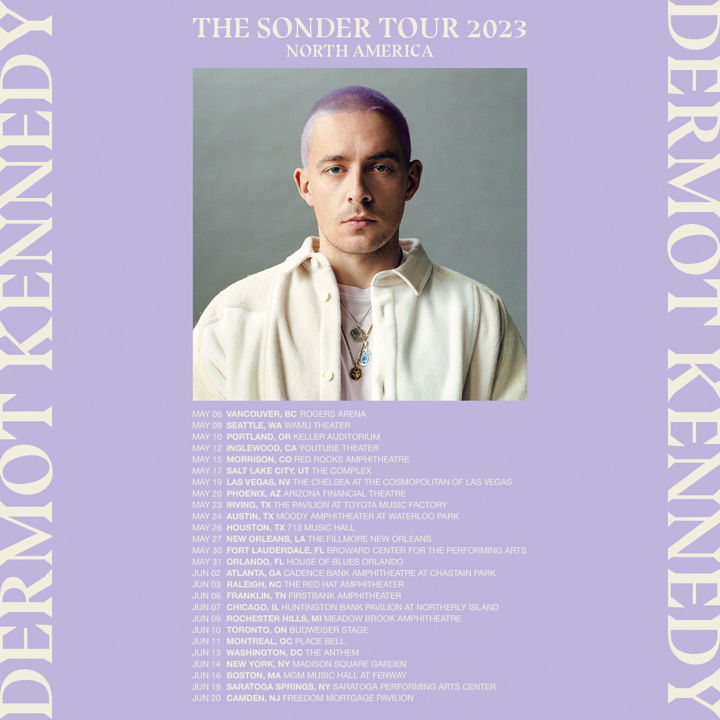 UMO has successfully carried psychedelic rock into modern music. The iconic band brings unique sounds to their work that helps them stand out in the genre. They announced their North American tour on Wednesday and they're hitting theatres all across the coasts and the Midwest, so head to their page now to secure your attendance to this run.