Peter Gabriel, Spencer Sutherland, Kaash Paige and more just announced new tour dates and we've got all the details. Follow these artists on Bandsintown and we'll send you tour alerts so fast your friends will think you're psychic.
Have you had Midnights on repeat ever since it dropped? Because same. Taylor fans have been absolutely loving the new album, and ever since it was announced she'd be embarking on the 'Eras Tour', the demand for more shows has been absolutely relentless. This morning, Swift added 17 new US shows, bringing the total number to 52 stops. This will officially be her largest tour to date, and we can't wait to see her shine onstage. Head to her page to check out the new batch of shows.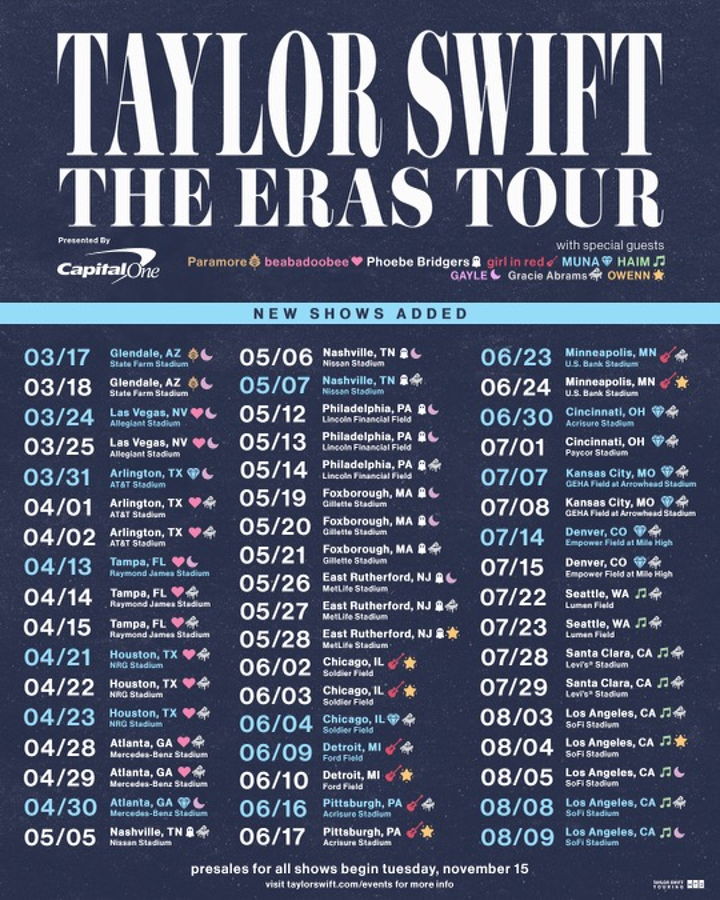 Spencer Sutherland has stayed true to his sound since he dropped his first single in 2015, consistently releasing pop and R&B-infused tracks that showcase his songwriting skills and killer vocals. He's heading on tour next March and this isn't going to be a run you want to miss. With the release of his latest single "Flower," he's going to have a stacked setlist of hits that will make you fall in love with his music. Head to his page now for tickets.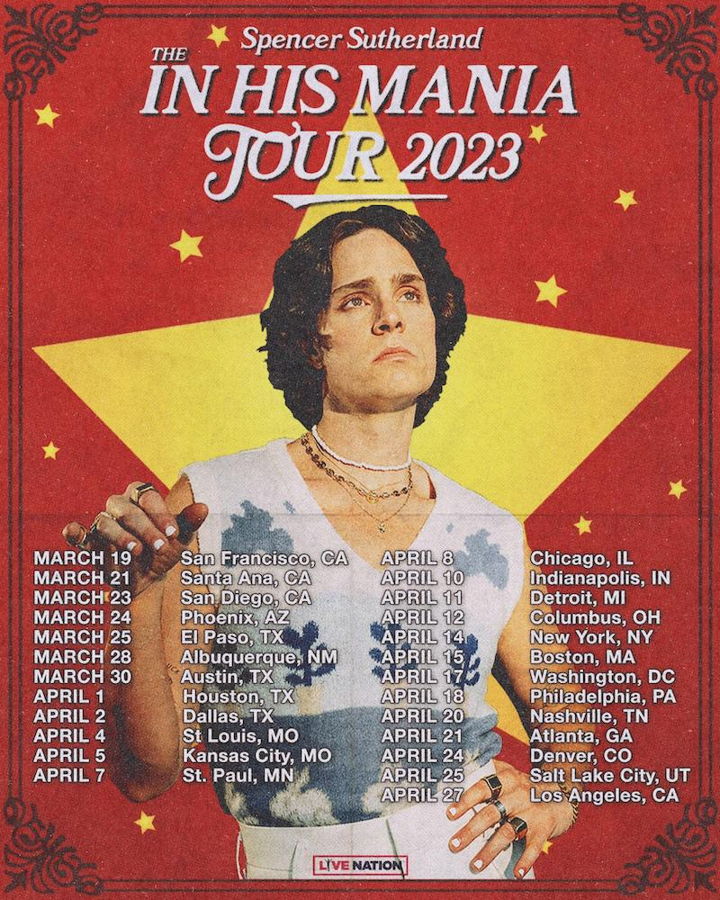 Whether they're opening for Ty Segall or shredding at Desert Daze and Levitation, this four-piece psych-rock has won us over. After dropping their latest single "Electricide," they announced they'd be going on tour around the West Coast next January and February. Tickets are on sale now so head to their page and grab 'em.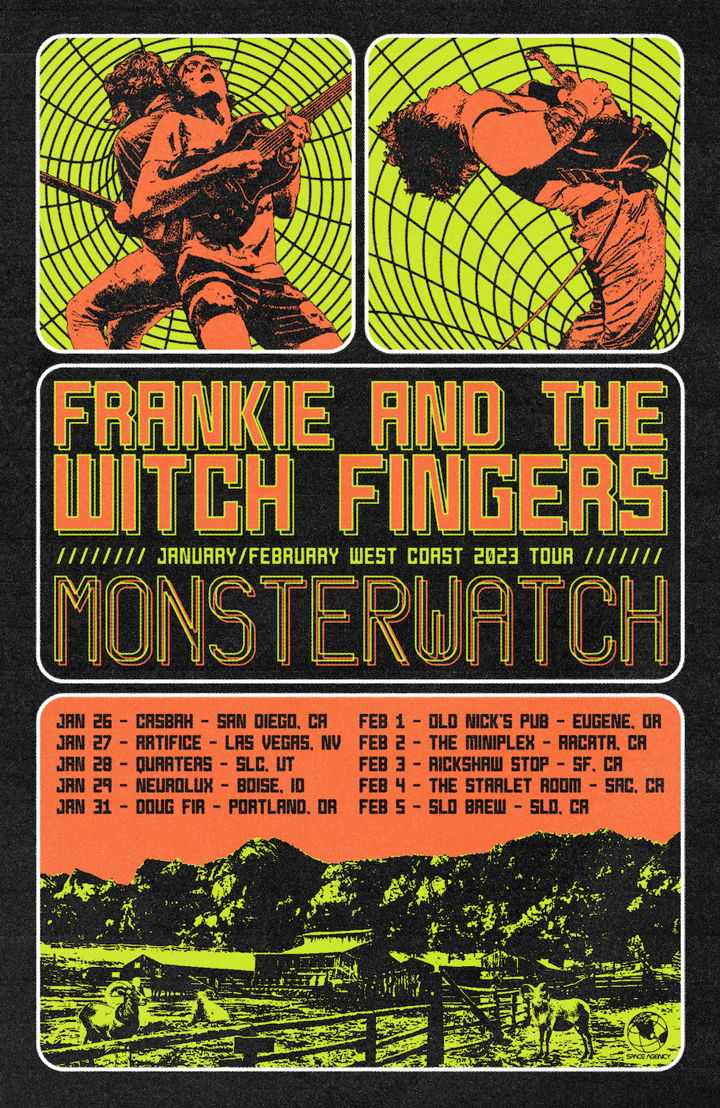 If you love the Grateful Dead and are mourning Dead & Co's last tour, then fear not, Circles Around the Sun is here for you. They came together in 2015 to play intermission during The Dead's final tour, and since then, they've taken off. Their psychedelic-jam-rock-experimental sound immediately attracted a fanbase, and it's easy to see why. They're going on tour around the East Coast starting at the end of December, so grab your tickets now.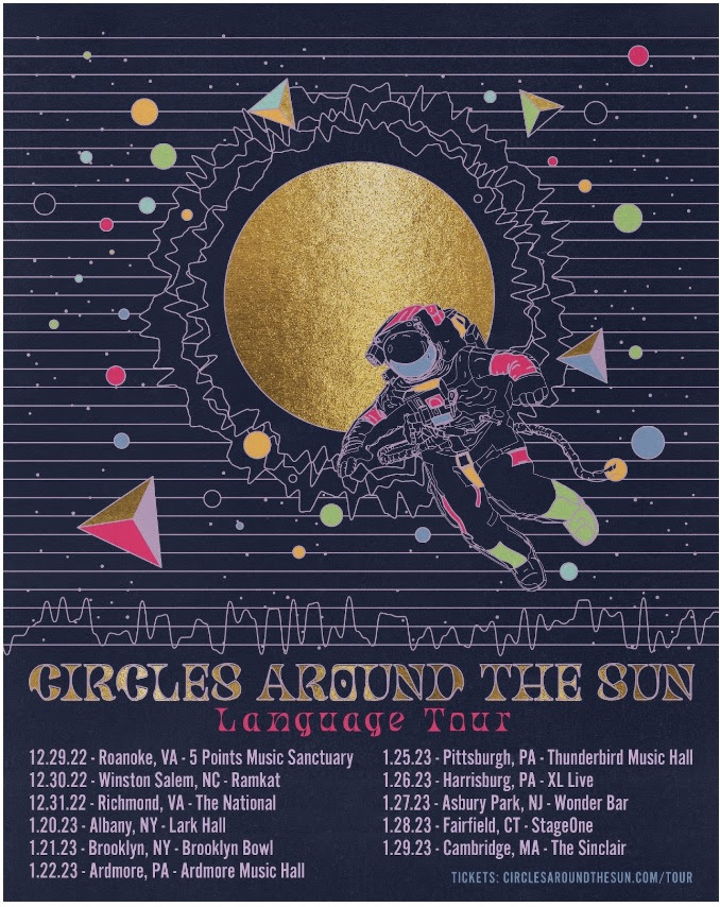 Sure, you may know her from your favorite Netflix show, but where she's really blowing up is in the indie music scene. Her sound is intimate and dreamy, reminiscent of the incredible singer-songwriters of the '90s. TLDR; it is practically impossible to dislike her music. She's going on a brief European and UK tour starting next February, so if you're in those areas, now's your chance to see her live. Head to her page for tickets now.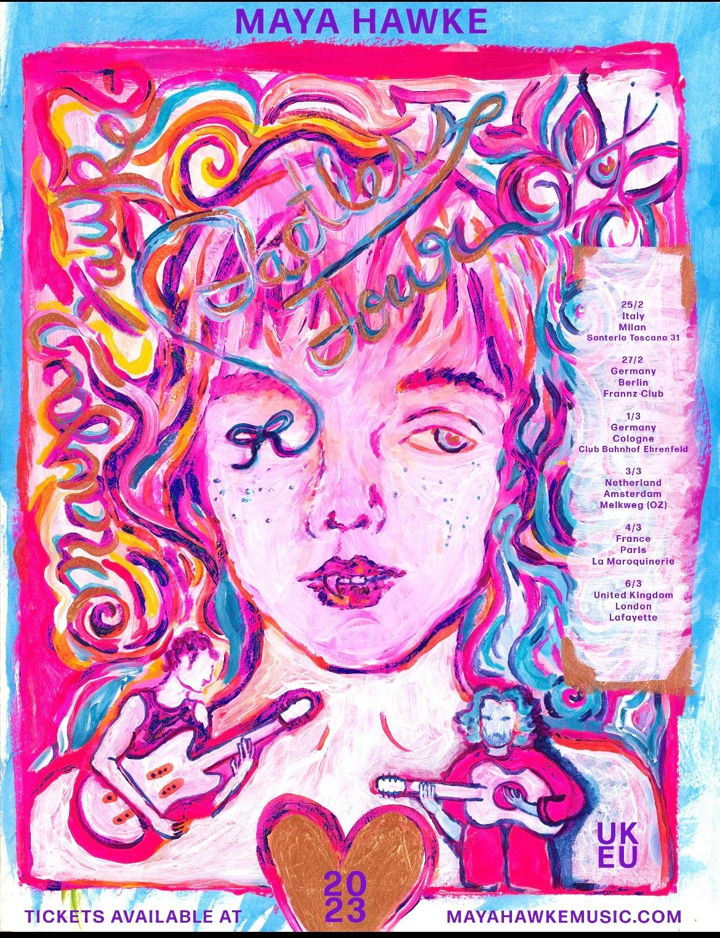 Kaash Paige has a voice like butter. Her low-tempo R&B is refreshing yet moody and heartfelt. She's already amassed an impressive audience, but she's still on the rise, so you got to see her live now. She's going on a North American tour next year with stops in Oakland, Houston, Atlanta, Brooklyn, and more. Head to her page now for tickets.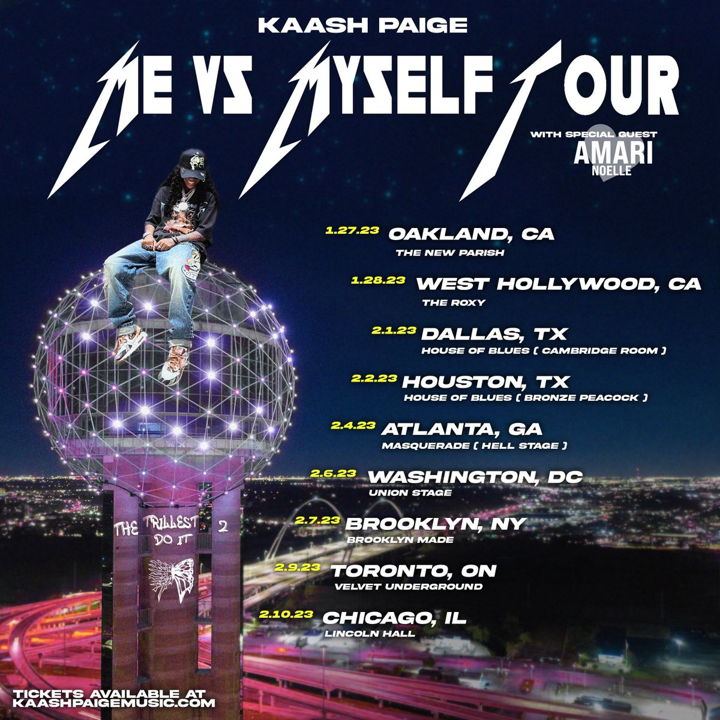 English rock legend Peter Gabriel plans on releasing his first album of new music in 20 years. Need we say more? If that doesn't get you hyped enough, Gabriel is going on a European and UK tour in 2023 to promote the new music. Such an icon cannot be missed, so head to his page now because tickets just went on sale today.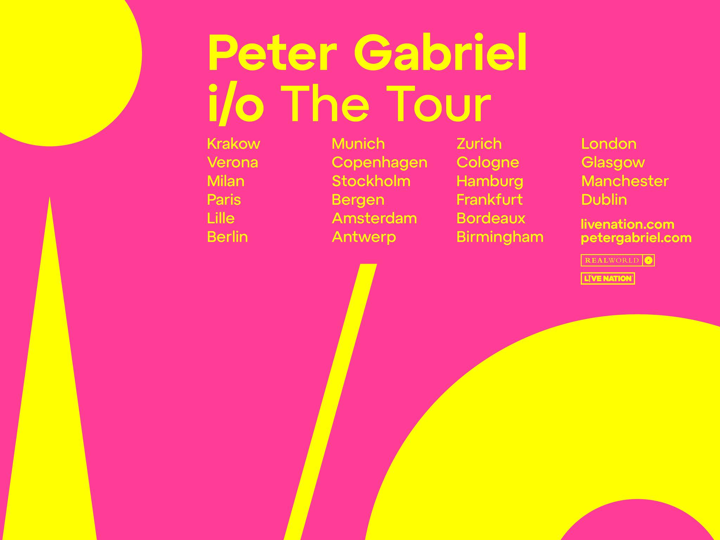 Acoustic singer-songwriter Field Guide is going on a UK and US tour starting next February, and chances are he's coming to your city. He has such a cozy vibe to his music, so seeing him live will be enough to keep you warm through the winter and into spring. Head to his page now for tickets and while you're at it, check out his new self-titled album which was released just a couple of weeks ago.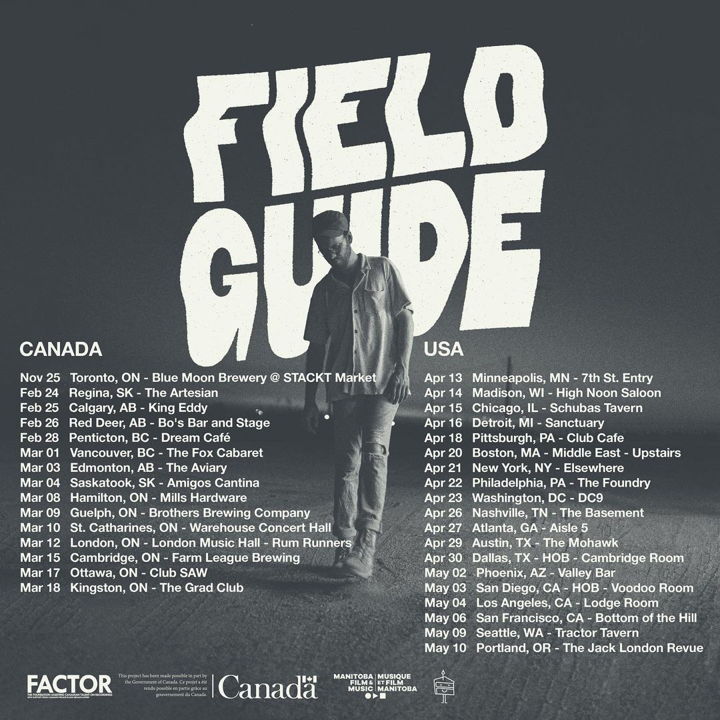 No Vacation can make anyone fall for them. The San Francisco-based dream pop band has such a unique, atmospheric indie sound that you can get lost in. If you're looking for a show filled with good vibes with good friends, then round up your mates and check them out on their West Coast tour. Tickets went on sale today, so grab them now before they sell out.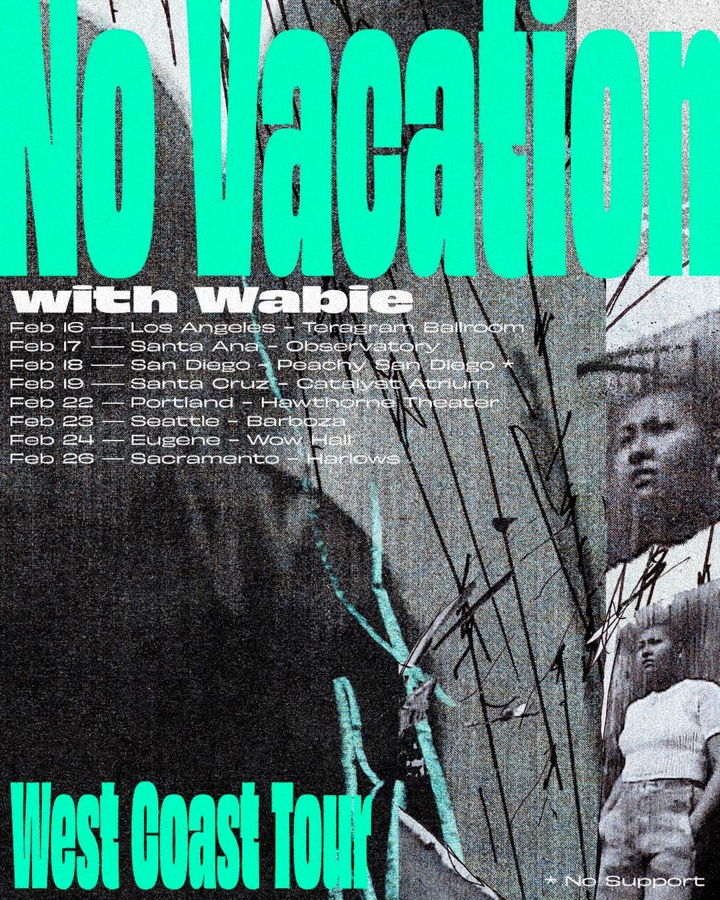 Known for his incredible blend of neotraditional country, bluegrass, and folk, singer, songwriter and musician Tyler Childers is hitting the road. Alongside his longtime band The Food Stamps, he will be bringing the "Send in the Hounds Tour" to venues across the UK and US beginning in February 2023. The support for this tour is 10/10, and includes Charley Crockett, Drive-By Truckers, S.G. Goodman, Wayne Graham, Abby Hamilton, Elle King, Marcus King, John R. Miller, Miles Miller and Margo Price. Head to his page now to see where he'll be making a spot near you.