Another week, another batch of incredible tours that have been announced. From Metallica's upcoming world tour to Goth Babe's North American run, these shows are not to be missed.
If the most iconic heavy metal band in the world announcing their first studio album of entirely new music in six years doesn't excite you enough, get ready to see them live. Metallica is heading on a world tour next April and it's spanning through 2024. They've got shows all across North America and Europe with two nights per city, with different sets and opening acts each show. Head to their site now before everything's sold out.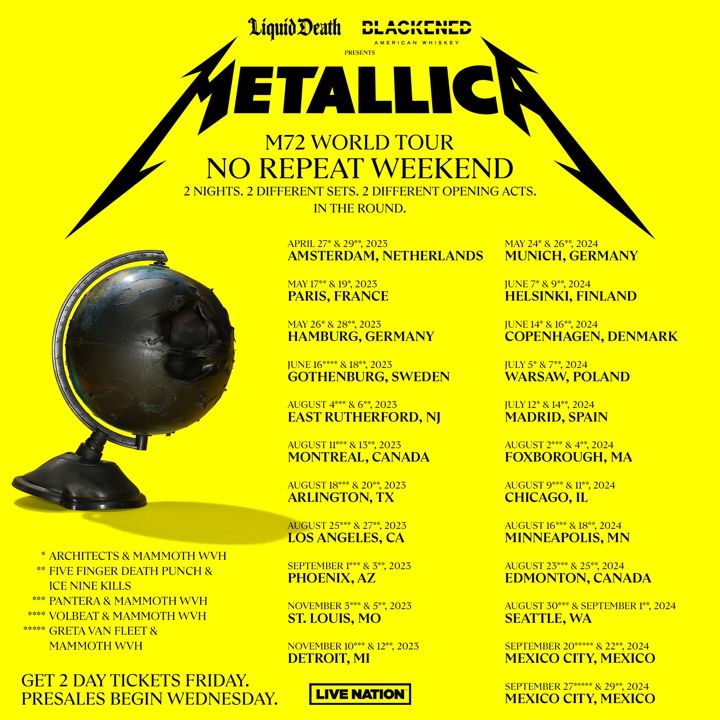 The queen of country pop has announced a new album and accompanying tour, and has now added five more dates. Shania's Queen of Me Tour is kicking off next April and it's hitting cities all around North America and The UK. Whether you're looking for some mighty country nostalgia or are itching to see her new album live, this tour is for you. Head to her page now for tickets.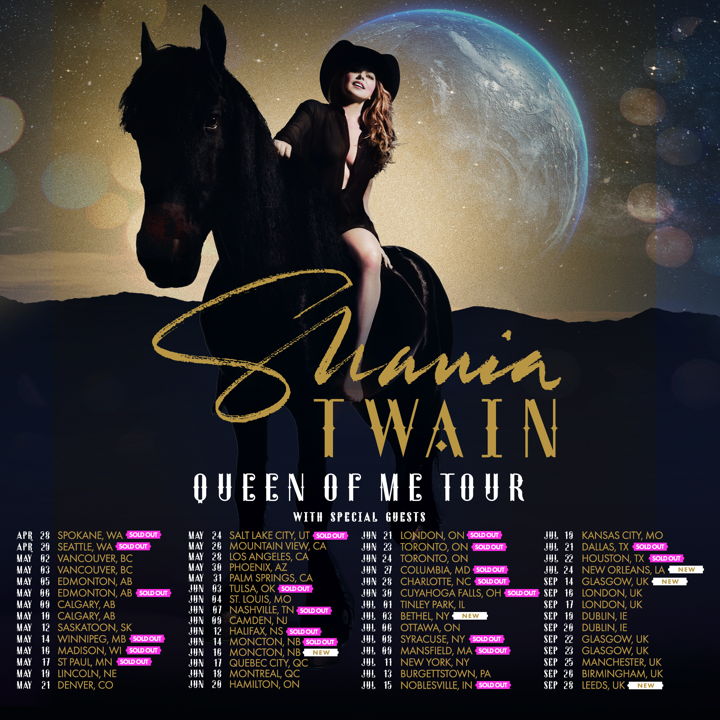 No one's reached icon status in such a short amount of time as Brett Young. His debut self-titled album put him on the map and he's done nothing but skyrocket in popularity since. His sound is warm and romantic, so if you're looking for a show to go to with loved ones, this tour is it. The 5, Tour, 3, 2, 1 kicks off next April and it will be hitting cities all across North American. Tickets went on sale today, so go to his page and get them now.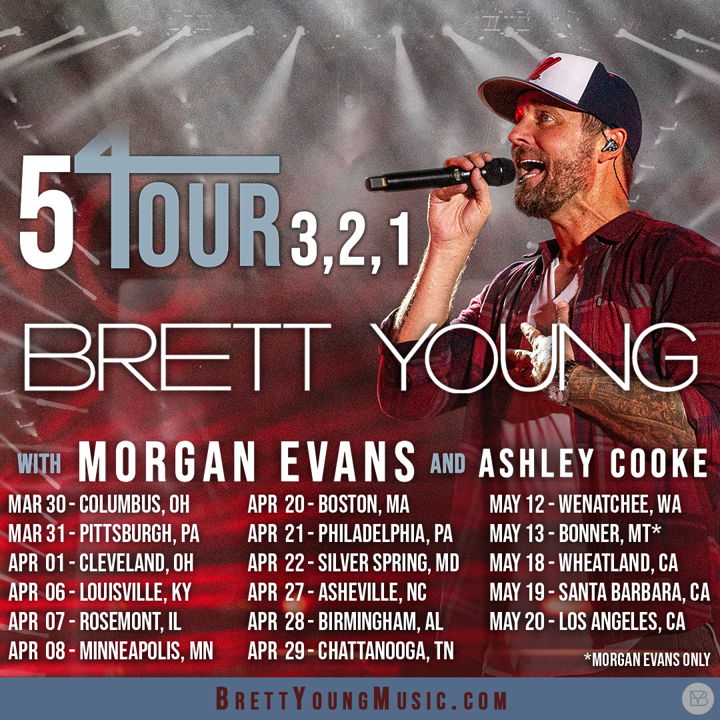 Indie darling Goth Babe is heading on an extensive North American tour which kicks off next April. The Lola Tour is 100% going to be a good time. Goth Babe's music is equal parts laid back and fun, and listening to his songs just makes you want to dance. He's got a solid set of openers and venues mapped out–you won't want to miss this. Head to his page for tickets now.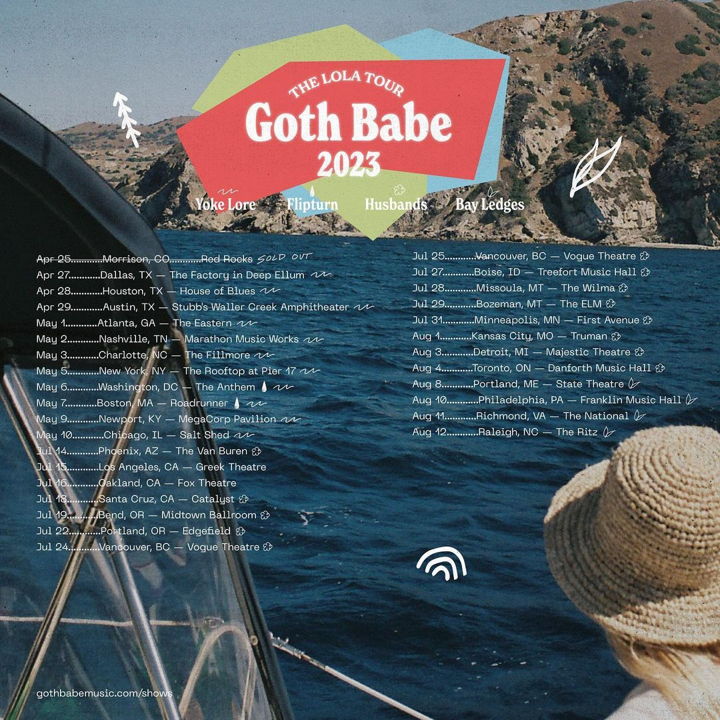 Bryce Vine's music has held a special place in our hearts since his debut EP dropped in 2014. He's been popping out pop classics year after year–surprising considering he's only released one full-length album. His most recent release is a single called "Help", and it's a song you're going to want to experience live. His Serotonin tour kicks off next February and runs across the US until the end of April. Head to his page for tickets now.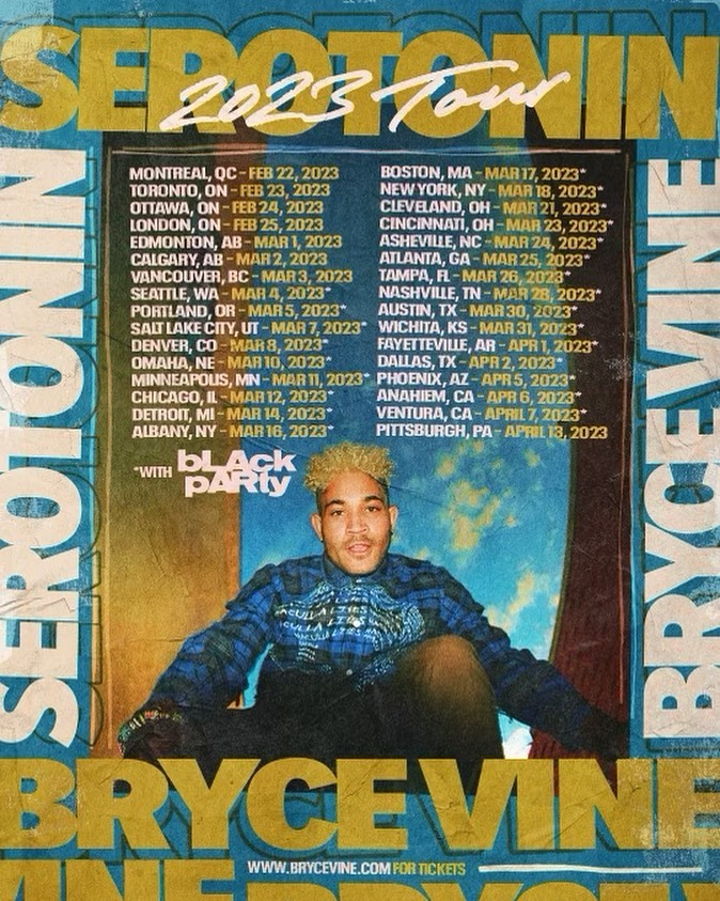 Long Beach indie pop legends half•alive have been releasing a steady stream of bangers for the past five years. Their sound can make a fan out of anyone, and comes together to create a new, addicting sound. Their Conditions Of A Punk tour will be coming to North America, Europe, and UK next Spring, so head to their page now for tickets because chances are they're coming to your town.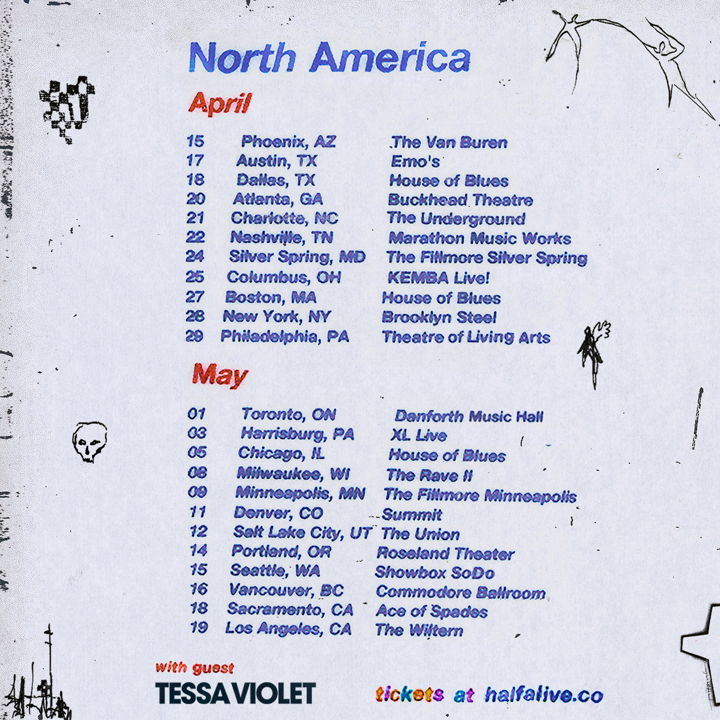 Seeing The Weeknd live is a next-level experience. The "Starboy" crooner recently wrapped the North American leg of his After Hours Til Dawn tour, and has now blessed fans abroad by announcing UK/Europe and Latin America dates. To head songs like "Save Your Tears" and "Blinding Lights" off his last album live, you'll want to snag these tickets ASAP.