Photo by Ryan Vestil
From the iconic Red Hot Chili Peppers to the elusive Death Grips, this week's tour announcements brought the heat. 2023 can't come soon enough so we can see these acts in the flesh. Read on for more info about the runs that hit the webs this week.
The Red Hot Chili Peppers have been on tour for a minute, but the fact that they just announced more tour dates means if you didn't get to see them this past year, now's your chance. Their lineup is even more stacked than before, with openers like The Strokes, Iggy Pop, and The Roots, but you could go just for the Chili Peppers and we wouldn't blame you. Head to their page now because tickets just went on sale.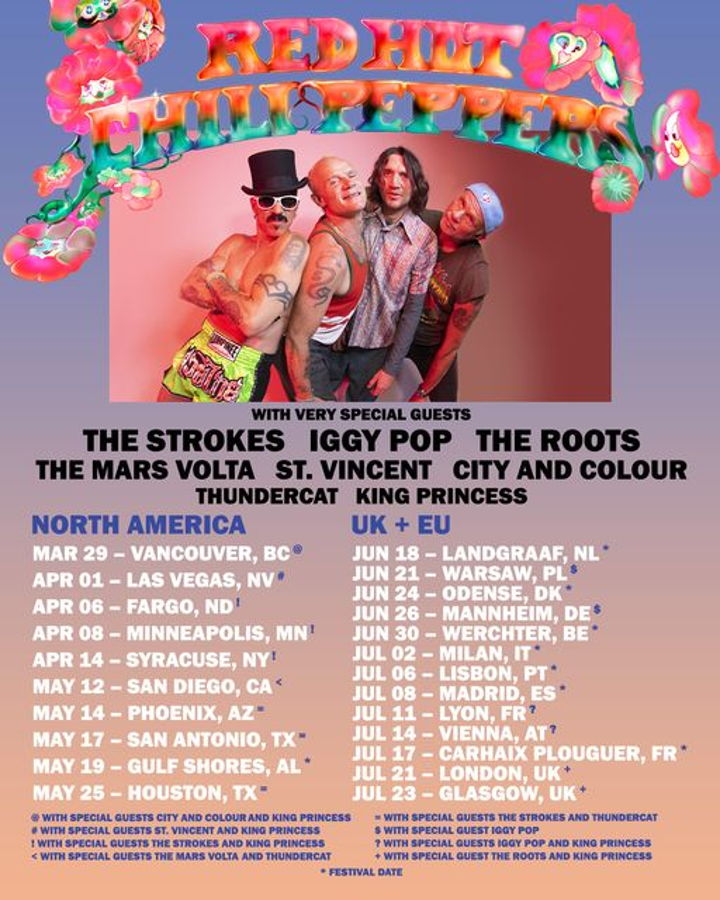 Soul R&B legend Jill Scott is finally going on tour after the postponement of her 2020 tour. To celebrate the 23rd anniversary of her debut album Who is Jill Scott? Words and Sounds Vol.1, she is playing all across the East Coast, Midwest, and South. West Coast fans, don't fear, because her last show is at the Hollywood Bowl in Los Angeles. Tickets went on sale today, so head to her page to snag yours.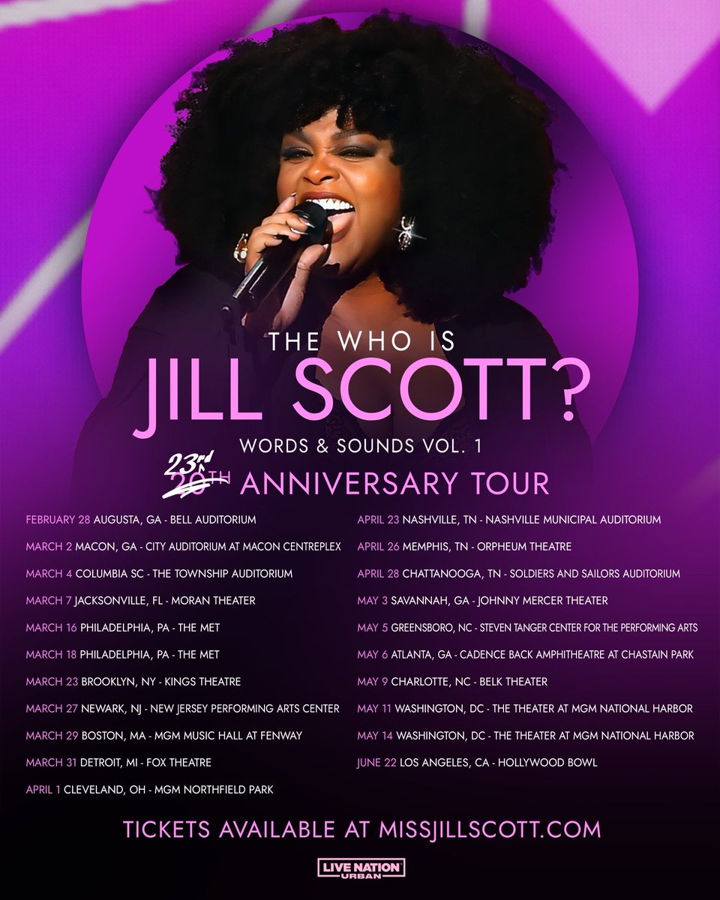 Get ready for some nostalgia you've got to hear live. The Goo Goo Dolls just announced their Big Night Out tour with O.A.R. Starting next July, they're hitting cities all across the US. Head to their page now for tickets, and since you've almost eight months until you see them, you have just enough time to listen to their hefty discography.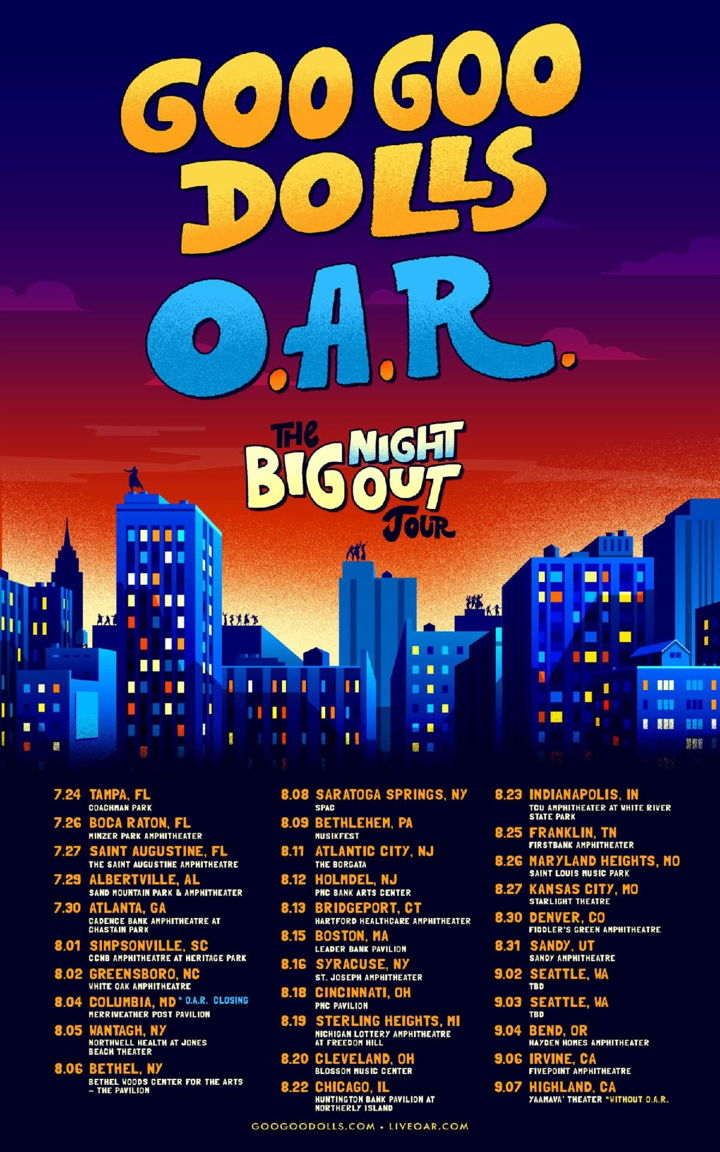 In the 23 years that they've been a band, emo icons Silverstein haven't sacrificed their sound. You can still scream along to every one of their songs whether they're from their latest album Misery Made Me or their debut album When Broken is Easily Fixed. Their North American tour begins next March and runs across Canada and the US until May.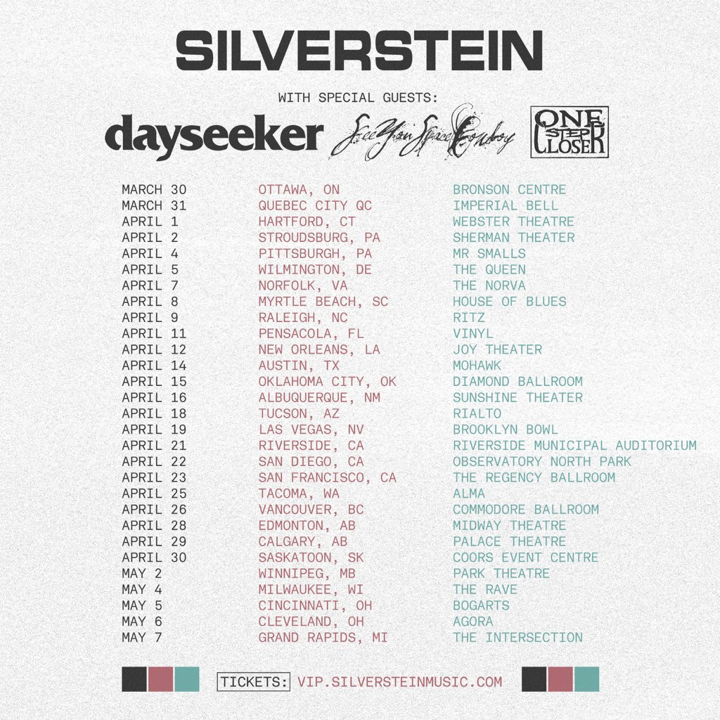 Absolutely no one does it like Death Grips. Their sound is deserving of its own genre that many have tried and failed to emulate. If you're looking for one of the greatest mosh pits of your life, then this tour is for you. The group is heading on tour next May with shows all across the West Coast. They're taking a break for the summer before continuing in September with shows across the rest of the country.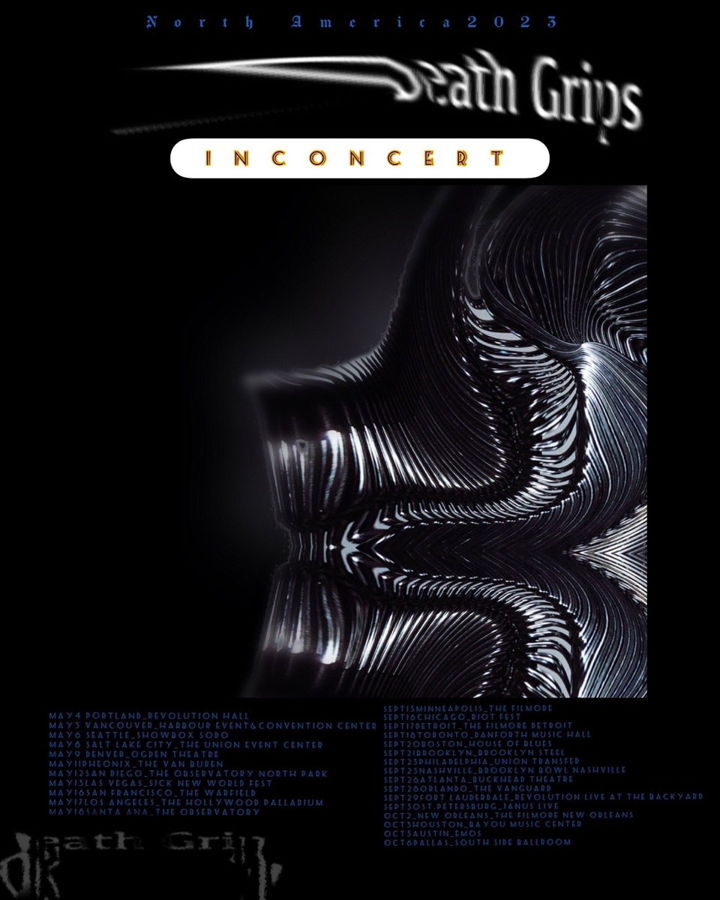 If experimental hip-hop-metal isn't for you, then Built to Spill might be. The indie rock band has been putting out albums since 1993, but their sound remains new and interesting. They're going on tour starting at the end of March and they're hitting cities all across the US. It's impossible to dislike this band's music, so head to their page now to check them out and grab some tickets.
Goose is a gem in the world of funky, indie jam rock. They bring in elements from various different genres and create a sound that is both laid back and danceable. This is definitely a band you're going to want to see live in 2023. Their tour starts next March and they've got shows in 14 cities across the US.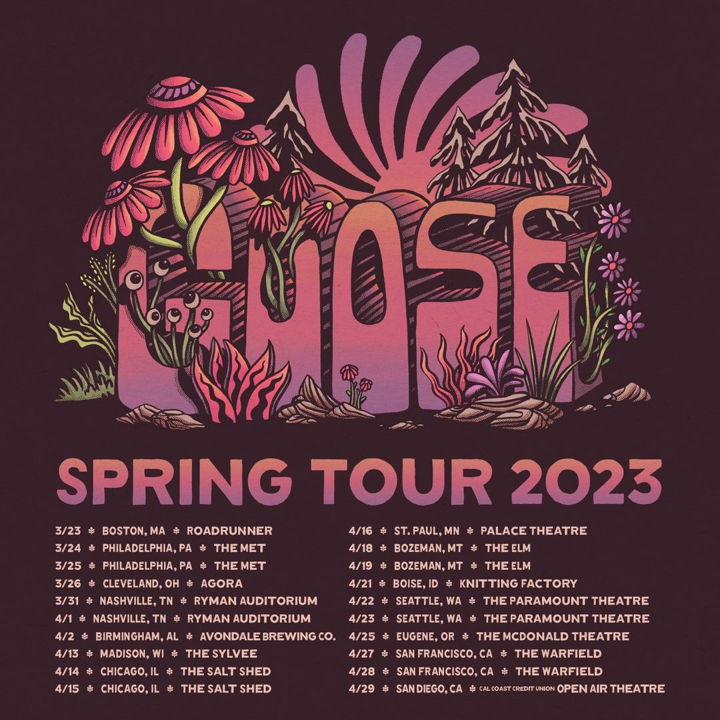 Despite only releasing music since 2016, Masego already has a legendary sound. His smooth R&B style incorporated with his own saxophone playing makes his songs addicting–to hear him live would be godly. He just announced a North American tour that kicks off next March and runs all across the U.S. and Canada.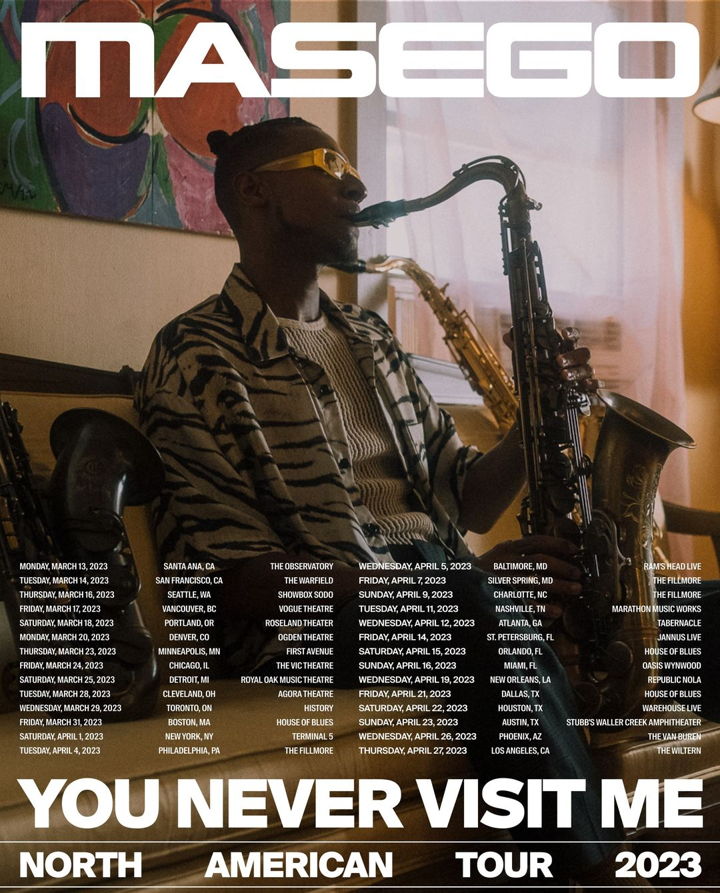 Longtime progressive metal band Queensrÿche is going on tour next March to support their new album Digital Noise Alliance which came out this past October. Whether you're a longtime fan or just fell in love with their sound, there's something for everyone on this tour. They're hitting cities all across the US, probably including yours, so jump to their page now for tickets.