Photo Gallery: Cat Clyde And L.A. Salami Bring Good Vibes To Boot & Saddle
This tour was absolute perfection.
REVIEW
This tour was absolute perfection.
You know what we love about Cat Clyde? Hint: pretty much everything. Since her debut album dropped last year, the "Mama Said" musician has played sold out shows across Europe, dropped a new single "The River", and hit the road with fellow singer-songwriter, L.A. Salami. The pairing proved to be a match made in heaven, as both artists bring similar vibe to the table—a new school spin on the sounds of yesteryear.
We caught Clyde and L.A. Salami's show in Philly on April 6 at Boot & Saddle, where concertgoers could be seen living their best lives, belting our the lyrics to the soon-to-be classics. Check out the photos from the show below, then make sure to Track both artists on Bandsintown to find out when they'll be hitting a stage near you!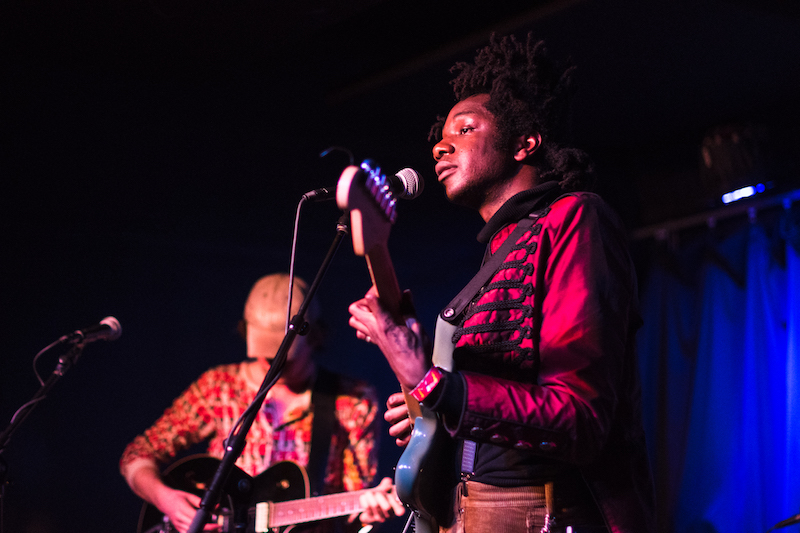 7606762
Cat Clyde
No upcoming concerts. Track Cat Clyde on Bandsintown to see when new tour dates have been added!
More from Bandsintown