Tour Diary: Tearing Up The West Coast With Winnetka Bowling League
California dreaming on such a winter's day.
BEHIND THE SCENES
Photo credit: @paigesaraphoto
California dreaming on such a winter's day.
Winnetka Bowling League have been taking the LA music scene by storm since the release of their game-changing, self-titled EP in 2018. Their first single "On the 5" picked up steam for its charmingly understated pop melodies and evocative imagery. To date, the track has racked up over a million streams on Spotify and launched the humbly named group into one of the biggest bands to watch for 2019. For ideal listening, we suggest blaring the track while speeding down a sunny highway on a road trip with friends.
While other songs like "Alice" and "are you okay?" may filter WBL into the sad-pop category, the band also boasts more upbeat numbers like "Feeling California," a charming ode to the Golden State that embraces the often-negative stereotypes of LA transplants. The five-song EP embraces all corners of the band's dynamic sound, from dreamy and wistful, to explosive and exuberant. With more music and tour dates on the way, the recent RCA signees are sure to become a staple on your summer jam playlist.
While Winnetka Bowling League stayed close to home while supporting Mother Mother on their west coast run, they certainly had fun on the road. Check out the behind-the-scenes action below, then make sure to track them on Bandsintown to catch their upcoming shows!
Winnetka Bowling League's West Coast Tour Diary
Maddie learned how to play on the 5 on xylophone at Revival Drum Shop.
Chipotle sent us food to every venue!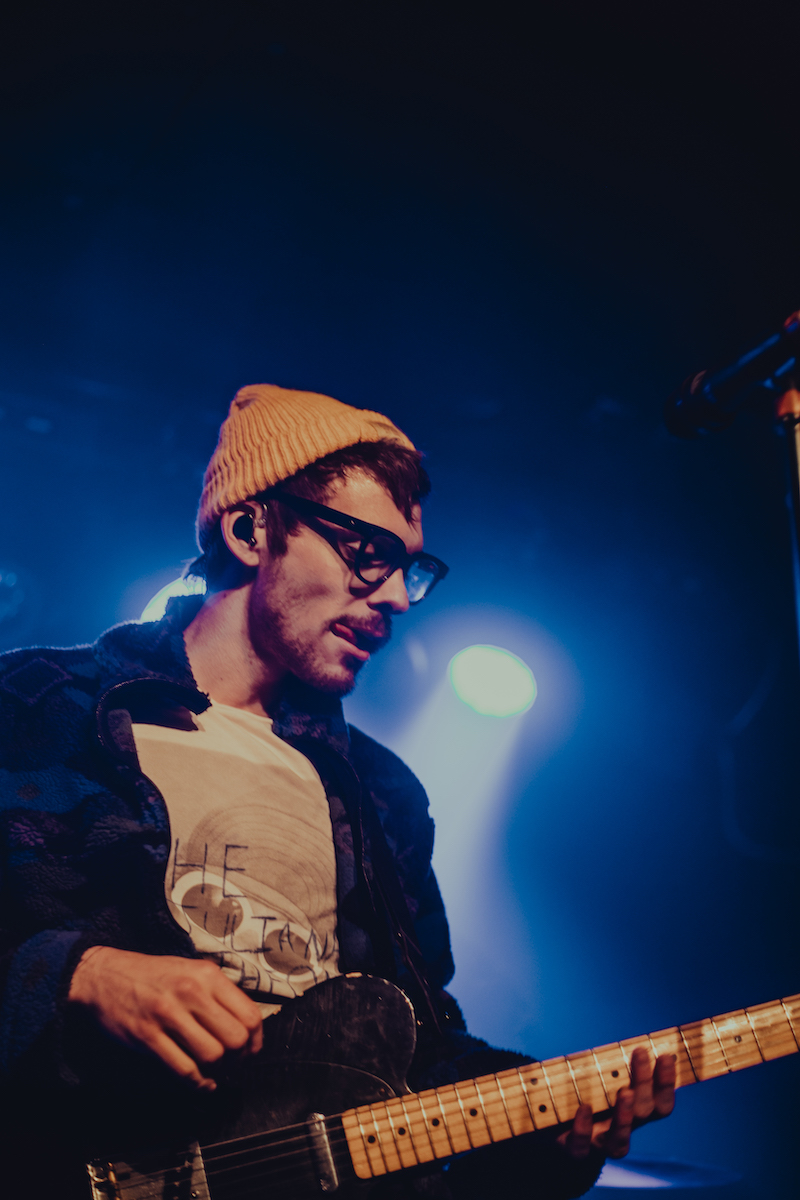 Photo credit: @paigesaraphoto
We melted faces for two nights in Los Angeles.
Photo credit: @paigesaraphoto
Sam + I backstage after our show in Los Angeles exchanging tickles.
Maddie started a business in the van—Venmo her $1 and she'll doodle you.
Photo credit: @paigesaraphoto
Maddie between dollar doodles.
Lostboycrow visited us in Santa Ana, brought us our merch, and bought two tee shirts with no discount.
Photo credit: @paigesaraphoto
Kris drove the entire tour, built monitor racks, loaded all the gear, and drank 0 kombucha.
Sam became accustomed to very sleek accommodations.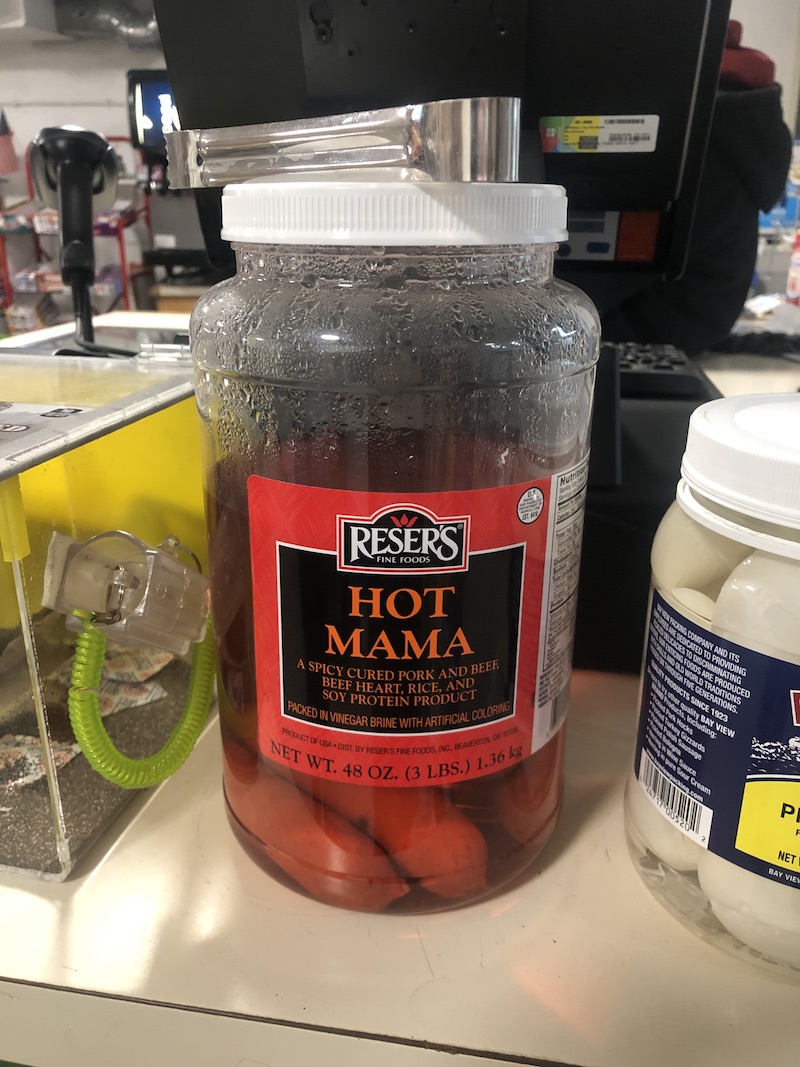 Eating healthy on the road is very important.
Sam loved Voodoo Donuts in Portland.
RAC visited us in Portland.
We ate a lot of ramen.
Our Seattle dressing room had Romstar in it.
More from Bandsintown